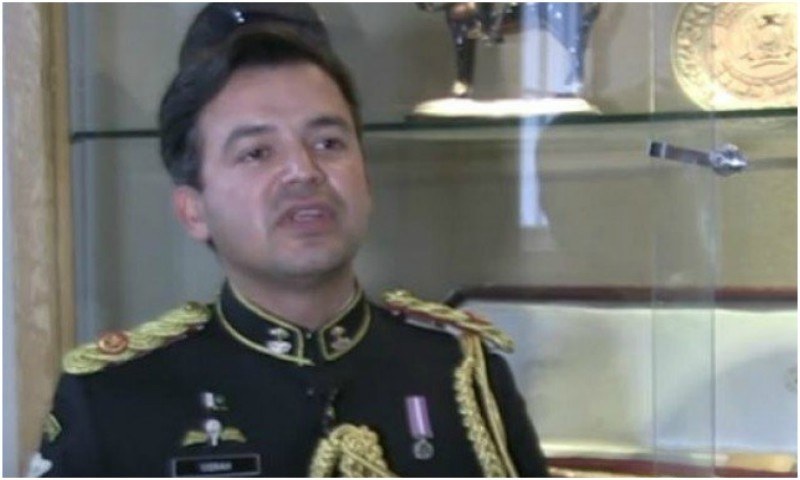 A Pakistani army officer has become an instructor at the Royal Military College at Sandhurst. Major Uqbah Malik, a graduate of the college, will help train the cadets to fight militants. This is the first time in Sandhurst's 300 years of history that a Pakistani has been appointed for the post.
Malik had graduated from Sandhurst in 2007 and was trained at the Royal Military Academy alongside Prince William. After graduation Malik had returned to his battalion in Waziristan to be part of the First Sindh Regiment.
"When you're in the thick of the bullets, when you see your life in danger and your troops life in danger, the real leadership skill needs to come out and that's what I think I bring back," said Malik in an interview with BBC. This experience of fighting in conflict zones has equipped Malik with the leadership skills needed to train cadets.
When asked about the importance of partnering with Pakistan, Programme Director Lieutenant Colonel Peter Harty said, "Pakistan has faced some real challenges," and through that "great learning can be had."
He further added, "Partnering with Pakistan, both at the strategic level as well as the human level, by bringing Major Uqbah into our team, was to achieve that."