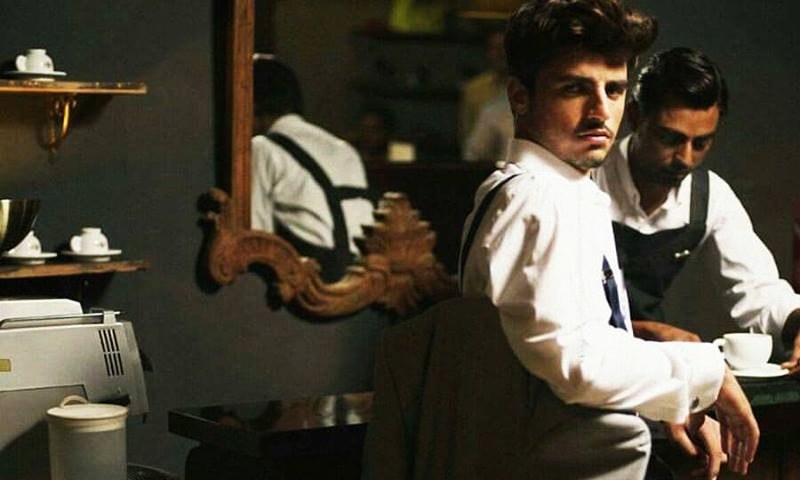 The movie is set to release in 2017.

The power of social media can turn a common man into an overnight celebrity. The most recent example is our very own blue-eyed Chai Wala who has all of a sudden become the latest sensation.
Currently, it won't even be wrong if we say Arshad Khan is the new Khan stealing the spotlight from superstars such as Fawad and SRK. From signing his first modelling contract to walking the ramp at BCW and featuring in a music video to making a movie debut, our Chai Wala is everywhere.
From Chai Wala to model: how one photo changed a life
Life is hilarious; one day you are brewing tea for a living, and the next day you are drowning under the paparazzi.
Arshad Khan recently revealed the news of his debut movie titled 'Kabeer' on his official Instagram page.
The RM Film, by Meesam Ali and Rachel Khan featuring Chai Wala, will hit cinemas in 2017.
Can instant fame go horribly wrong for Chai Wala? We ask the celebs