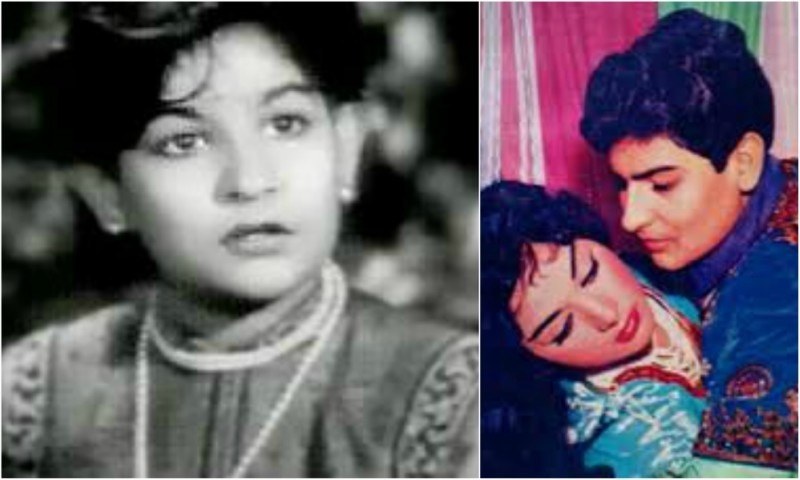 The much unknown fact is that Ratan Kumar is just his stage name and his real name is Syed Nazir Ali Rizvi.

The golden days of PTV will never be forgotten and the ones who are not with us anymore are always remembered with a bittersweet nostalgia. Adding to this list of bygone stars leaving us, is Ratan Kumar. The actor lost his life to pneumonia on December 12, at the age of 75 in the US.
In the 1950s, the child star from Saleem Raza's song Ao bacho sair karaen tumko Pakistan Ki along with his co-stars Baby Naaz and Baby Tabassum were few of the most radiant child artists of their time. Kumar's first film came in 1946, Raakh when he was just five-years-old. However, success didn't come to him immediately. As he did more films with time, he made a name for himself as a prominent child actor.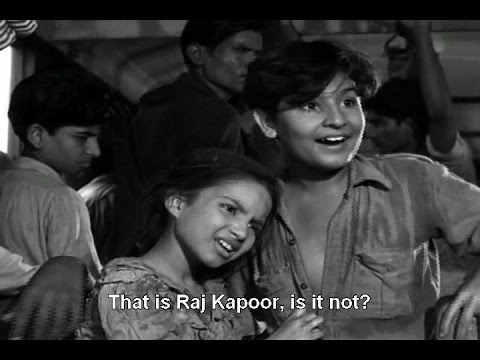 He has also worked with many renowned actors of his era including Meena Kumari (Baiju Bawra, 1952), Santosh Kumar (Bedari, 1957), Nargis (Angaray, 1954), Madhubala (Buhat Din Hoye, 1954) and Raj Kapoor (who produced his famous 1954 film Boot Polish).
Post-partition, Kumar didn't come to Pakistan and stayed in India with his family. But later in 1959 they came to Pakistan and Kumar starred in his first Pakistani film titled Bedari.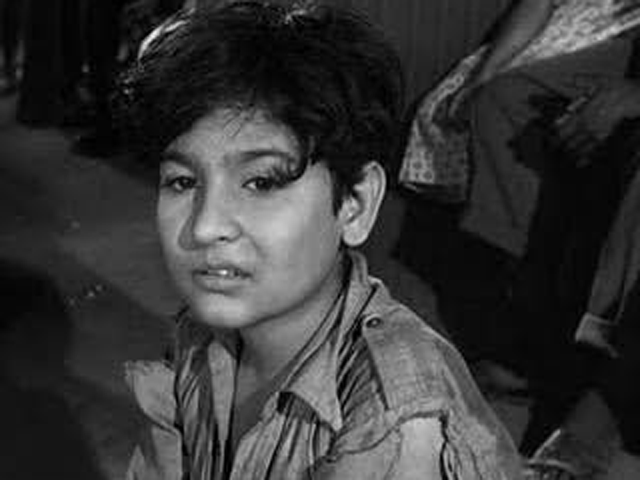 When Kumar turned 18 in 1959, he became a lead hero in the film Nagin opposite Neelo, leaving behind his child star status.
In 1969, Kumar directed his first film called Daastan. He worked as an actor till the 70s until his daughter died in a tragic car accident in 1977, and then in 1979 Kumar left Pakistan forever.
Sadly, like many child actors don't make it big in their adult life, Kumar didn't either but his memories as a child artist will stay with us forever.