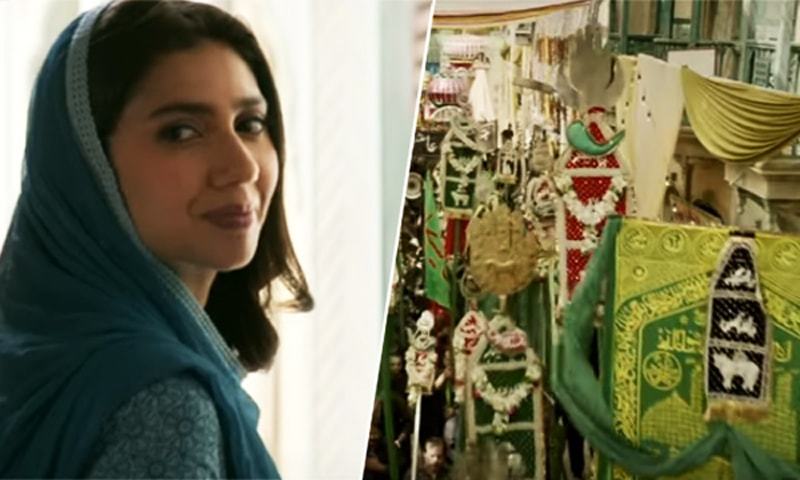 Due to the ongoing India-Pakistan tension, Mahira Khan's Raees was already facing issues. First, it was regarding promotions and now it has upset the Shia community over some objectionable scenes.
According to Hindustantimes a still from the trailer of Raees shows Shah Rukh Khan jumping into a Muharram procession crossing over an Alam.
Spokesperson of United Shia Front, Samar Abbas Jaidi said, "The actor is shown crossing over an Alam (a Shia religious structure) in a chase sequence. It is strictly prohibited for anyone to cross over the holy structure. We will boycott the movie in the district if the movie is released without removing the scene."
The community members watched the trailer of the movie on WhatsApp which was released recently. "We will request the district administration to issue a ban on the video to prevent its circulation,"informed Jaidi.
Dailymail reported that the complainant, Jeshaan Haider of Gajipur village, who runs an NGO called Public Protection Movement Organisation said, "Shah Rukh Khan has insulted the alame mubarak by jumping over the holiest Shahihe Mubarak of Imam Hussain."
Haider added, "The actor and the whole team should apologise for it and we want the scene to be removed."
"Such a scene that hurts the religious sentiments of the Shia community can neither be shown nor considered for entertainment. If the scene is not deleted, we will organise a protest throughout India. We will move court and file a petition in this regard."
Petitions have been filed in various parts of India, asking the actor and filmmakers to remove the scene as it hurts religious sentiments.
Watch the trailer below:
Celebrity reactions on Mahira Khan's appearance in Raees Trailer
Raees, scheduled to be released on January 26 has become a victim of back-to-back controversies. First, it was political due to Mahira Khan, then factual controversy (Son of gangster Abdul Latif has also demanded INR101 crore from the producers of the movie for misrepresenting facts about his father) and now religious.