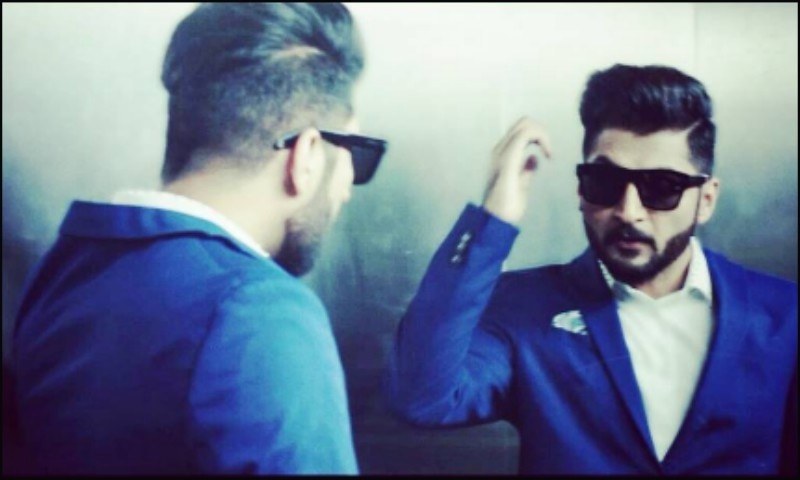 A recent chaotic situation, which involved the singer Bilal Saeed, has led to several shocking revelations. Apart from being blamed for fraud, he has also been accused of having an affair with a young girl, whose name has not yet been disclosed.
The allegation the singer has against him, is a fraud of Rs8 crore which he made with his anonymous girlfriend. It was also said a case had been filed on Bilal by the mother of the young girl.
Read: Bilal Saeed's song from Baar Baar Dekho will tug at your heart strings
However, things just got worse for the Baar Baar Dekho singer as media speculated that he was attacked while he was leaving the Court after the hearing with his manager and collaborators. Some unknown people arrived at the scene and started beating him up. In return, those who were present with Bilal retaliated, and started hitting the attackers. Within a few seconds a crowd gathered around them and tried to resolve the issue.
But the 28-year-old took to his Facebook account to clear the air. Last night, he posted a status stating that he was doing fine and all the chaos was merely a misunderstanding by someone who witnessed the event and made a video, here is what the musician had to say:
However, here is the video that caused the said confusion: