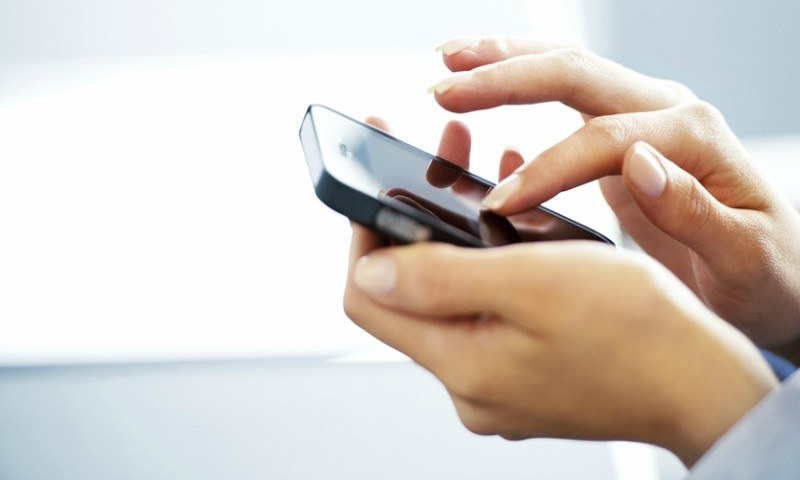 They have already run four successful campaigns for global brands.

AdSpruce and GroupM have been working together in Pakistan since late October 2016. GroupM is a leading Asia's advertising agency while AdSpruce is a mobile video ad tech company which specialises in providing mobile web advertising solutions for advertisers and publishers.
They have run four successful campaigns for global brands like Unilever, Colgate and Shell with the help of AdSpruce's Full-Page Takeover with video and its distinctive low bit rate video formats for legacy devices.
AdSpruce offers many remarkable offers which deal with rich media and video ads to any device including feature phones, smartphones and tablets. The interactive rich media ad units are delivered using AdSpruce's ad server by using its HTML5 Ad Studio, which optimises the user experience to deliver better brand engagement.
AdSpruce caters to high-end and low-end smartphone users, who will all be able to see their engaging ads, therefore, it will have a diverse consumer base in Pakistan. Mobile phones being the major source of communication and media consumption in the country, GroupM can now reach out to all relevant consumers in the country with the help of AdSpruce.
However, this alliance will not just be about reaching markets and consumers but it is also about how innovation would increase for both the companies, pushing the mobile advertising industry and moving forward for big brands and clients.
AdSpruce CEO Ian Mullins said:
"We're excited to be working in a market like Pakistan with GroupM. The most important success factors in digital right now are the quality of engagement and viewability; our ad server can deliver to more than twice as many phones as our nearest competitor and we're delighted to have the opportunity to showcase our HTML5 Ad Studio solutions."
"As communication partners, we are always looking for more effective and innovative ways of reaching out to our target audiences across Pakistan. Mobile has the highest reach in Digital and we needed solutions to reach out to our different target audiences. This we were able to do via our partnership with AdSpruce," said Amna Khatib, Head of Digital GroupM Pakistan.