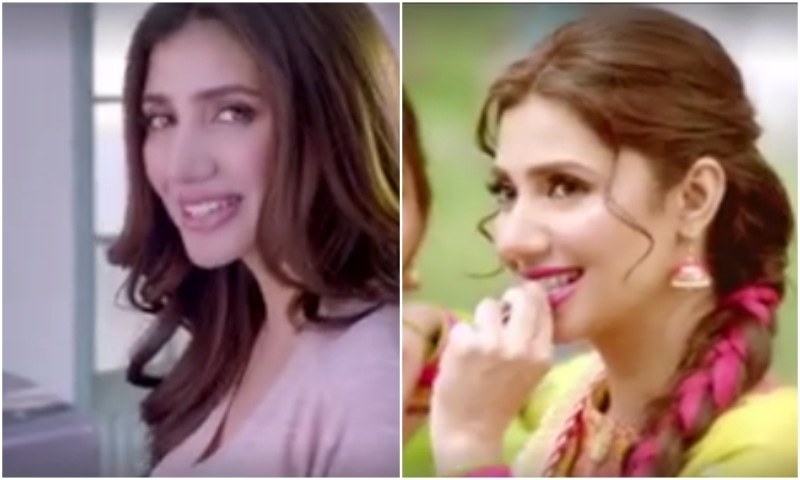 The Bin Roye and Raees star is one of the most wanted celebs in our country today. And rightly so, since Mahira Khan is not only talented and gorgeous, but she is also extremely humble. Most importantly, the starlet is an inspiration for many single mothers. Due to the adoration, she has received from Pakistan, it's not a surprise that numerous brands want her on board.
After Q mobile and Emporium mall, the ad the actress has recently graced with her presence is the Gai Power Wash Detergent Powder. Yes, you heard it right, the beautiful actress is the new face of Gai Detergent and we loved every bit of it!
We know exactly what you are thinking, we have grown up watching Gai soap ads, and we know exactly how 'not glamourous' the adverts were. So how can a diva like Mahira Khan make the ad work? Well, apparently the brand has re-done their strategy and now they are back with a bang, and yes, the ad has truly blown us away.
Check out the amazing advertisement here:
The ad starring Mahira Khan in ensembles by Ali Xeeshan, Sania Maskatiya and Nomi Ansari, is visually astounding and includes some spectacular shots.
The narrative of the ad includes different people in different scenarios, all dressed to impress. We see occasions like weddings, and we also spot Mahira Khan in numerous looks. Shot in different locations, the TVC is grand, extravagant and a perfect example of how a brand can change its image. A treat to the eyes, the Gai detergent ad is impressive and will leave the audience stunned.