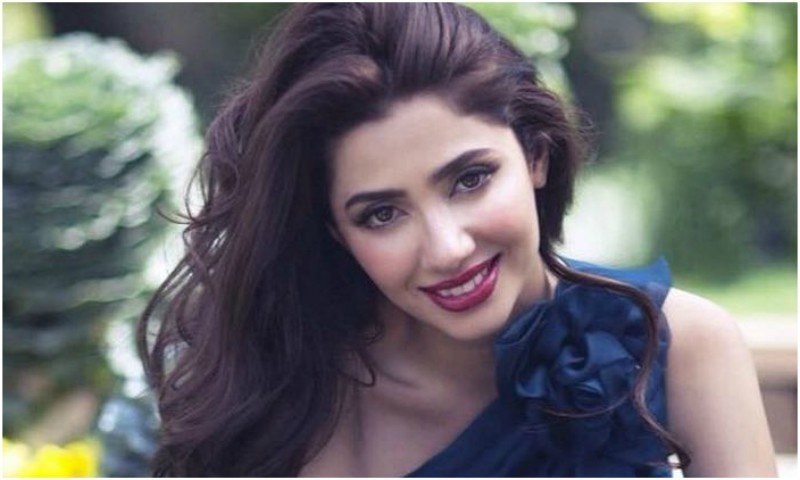 It is our favourite homegirl's birthday. The gorgeous Mahira Khan turned 32 today but the celebrations began last night.
The 32-year-old celebrated her birthday with close celebrity friends and family. And telling from the pictures, it looks like the diva had a great time.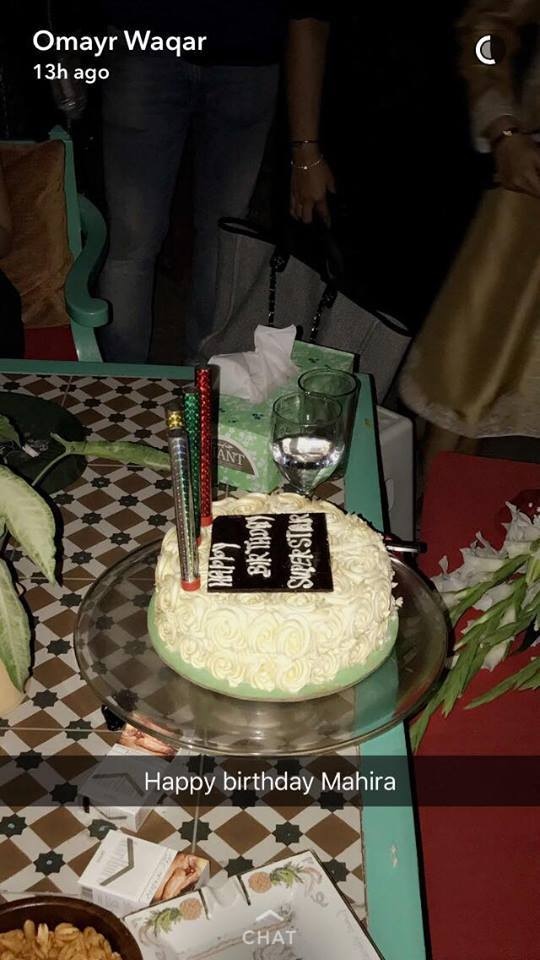 The cake looks delicious and we certainly agree with the words on it, she definitely is a superstar.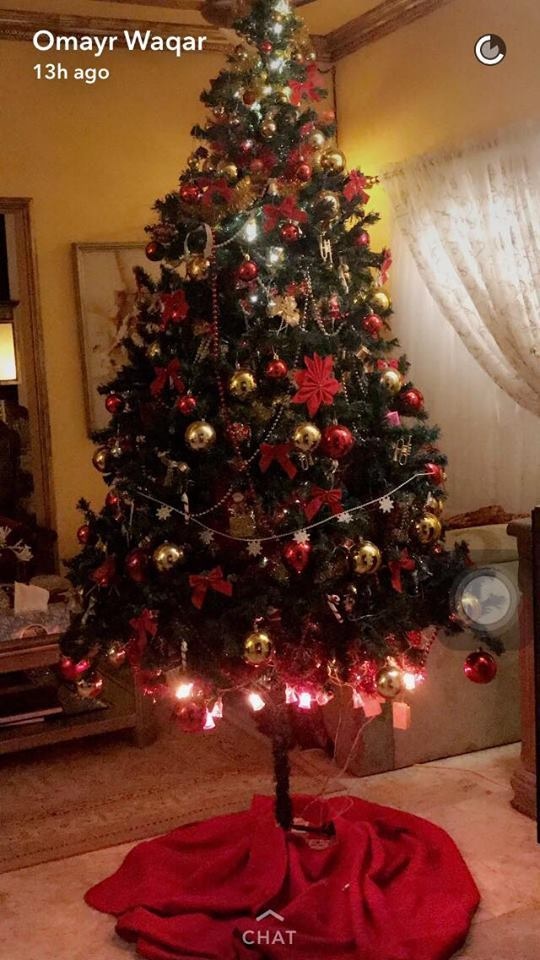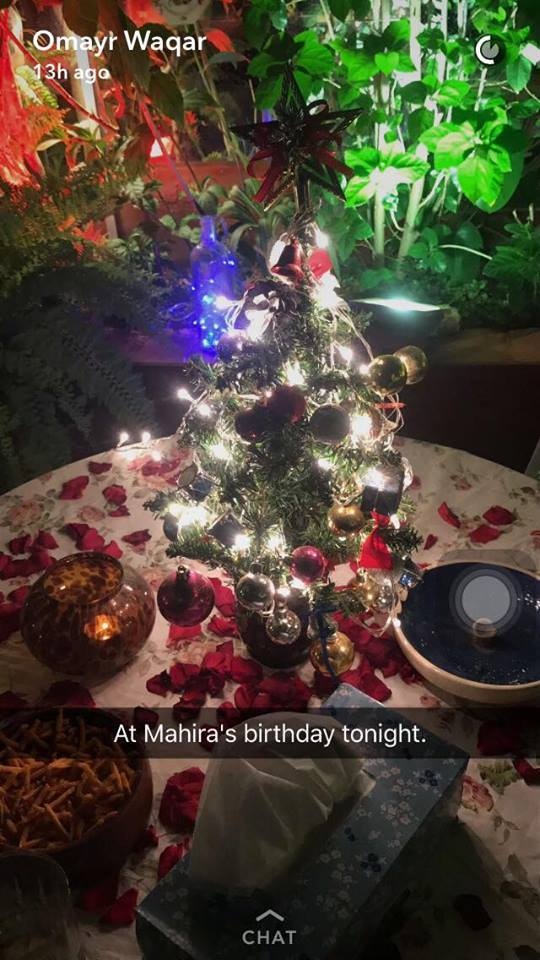 The celebrations also seem very festive with the beautifully decorated Christmas tree and pretty table lights.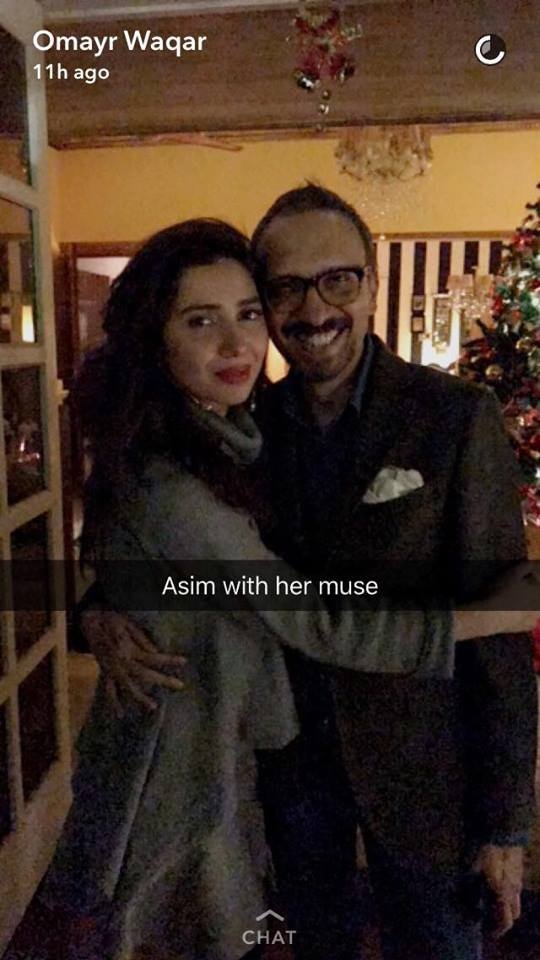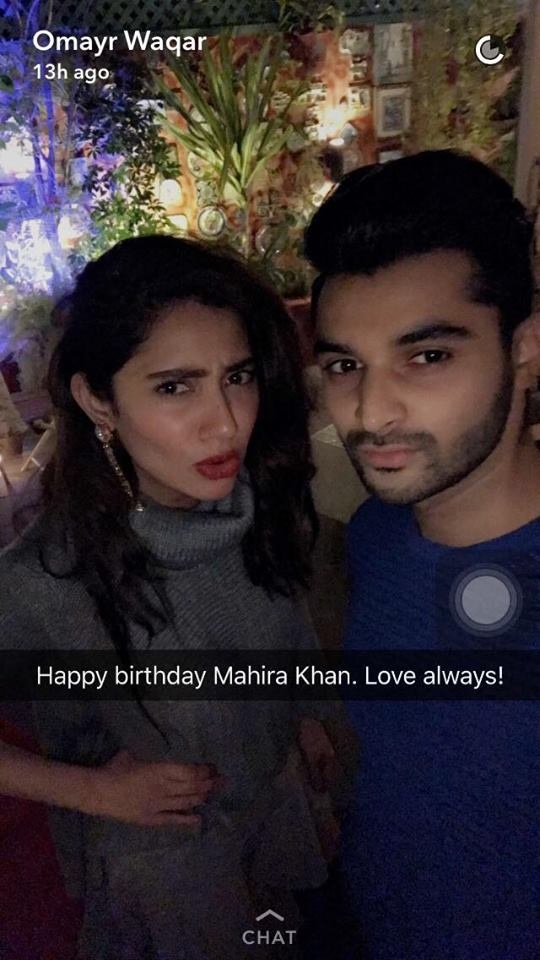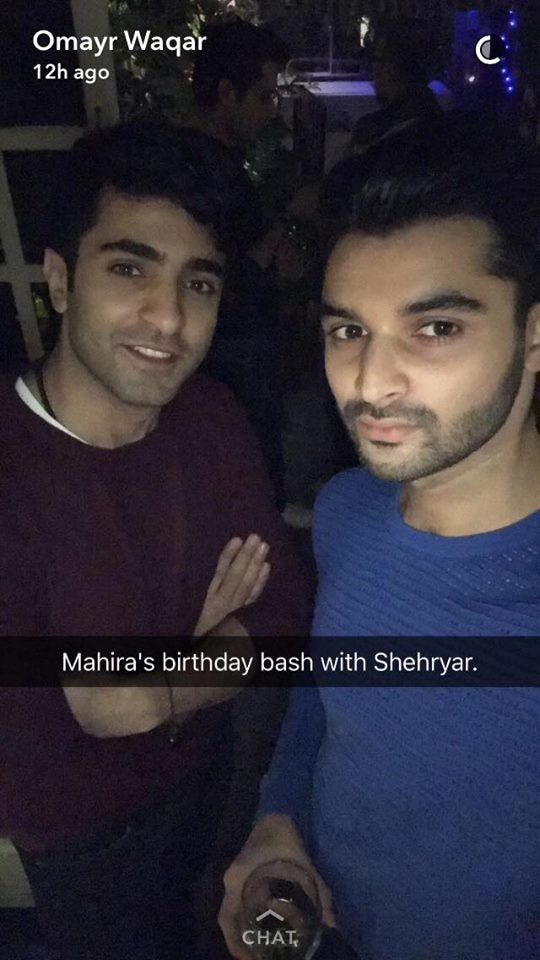 The birthday was attended by her close friends like Asim Raza, Omayr Waqar and Sheheryar Munawar and they all seem to be having a blast together.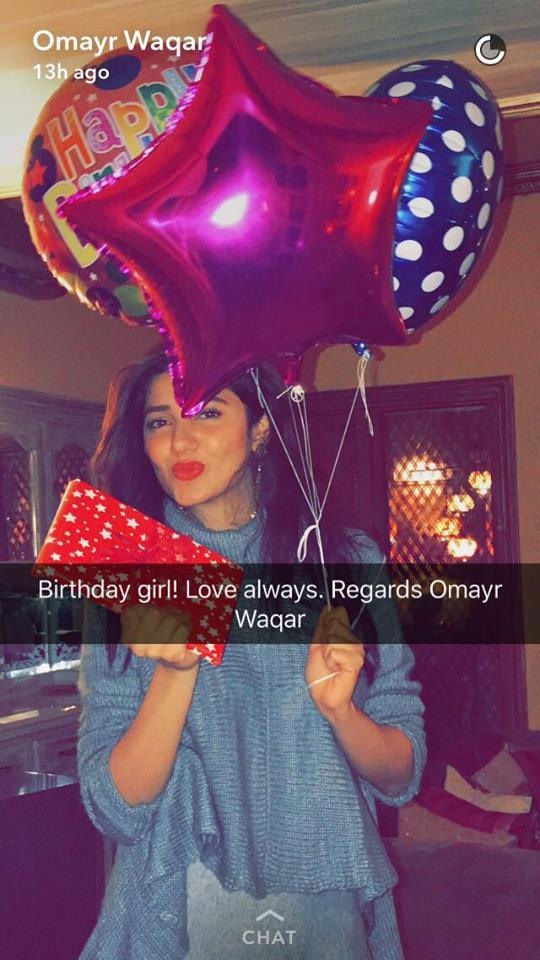 The birthday girl looks fabulous as always.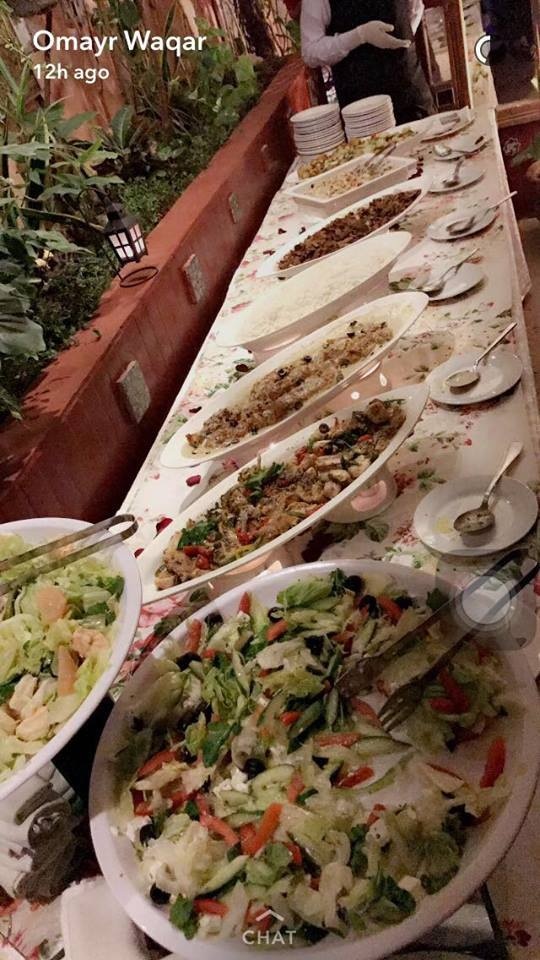 It also looks like the stars had a mighty feast and a cheat meal day on Mahira's birthday.
On this day, we can't help but share Sheheryar Munawar and Mahira Khan's goofy time together.