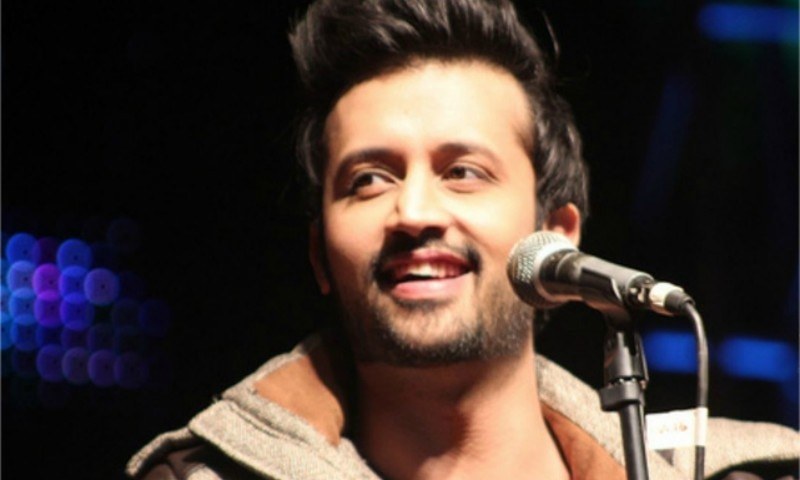 Junaid Jamshed was a musical icon of his time and his songs with Vital Signs have been etched into the history of Pakistani music. His sudden demise was a tragedy, and numerous celebs turned to social media to express their condolences and pay a tribute to the artist that he was.
However, the singer Atif Aslam found a different way to pay tribute to the star, and we loved it!
Over the weekend in Lahore, Atif Aslam was invited for a concert at the Learning Alliance School Carnival, to celebrate 20 years of the institution's existence. With a jam packed crowd of students and their families, the fans went wild when Atif started to sing Aitebar as a tribute to the legend.
Read : The industry pays tribute to Junaid Jamshed on social media
Hearing Atif Aslam sing Aitebar not only made us nostalgic, but also left us sorrowful, thinking about the legend that we lost.
Junaid Jamshed died on 7th December 2016, with 42 other passengers, in the plane crash of PK-661. The plane crashed near Abbottabad while it was on its way to Islamabad.