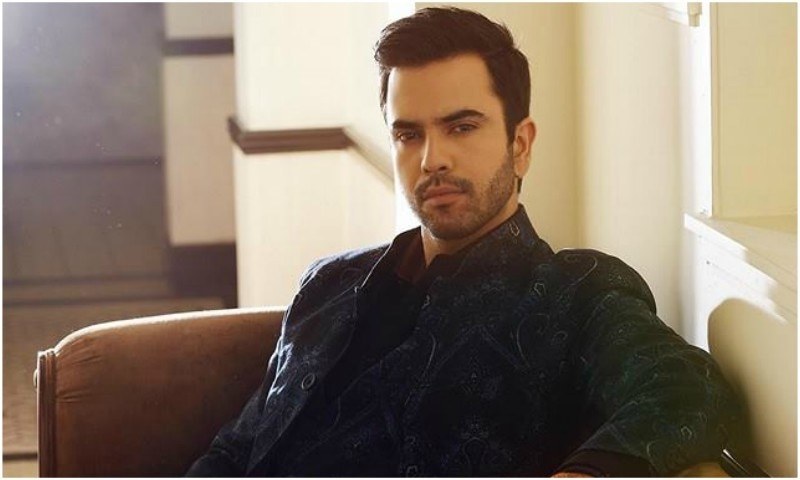 Bin Roye is a drama we can't get enough of, not only because of its star studded cast, but also because of the chemistry between Irtiza (Humayun Saeed) and Saba (Mahira Khan). However, this week's episode completely belonged to Safeer, played brilliantly by Junaid Khan. Read on to find out all that happened.
As we saw in the previous episode, Saba gets married to Safeer. Unfortunately, she is completely oblivious to the fact that he is already married and even has a son. Safeer on the other hand, tries hard to convince his mother against this union, but ends up failing miserable. He finally gives up and marries Saba. As the unhappy married life starts, Safeer is unable to deal with the burden of his secrets, and he reveals the truth to Saba.
Perhaps the best scene in the episode was, when Safeer tells Saba the truth about Sonia and their son. He also explains why he was unable to disobey his mother, who had raised him facing numerous difficulties. Guilty and devastated, Safeer confesses he was wrong, and feels extremely guilty for ruining Saba's life.
At this point one couldn't help but feel pity for Saba, who had assumed she might find happiness after marrying Safeer. But Saba is a strong woman, and instead of bawling about the things that have gone wrong in her life, she accepts her fate and decides to stay strong.
We soon see Safeer return to America to tend to the expecting Sonia. Whereas Saba, refuses to end the relationship and stays behind with Safeer's mother. However, Saba is not allowed to call him while he is in America, and we wonder how long she will be able to put up with this treatment. The question now is, how long will this situation last? Will Irtiza figure out something is wrong and finally save Saba from this love-less marriage? Will Safeer walk away from Saba so he can lead a peaceful life with his wife and kids? Well, we just have to wait for the next episode to find out!
What we loved about this episode was Junaid Khan's acting, who was superb in portraying the two shades of Safeer's personality. At one point he is a dutiful son and the very next he is a person who feels immense guilt over the problems his actions are causing for Sonia and Saba. We only wish he had come out clean before the wedding. To see more of Junaid Khan, watch Bin Roye at 8 pm, only on Hum TV.