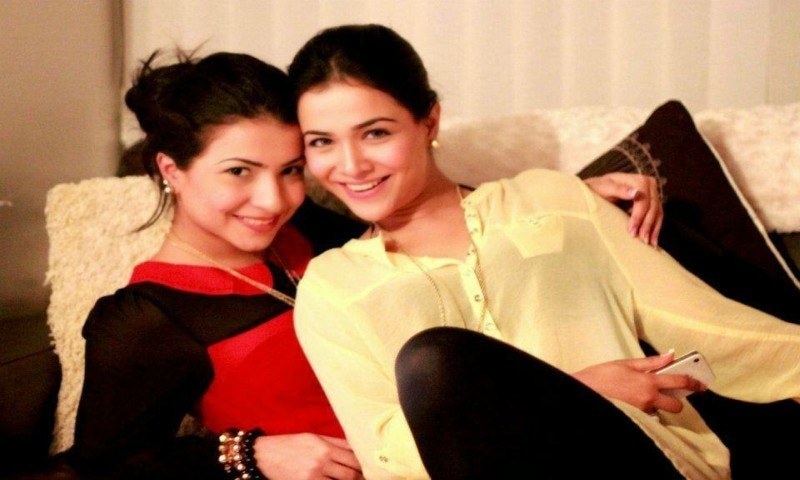 It is a major problem in every society to go for quick fixes. We want immediate gratification when it comes to health and beauty, no matter how dangerous the consequences are. However, sometimes immediate fixes can have drastic effects, and this is a topic Humaima Malick spoke out about recently.
The actress, via her Instagram account, revealed that a company called FitFibre which sells weight loss capsules, almost caused her sister, Dua Malick, her life. With Humaima speaking out against a company which profits from selling false ideas of fitness, we are again reminded of the oblivious and shallow nature of our society.
It is high time we as a society realise, that fitness is a lifestyle and not something which can be achieved overnight with unhealthy diet plans or pills. In a nutshell, these quick so called fitness methods are just a charade which tap on the desires of people. Such weight loss methods do nothing more than condition people into fitting into the impossible standards of beauty set by the society.
Let's take this moment to let go of all our insecurities, and understand that our body image is not more important than our health.