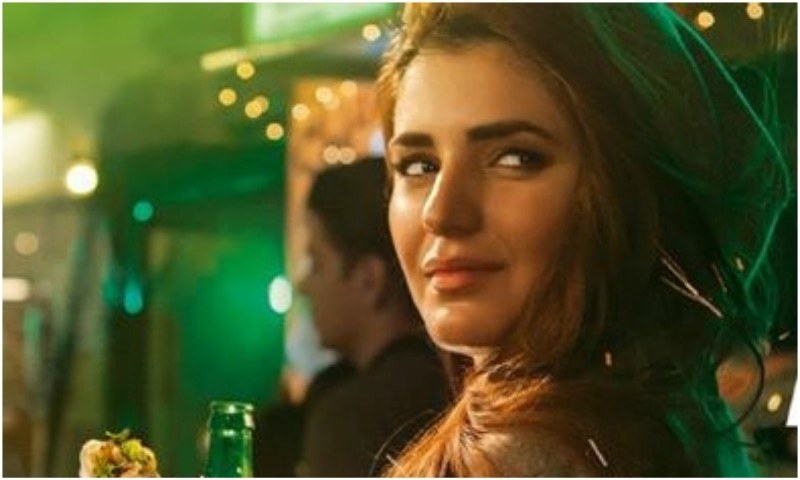 Since Coke Studio aired, the nation has become obsessed with the singer Momina Mustehsan. Whether it's an ice cream parlour launch, or a guest appearance somewhere, people just want to know what's Momina up to. And we have just the news to make your day!
Apparently, Momina has been collaborating with Sprite for a project, unfortunately we aren't sure what it is. At first we saw her in an ad for the drink, and now a mysterious teaser has been released. Check it out:
In the teaser, we see a girl on the streets, wearing a hoodie. She seems courageous and strong from her body language, and we see her play with a football. Suddenly the girl is revealed to us and we find out it's Momina Mustehsan.
Here's the message the trailer has: "Hold on to your tastebuds as Sprite takes you through an adrenaline pumping journey of mystery,action and spices. Watch Momina own the streets."
Sounds like an interesting project doesn't it? Whether it's a TVC, a show, or an event, only time will tell. But for now, we are waiting eagerly to find out what all the 'mystery' is about.