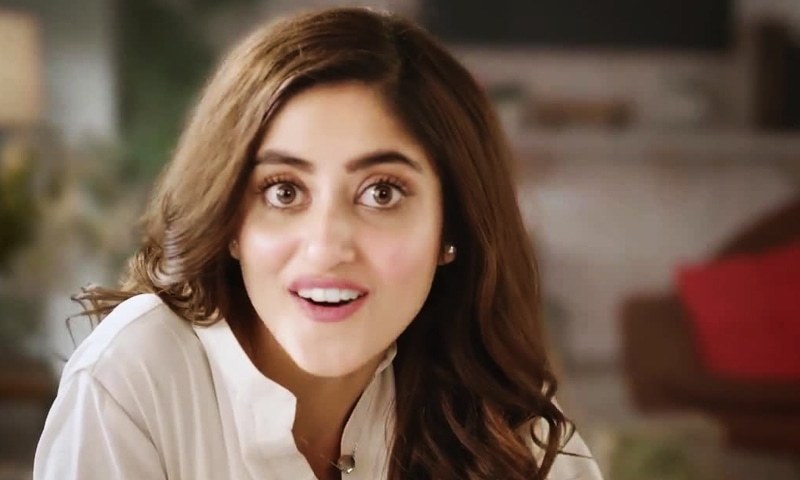 Class is permanent and here to stay. Be it coffee or tea.

You're either a tea person or a coffee person and there's no middle ground. These two sects will always be at war over their preference and Sajal Ali recently triggered a fresh new debate. She did not just pick tea over coffee but actually declared that tea is a thing of the past. Now that's the biggest blunder that Nescafe and Sajal have made!
The tea vs coffee clash is an old war with historical roots. The issue here is that Nescafe decided to declare that tea should be replaced by coffee. While youngsters might think it's in fashion to drink coffee, tea has a class and following of its own.
Nescafe came up with a brand new Ad shaming tea drinkers and no we do NOT find it cool! New year comes with new rules, and the rules are to stop defaming, mocking and shaming other people or their liking.
Tea lovers find the Ad offensive and Sajal Ali's tone too derogatory. Have a look:
Twitter is annoyed and you must see the reactions:
"Globally, it is tea which is trying to challenge coffee and in our country, it is the other way around. We are trying to mould the future generations so that they can decide for themselves what is better rather than adopting a behaviour that has been ingrained into their DNA due to generations before them," stated the coffee brand in their defence.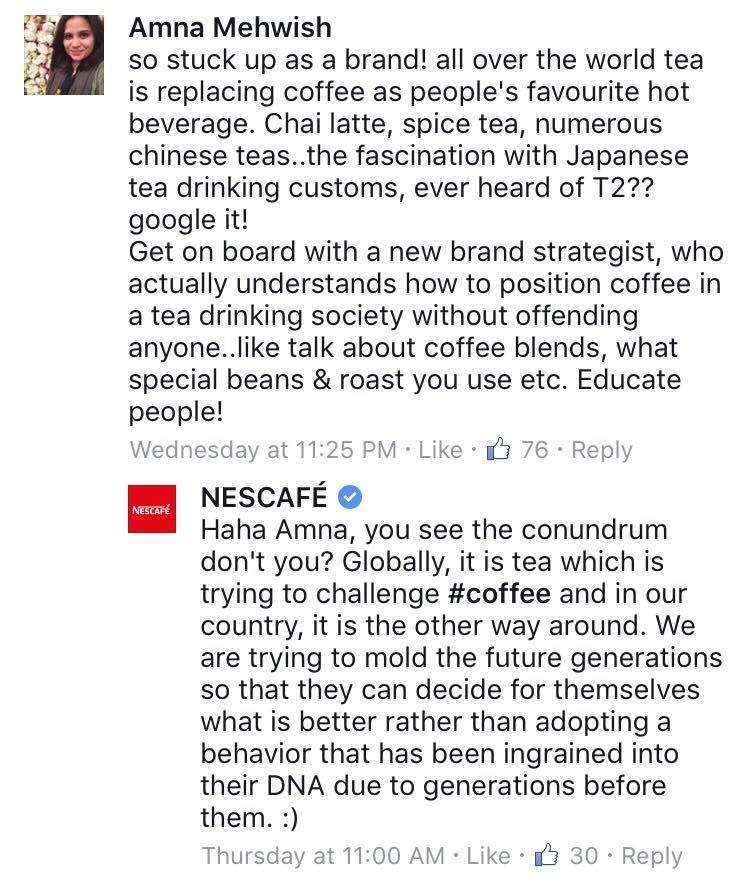 However, Sajal was earlier featured in a tea advertisement that shared love without bashing another drink and that was classy.
Seems like class is permanent and here to stay. Be it coffee or tea.