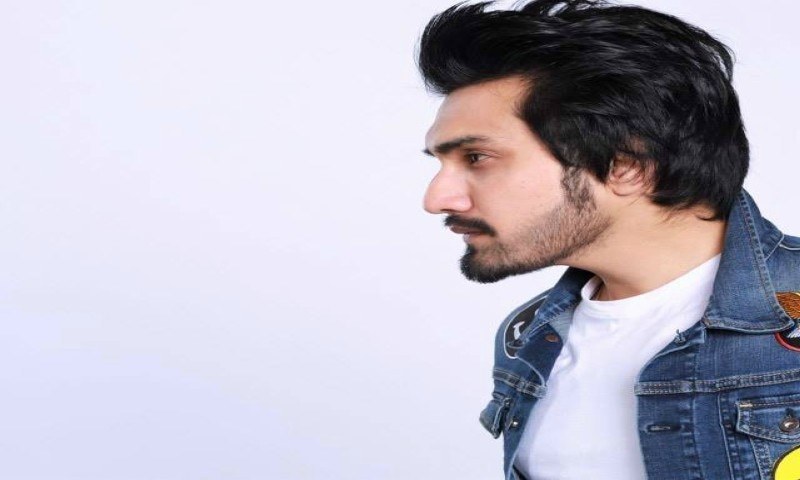 The album is releasing on the 28th of December.

Uzair Jaswal is a Pakistani singer and actor belonging to the extremely talented clan of the Jaswal brothers. He recently got us excited for his upcoming debut music album called Na Bhulana, releasing on the 28th of December. Hence, we bring you five reasons why you should be excited too and grab your copies as soon as it's out!
Read more: "Brands refused to help me when I needed them," shares Uzair Jaswal
1) He is a Jaswal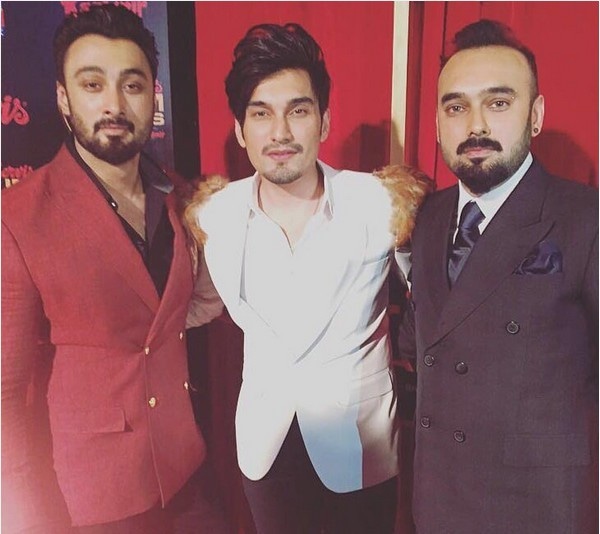 Well, Duh! The surname Jaswal is synonymous with talent, charm, good looks and good voice. When was the last time these brothers disappointed us with any of their work? Never!
2) Have you forgotten how he pulled on our emotional strings with Nindiya Ke Paar and Tere Bin?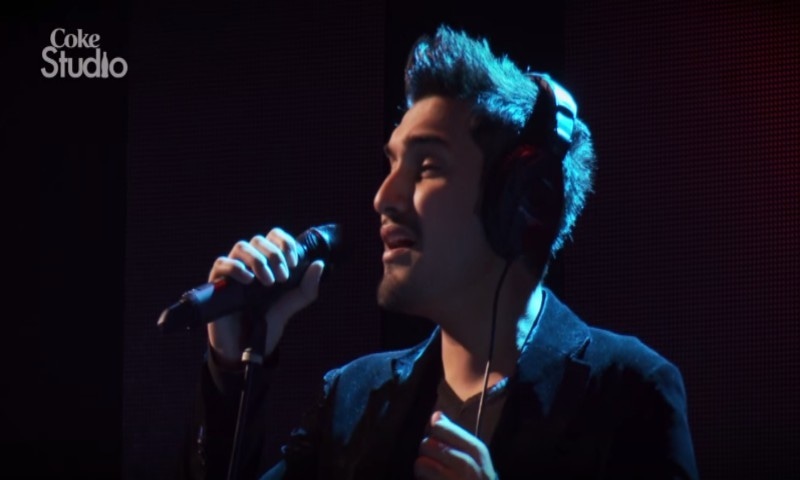 His songs have always managed to leave an everlasting, feel good melody effect. So one can only imagine the magic he'll pull with a complete album. Also, it would be fair to say that he is good with love ballads.
3) The lyrics will speak to people who have recently been heartbroken
A little birdie told us that the songs are about heartbreak and how to deal with it, could that birdie be the heartthrob himself? Guess, you'll never know! So listen to the album to find out if we are telling the truth.
And here, we decided to add this picture of him looking at the distant fog, to make you feel the dramatic and heartbreak effect already.
4) His passionate role as a relentless lover in Moray Saiyaan has already gotten our expectations high
If he can act so well as a lover who never gives up, we are sure that his album will be no short of passion either. We already know that the theme is love and heartbreak, now all we have to do is wait and watch if Uzair does justice to it.
5) Because he can pull off leather jackets so well
Before you label us for being so frivolous, remember that all legendary musicians were once obsessed with leather jackets like Steve McQueen and The Beatles. See him rocking leather jackets so well for yourself: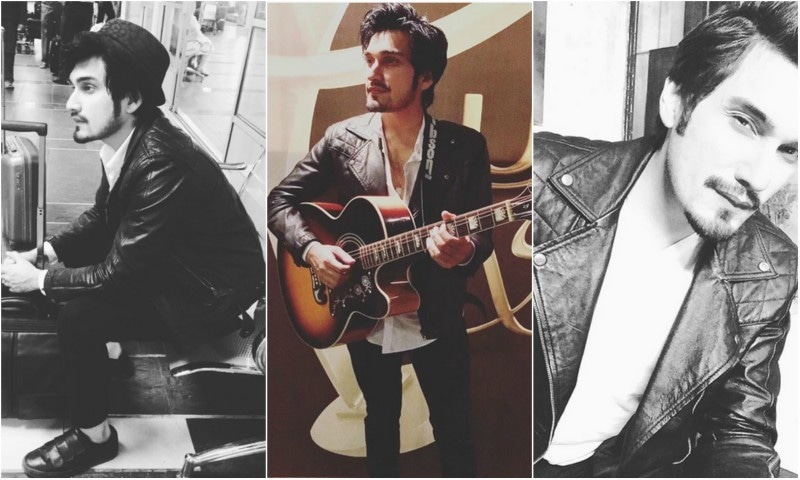 All in all, we can't wait for the 28th of December to listen to Na Bhulana and especially, review it for you.
So get your tissues out and enjoy if you have been recently heartbroken with music you can relate to and a voice which reflects your pain. We are sure Islamabad's favourite boy won't let us down!