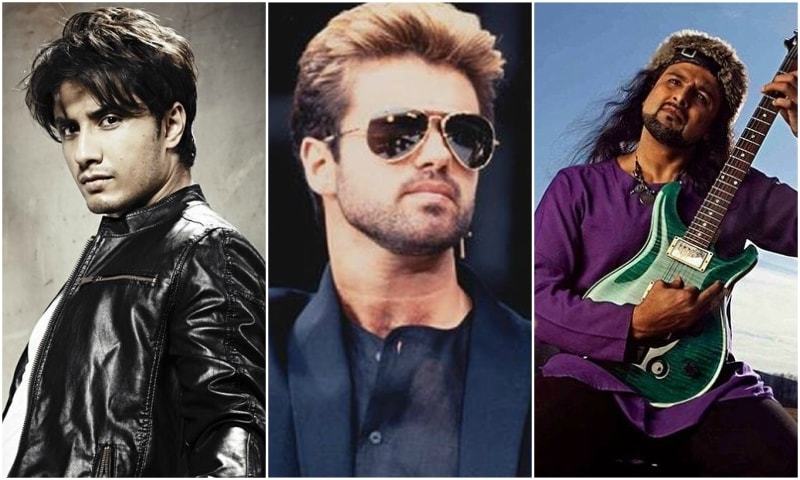 You'll never find peace of mind until you listen to your heart. (George Michael25 June 1963 – 25 December 2016.
Before 2016 comes to an end, it takes away yet another legend from the world. Earlier today, the news was revealed that George Michael passed away at the age of 53, from heart failure. The super star left the world on Christmas day, and according to his publicist, he "passed away peacefully at home".
George Michael was a singer and songwriter, who gained international fame in the 1980's with his style of post-disco dance-pop. He sold more than 100 million records worldwide, and his songs such as Last Christmas, Wake Me Up Before You Go-Go, Roxanne and Careless Whisper are ones that are popular to date.
However, George Michael was popular not only for his songs, but also for his political and social stances. He wasn't one to stay mum about issues that bothered him and one great example is the song Shoot the Dog, which criticized the friendly relationship between the British and American governments, in particular Tony Blair and George W. Bush.
The singer's death is definitely a shock to the world and numerous celebrities took on social media to express their grief. Here are a few reactions from Pakistani celebrities who are devastated at the demise of George Michael.
While some expressed their sorrow on Twitter, others stars turned to Instagram.