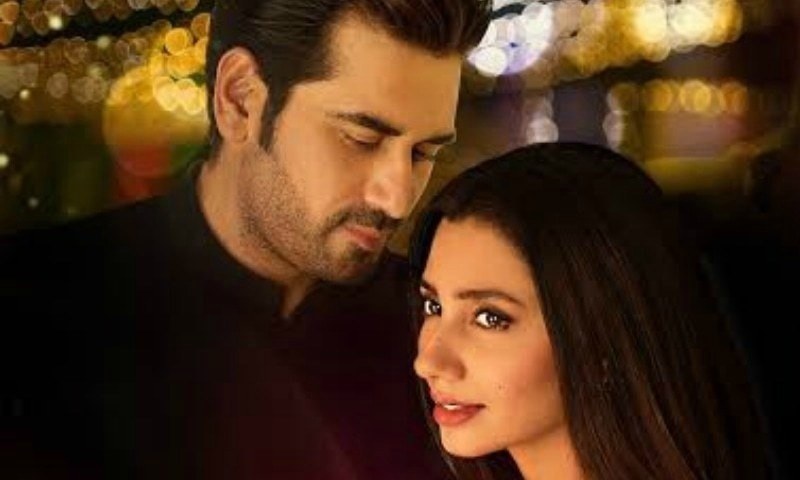 This week Bin Roye was about Saba (Mahira Khan) continuing to live a lie, while pretending in front of her family that everything between her and Safeer (Junaid Khan) was fine. The most surprising element, however, was Irtiza (Humayun Saeed) who has now begun to take a keen interest in Saba as he can sense something is wrong. He constantly keeps asking her if she was happy, although Saba keeps saying she is. She doesn't disclose the truth that Safeer was already married and has a kid from his first marriage and that he has absolutely no interest in her.
Played beautifully by Mahira Khan, Saba has really matured in these few episodes. The once full-of-life girl is now sober and smiles because she has to not because she wants to. We can't help but feel sorry for her because all she ever wanted was someone to love her but she did not get that from Irtiza or Safeer.
While we have gotten used to seeing strong and independent women in our plays, who are unafraid to stand up for themselves, Saba is a reminder that not all women have the guts to do so. She is a girl who thinks about her family first, a quality that will make you love her even more. She doesn't want to be the reason to cause pain to her parents and Amma, because of which she continues to live with her mother-in-law, even when Safeer doesn't appreciate it.
Read : In Review: Bin Roye makes our Sundays better
Coming back to the show, Safeer continues to mistreat Saba, while reminding her that the only reason he hasn't divorced her, is because of her. But amidst all this tension, one thing we were glad to see was Saba telling Safeer's mother that she knew about his son's truth.
If it was someone else they would have insulted Safeer's mother and walked off, but Ishtiaq has written a very mature and emotional character through Saba, who makes sure that she treats her mother-in-law with a lot of respect and not hold her accountable for her loveless marriage.
Irtiza, on the other hand, has always been suspicious of Safeer and Saba's marriage and has even asked her many times if she was happy. But Saba always dodges the question by saying everything was fine. But this week, Irtiza went the extra mile and asked her in front of the family during the time she was was expected to leave for Canada. Not liking the tone of Irtiza's voice, Saba asked him to mind his own business and walked away. Now will Irtiza try to dig deeper to find the truth is what we are waiting to watch.
As we said before, Mahira Khan as Saba is phenomenal and the story penned down by Ishtiaq is so well written that this simple, yet full of emotions drama makes us want to tune in every Sunday at 8 pm on HumTV to see whether today will be the day Irtiza and Saba end up together. Having said that, we think the only flaw in Bin Roye is that at times the plot feels dragged.
Yet we can't wait to see the next episode where Irtiza will visit Canada to see whether his suspicion about Safeer is true or not.