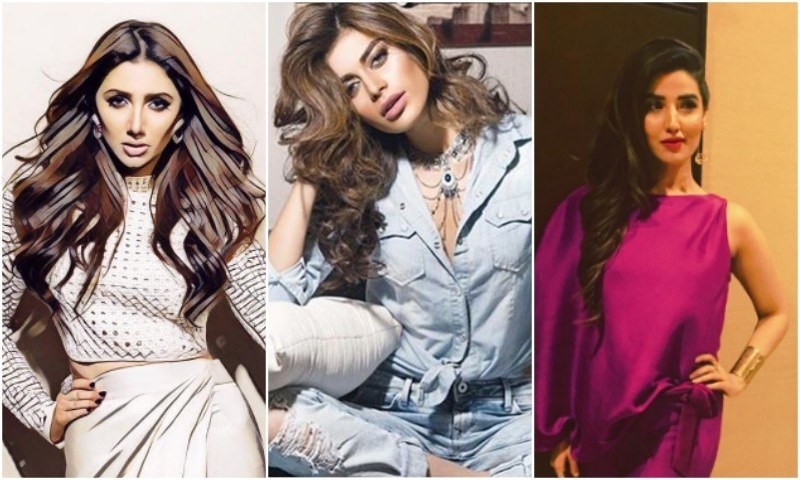 Let's face it, curls are not something everybody can pull off since they involve a lot of time, effort and styling. However, the celebrities we have shortlisted just didn't pull off curls in 2016, they actually managed to rock the look and have become a stlye inspiration ! Here are the 5 fabulous divas who can be your 'curl' inspiration for the next winter wedding you go to, or the new year party you are all set to attend
Mahira Khan
Mahira Khan shows how it is absolutely okay to 'not' go all out when opting for curls. We love how classy she looks with soft and subtle curls and the actress has just given us new styling goals.
Hareem Farooq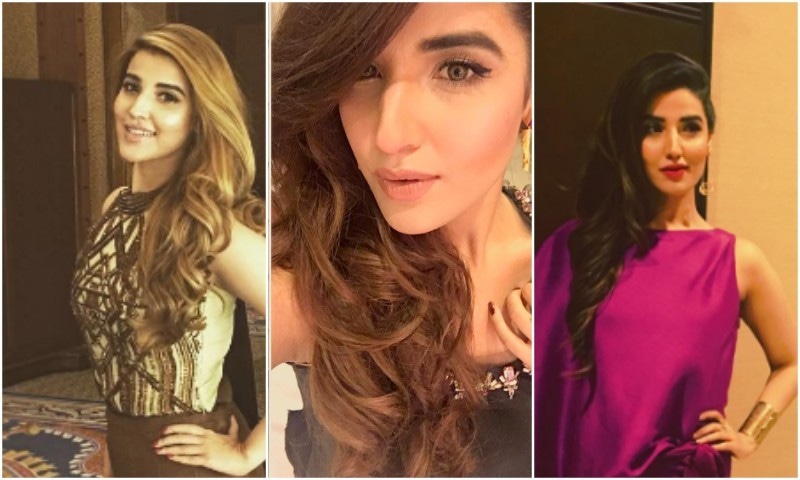 Hareem and her side swept curls give inspiration for a perfect evening look, and the diva looks stunning with them too.
Sanam Saeed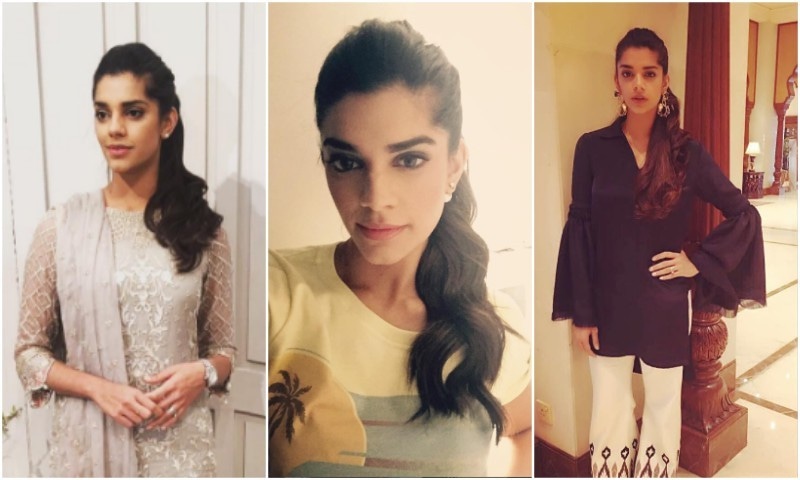 We love how Sanam plays with curls a little differently, by always mixing them with a cute and bouncy ponytail.
Sadaf Kanwal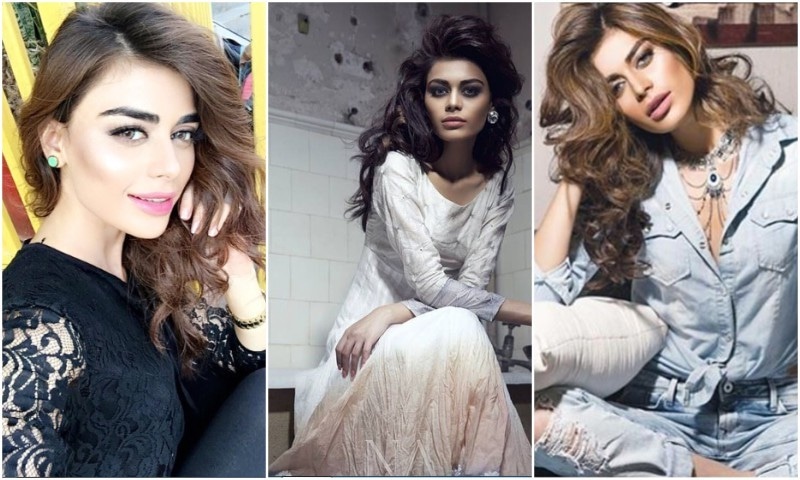 We can't help but fall in love with Sadaf's windblown and bouncy curls. They can be the perfect bold look for a wedding and a dinner party.
Aiza Khan
Aiza's tight curls may be one of the oldest curl styles, but we feel she carries them off fabulously. Her hair is the perfect example of how we can incorporate this look into our daily style statement.