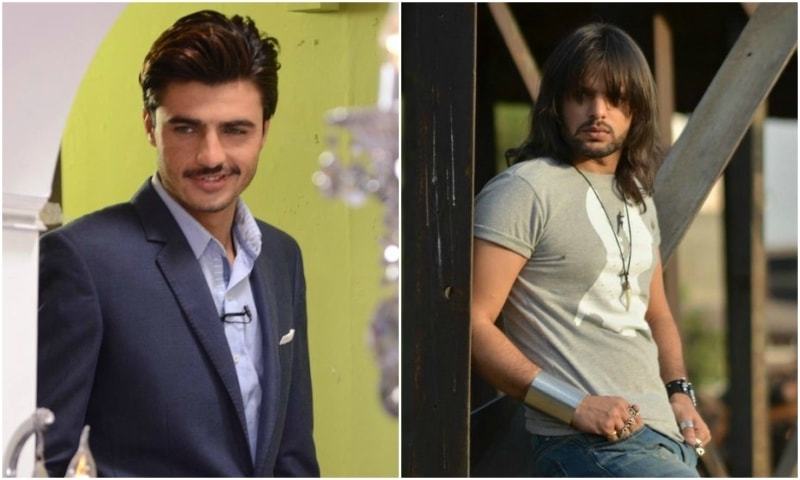 We can't wait to find out what Arshad Khan's new movie is all about, and we finally have a few details to share!

Arshad Khan, also known as. Chai Wala has surely come a long way. After catching the world's attention with a photograph of him brewing tea, he went on to model and act in videos. And now Arshad Khan is all set to star in the movie Kabeer.
Yes, the gorgeous Chai Wala will be seen on the cinema screens soon, and we have some details on what the movie will be about.
According to Images , Arshad will be starring alongside singer Nouman Javaid, who will be playing the role of Arshad's elder brother. Other cast members include Meesam Ali and Rachel Khan, who are also the producers of the film.
Even though we haven't been able to get hold of Arshad Khan yet, Nouman Javaid was more than happy to share a bit on his role in the movie.
"My character is of the villain of the film. The story is about a man from humble beginnings who takes on a life of crime and his transition from good to bad [and back again] to good." Nouman told Images.
Although Nouman Javaid will be acting in Kabeer, news is that he might be singing a song for the movie as well.
Kabeer is all set to release in 2017, by Eid next year. Till then enjoy the shoots Arshad Khan has been modelling in.