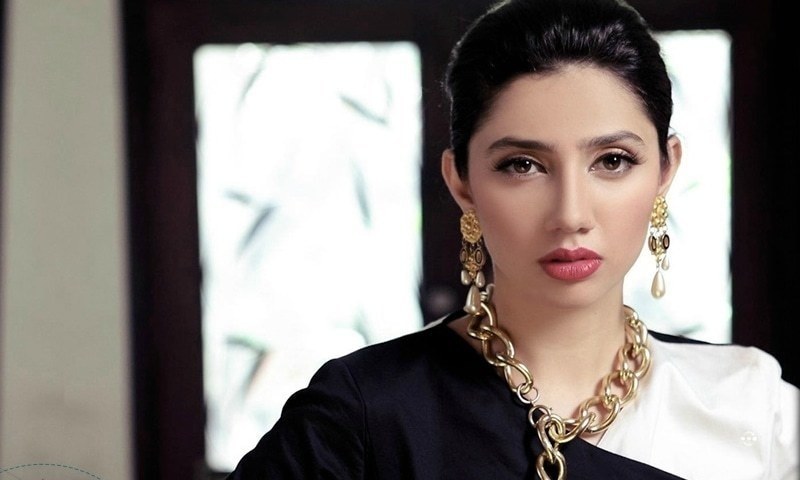 Over the years, celebrities have used social media to voice their opinions and clear rumours being spread about them. And now superstar Mahira Khan just did the same and shot down Nawai Waqt, a local publication, for misquoting her.
Recently, according to another local publication, Meera had reportedly said stuff against Mahira Khan:
"Signing up Mahira Khan alone for all projects is a big injustice to all the female artists in Pakistan who are more talented and good-looking than her. However, a particular lobby in the entertainment industry is preventing them from coming forward."
In response to which, Nawai Waqt posted the Bin Roye actor's fake reply. The news reported Mahira replying to Meera's comment by saying, "Older actresses shouldn't compete with me since it is the time for young actresses to come forward and if older actresses want to work they should come forward by doing hard work instead of showcasing vulgarity."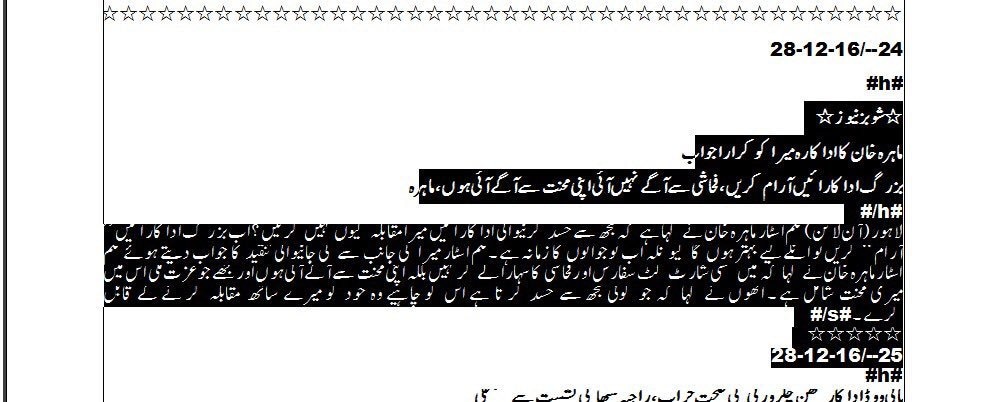 However, Mahira completely shut down this fake interview and replied to Nawai Waqt in a tweet:
To which Nawai Waqt's correspondent replied that she was misquoted by an online news agency and informed the story has been taken down from their site:
We are sure celebrities are more than glad for social media's existence. They can be heard by just a click.