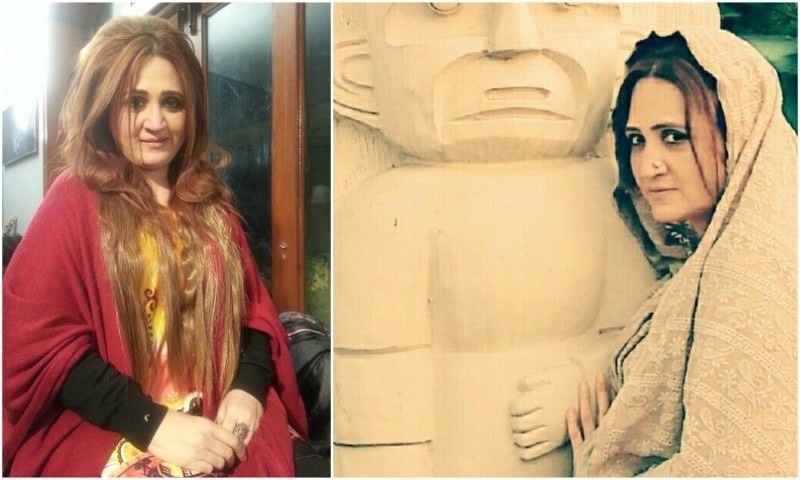 The actress recently made an appearance in Faysal Quraishi's morning show where she spoke about her fight with cancer.
A while back, the news regarding TV actress Asma Abbas being diagnosed with cancer surfaced on social media but now the senior artist has recovered and talked about her battle with cancer on Faysal Quraishi's morning show.
Her insightful bit about how she dealt with cancer goes on to show her strength and resilience:
"When I found out that I have cancer, I just went and sat in my room for 2 hours and thought about how my family, friends and work will be affected. But then after those two hours, I thought of how to deal with it now", told Asma to Faysal Quraishi.
Asma's initial reaction is of course very natural but she further highlighted how she coped with it like a brave person by adding "I thought that I am God's creature and I am not the first human being this is happening to and since the cancer is in its initial stages, I should work towards curing it and even if I die, that's okay, because that is what also happens to God's creatures.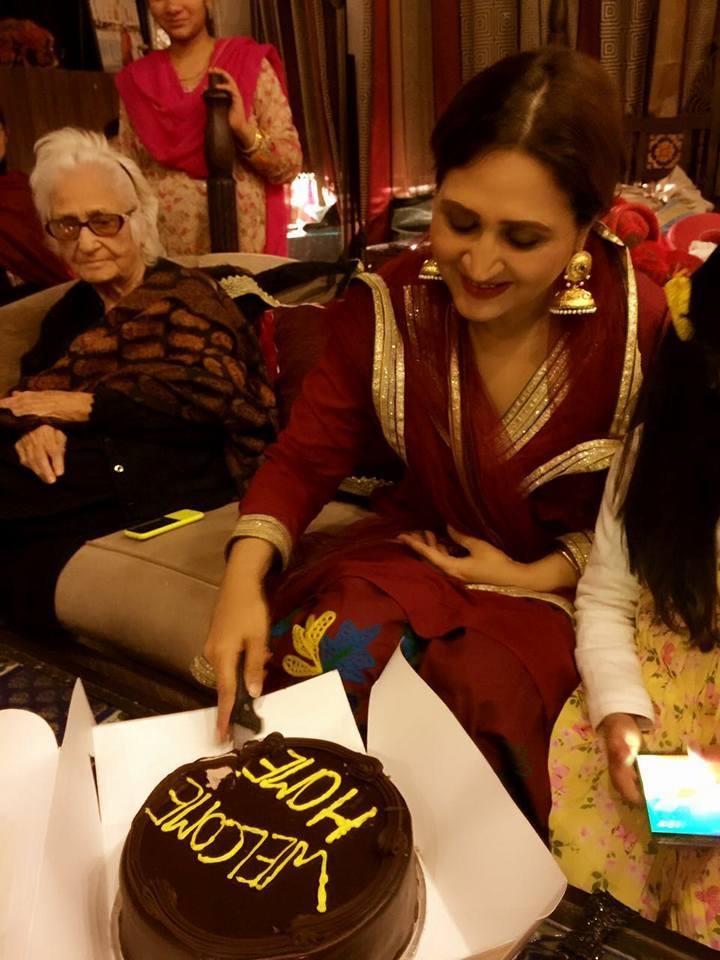 Her strength is not just remarkable but is also something other cancer patients can look up to. Life can still go on with an illness and the journey of recovery doesn't have to stop you from functioning like any other healthy person. Asma even mentioned that she signed a movie the next morning after being diagnosed with cancer.
It makes us very happy that the actress has fully recovered but her response to the whole trauma which comes with being a cancer patient, is not just heartwarming but also marvellous.