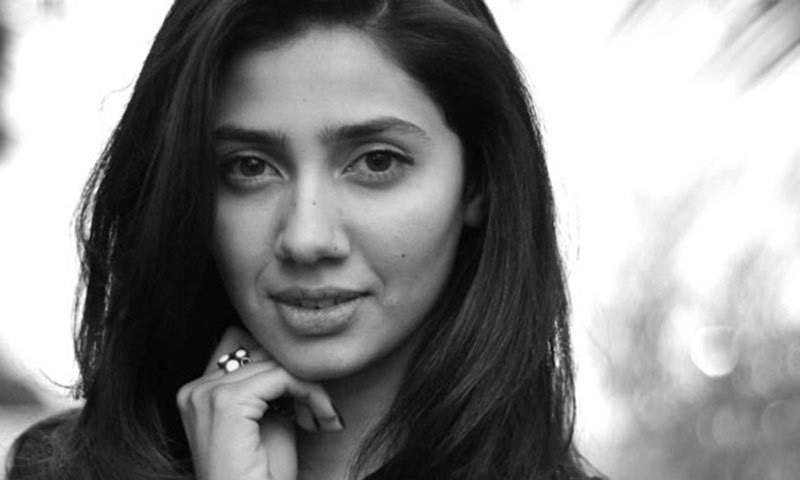 Mahira Khan is an extremely talented actress who has impressed us with her dramas as well as movie roles. Now our home girl is also all set to make her Bollywood debut with Raees but despite how much she is loved by her fans, she has always kept a low profile when it comes to public appearance or interviews etc.
However, recently, our favourite actress has become very active on her twitter account and whenever someone tries to bring her down, Mahira just tells them off in a tweet like when Nawai Waqt ( a local publication) misquoted her, she tweeted her disapproval about it too.
And now, a clip from the interview she gave in Umar Sharif's show in 2011 has gone viral on the internet and almost every online publication is talking about it with the theme that Mahira has anti-India sentiments.
When in reality, she just mentioned that we are not Bollywood so we shouldn't be inspired by it meaning that we are Lollywood, but everyone is taking it out of context and labelling it as Anti-India rhetoric. Hence, Mahira responded to the ongoing insanity with a tweet:
Now, we can't be exactly sure that she is referring to the Umar Sharif interview's clip going viral but that is what it seems like.
We certainly agree with her here, because it is ridiculous that an interview she gave almost 6 years ago is being taken out of context and getting viral rightly so due to "click bait" as Mahira mentioned.
We say good going Mahira, show the haters how it is done!