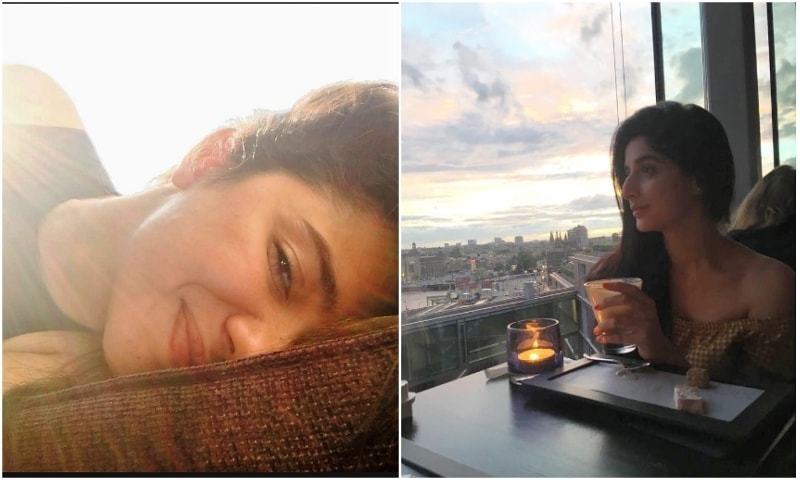 For this week's additions of top 5 Instagram posts, we have something different for our readers. This time around, we have compiled a list of some of the last posts a few celebs uploaded before 2017 started.
Check out all the wishes and deep thoughts your favourite stars have in store for you. And a very Happy New Year from Team HIP!
Mawra Hocane
Mawra Hocane is known for being vocal about her opinions, hence it wasn't a shocker when she took on Instagram to express how the year went for her. In her post, Mawra thanks all her fans and expresses her gratitude to God for helping her in her success. We loved the sweet sentiments from the gorgeous and bubbly Mawra!
Zhalay Sarhadi
Zhalay wishes everyone a Happy New Year, in an adorable video with kids. We just loved the energy and the excitement in the post, and we wish you a very Happy New Year too Zhalay!
Mahira Khan
Mahira Khan starts the new year on a serious note. In her post, she calls 2016 "complicated", and speaks about how her experiences throughout the year made her strong.
Farhan Saeed
The singer gets emotional in his Instagram post, stating 2016 to be one of the best years of his life. Of course it was, he got married to the love of his life! What more could one ask for? Farhan's post gave us the feels, and we wish him all the best for the coming year.
Nadia Hussain
We just love how Nadia Hussain made an effort to send out new year wishes to her friends, family and fans in a special video message.