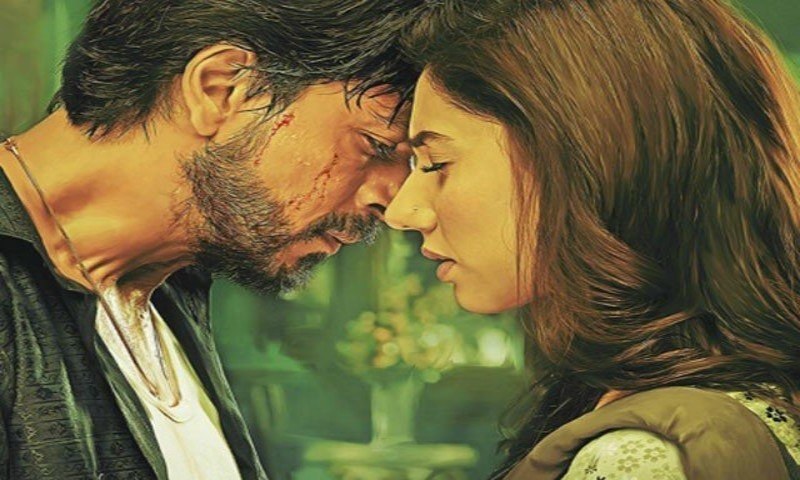 Mahira Khan has always won the hearts of her fans with her roles in local dramas and films. Then we saw her in the trailer of her Bollywood debut, Raees and we were even more impressed. The diva just wasn't a huge part of the trailer but she shined in it too and now the first poster featuring her and SRK has come out and we can't help but love it.
Read more: Mahira Khan shines in Raees trailer
Today, SRK revealed the latest poster to us via his Instagram account and we couldn't help but look at it again and again. The ardent chemistry between the two is even obvious from a single poster and we are sure you would agree to it too. The couple is seen holding each other's hands passionately and it seems they are made for each other.
We wonder what magic the gorgeous duo will showcase in the movie if they can manage to create such a spell with just a poster.
It is interesting that despite the Indo-Pak tensions, Mahira is still a major part of all things Raees. Recently, she also posted a picture of her wearing a shirt that has "Battery Sala" written on it, which is the same dialogue she used on SRK in the movie's trailer.
It seems that Raees is least affected by politics and we hope it stays that way.
The movie will be released on 25th January and we wonder if we'll get to see our homegirl on our own local screens.