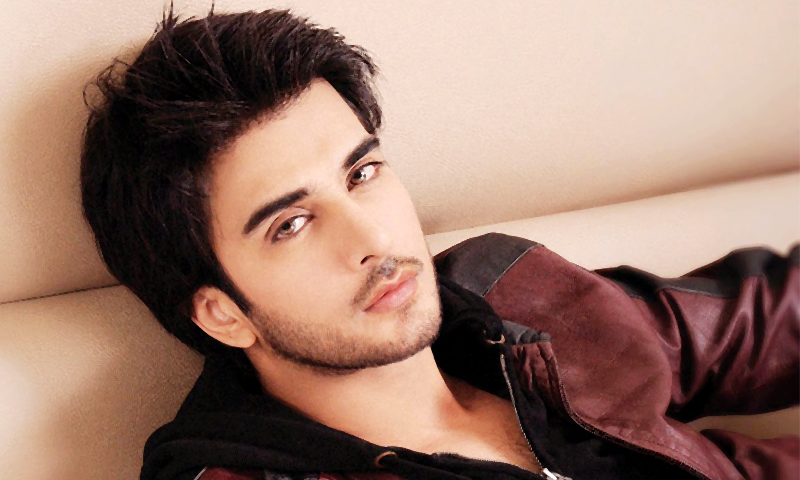 The actor released a video of him singing Mehdi Hassan's Shikwa Na Ker Gila Na Ker.

Imran Abbas has been acting since more than a decade and his talent and versatile acting have always been received very nicely by his fans and critics because, in all honesty, his acting is flawless. But maybe, Imran thought that since his acting lacks nothing he should try something new.
The heartthrob surprised us on New Year's eve by posting a video of him singing and trust us, it was not the good kind of a surprise.
The song is a cover of the classic song Shikwa Na Ker Gila Na Ker by the legend Mehdi Hassan. Now, let's take a step back and think that someone who has never officially sung in his life makes his singing debut with a classic song and that too of an artist who is praised and loved beyond measure. We must give points to Imran for his confidence here.
But anyone who will hear the song would know that Imran is trying very hard to sound lyrical and melodious.
Basically, he just wants to join the bandwagon of actors turning into self-proclaimed singers like Urwa Hocane and Mehwish Hayat.
We might sound like haters but it is true that singing is a sacred art that requires a lot of hard work and isn't everyone's cup of tea. The star who gave us hit dramas like Tum Kon Piya and Khuda Aur Mohabbat has fallen short of delivering an impactful singing debut.
We adore Imran's acting but we can't give credit where it isn't due.