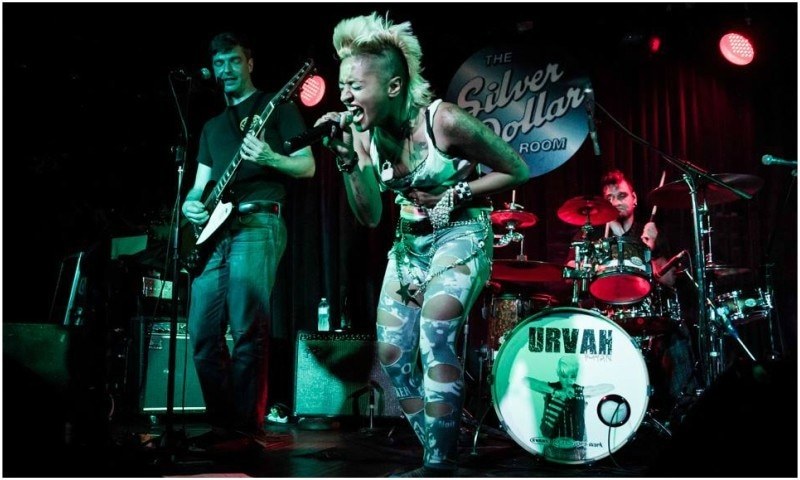 Piercings, tattoos and a mohawk are not what we see Pakistani men carry so often let alone women. The society's unsaid 'morals' don't define such features permissible. But Urvah Khan isn't only here to challenge them but is also set to change them with her rock music and carefree attitude.
The Pakistani-Canadian punk rocker aims to conquer the music industry with her tunes that reflect both of her Eastern and Western heritage. Talking to a leading local newspaper, she said "It's difficult to classify my music."
"For society, it is punk rock, but I call it scrap rock because it's the music from scraps of East and West," she added.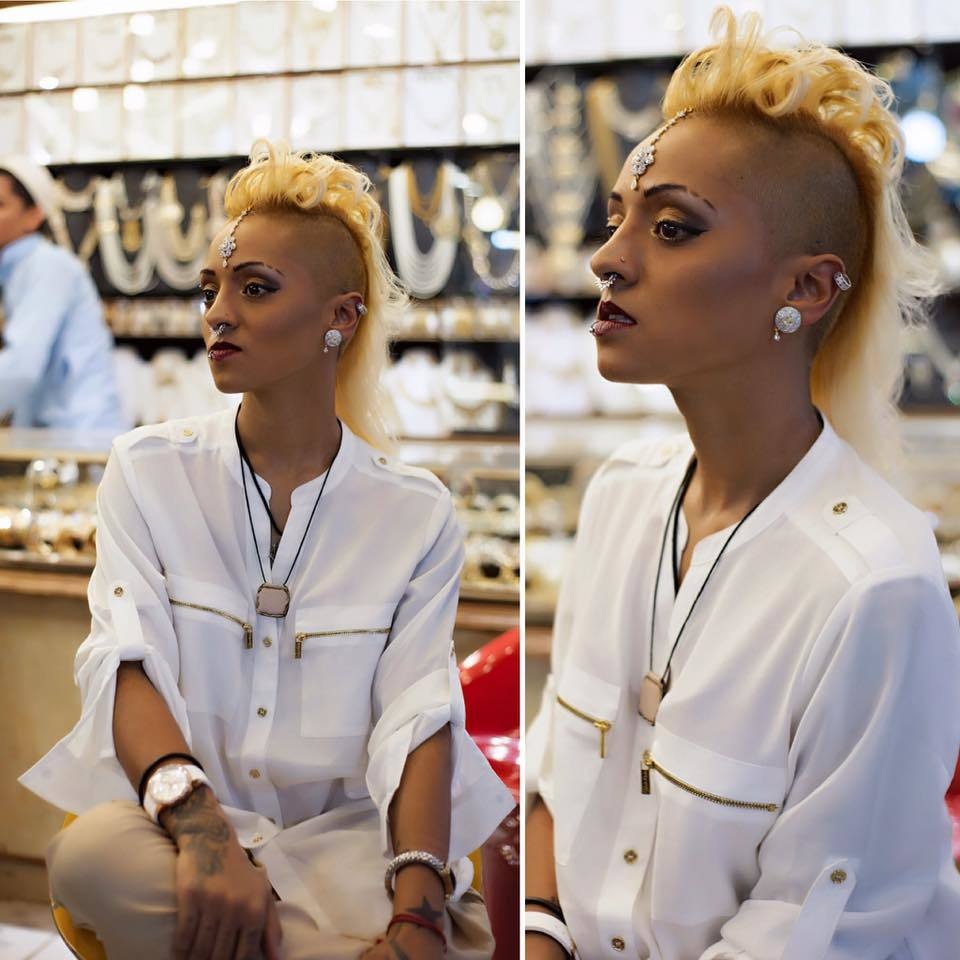 Starting her journey as a rapper in 2009 from Toronto, Canada, Urvah had a sudden urge to rediscover her Pakistani roots and so she began taking classical singing classes from Sohail Rana in 2013.
But it wasn't until 2015 when Urvah visited Pakistan for the first time. Then in 2016 she gathered musicians to form her band Urvah Khan and The Scrap Army. "I have been here since September and have gathered musicians, Syed Sarwaan Shah, Shehwal Hassan and Zeeshan Ather to form Urvah Khan and The Scrap Army."
Although she is all set to perform live for the first time in Pakistan at Base Rock Café, Karachi on January 14, she can't help but feel alienated in the country. "I simply attract attention wherever I go because of the way I look. I don't even have to do anything. People just stare at me."
In fact, a few people have also judged her and passed slurs saying she'll go to hell. "It's been polarising. A lot of people love my music. A lot of girls tell me they find me inspiring. But then, a lot of people hate it too. They tell me I'll go to hell."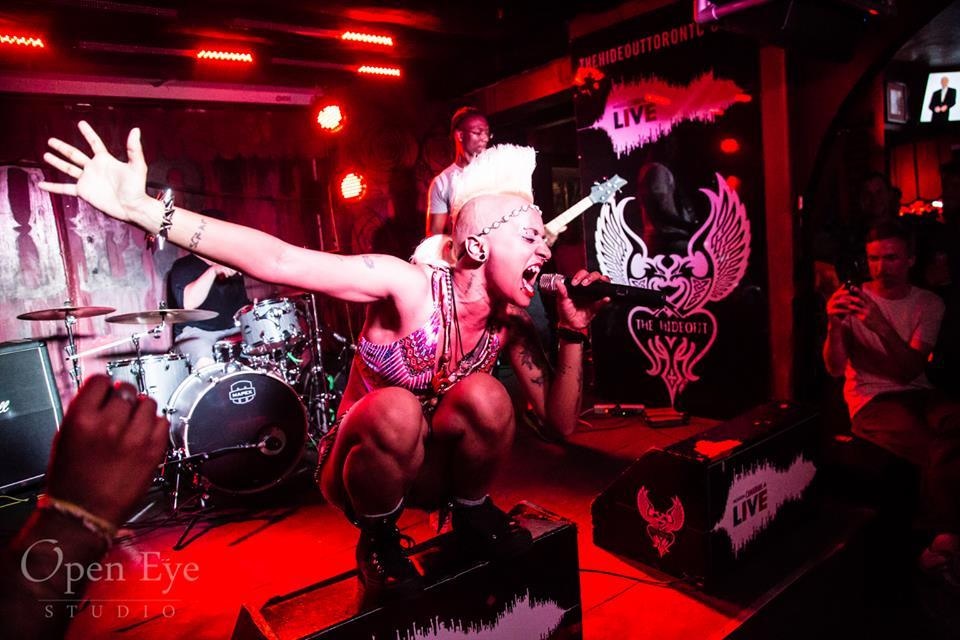 However, this doesn't affect her as she believes it is all about being yourself. "We are told to be a certain way and behave a certain way to fit in but I am not that. I was never good at making friends and I never fit in. So, this kind of music made me realise that I don't need to. I can be free."
Venturing into Pakistan's rock music scene, Urvah envisions to make people feel that they can be free, create whatever music they want and still make it.