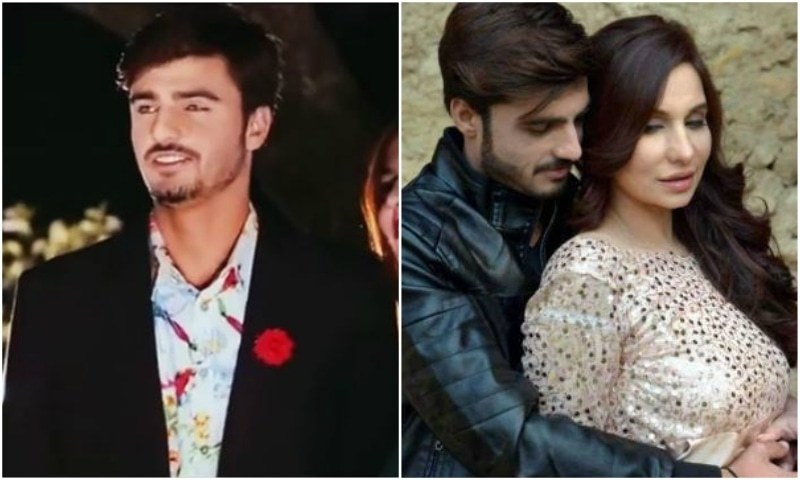 Seems like our favourite chai wala isn't leaving showbiz after all!

The famous Chaiwala aka Arshad Khan, shot to fame after photographer Jiah Ali's photograph of him went viral. Not only were all the girls drooling over him, but Arshad also managed to stir the international media with his mesmerizing blue eyes. As expected, his good looks caught the eye of many in showbiz, and he was offered numerous modeling offers.
However, a few days back we heard rumours about Arshad Khan quitting showbiz because his family didn't approve of his video with Muskan Jay. According to the news that was floating, Arshad Khan was to return to being a chaiwala as the only profession his family approved of was journalism and didn't appreciate him letting go of his 'moral values' by pursuing a career in the entertainment industry.
The news obviously took Pakistan by a storm and we were devastated to see Arshad end his career so soon. However, according to the current news by a local newspaper, Arshad Khan's manager, Malik Faheem stated that the social media star would not be leaving the industry and went on to say, "Arshad is going to take part in the Dubai Fashion Week".
The news further states that Khan is currently in England, on the set of his new film. Oh well, we just have to wait and see what Arshad Khan has to say about his future in the industry, but we really wish he stays!