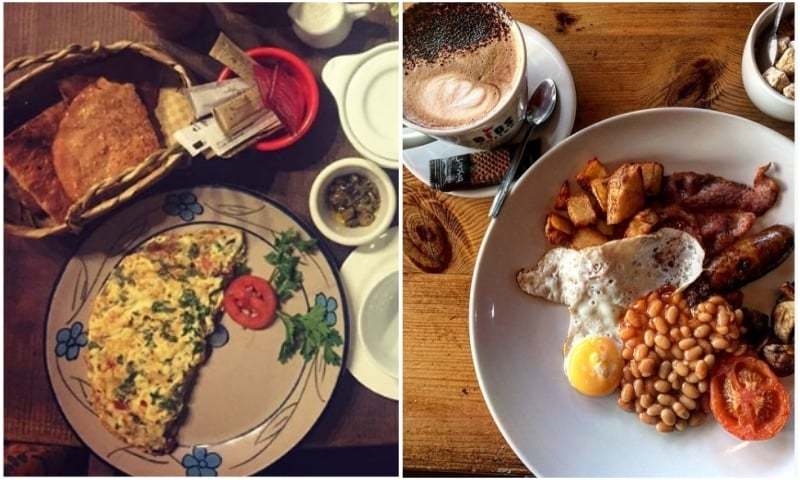 According to health journals, breakfast is the most important meal of the day. This is why, many people in Karachi, need to try out the amazing restaurants and coffee houses that have a breakfast menu to die for. Whether it's a breakfast plan with your friends or a love interest, we have just the right places for you to head to!
Xander's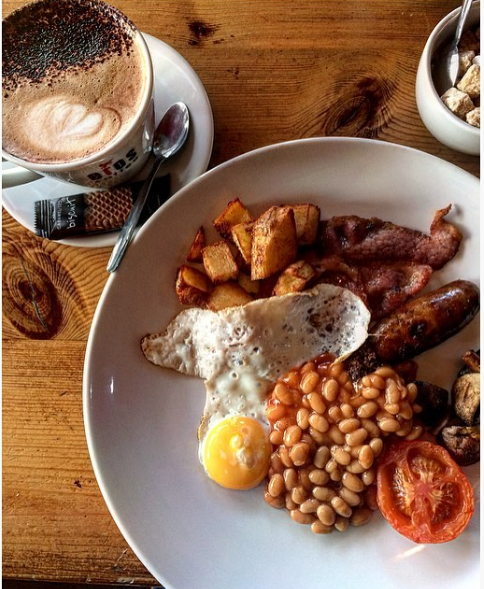 Xander's is a gourmet café that is all about keeping things simple. However, the highlight of Xander's is their fresh, light and unique meals. The restaurant has a menu and ambiance no other place offers, which is why we see many celebs head to this place when they want to chill out. Xander's also serves one of the best breakfast's in town and the menu includes eggs of different variations. Whether you order boiled eggs, or omelettes, the menu will have several add on's, to make your meal memorable. Some of the sweet breakfast delights include creme brulee French toast, pecan cranberry waffles, apple and cinnamon French toast, and many more!
Bella Vita
Bella Vita opened up a few years back, and since then it has managed to impress the customers a great deal with their interesting menu and flavour. Even though we love the Bella Vita lunch and dinner menu, we can't get over their mouth watering breakfast! In the breakfast menu, the cafe offers eggs, sausages, sandwiches, pancakes and many more. Our favourite among all though, is their Nutella French toast. The best part about Bella Vita is that whatever they offer, is of a large quantity, hence you will never head back home unsatisfied with the meal.
Espresso
Espresso is one of the oldest and most popular cafes of Karachi, with a perfect ambiance and great food. The menu, consists of a varied selection of traditional and modern tastes, accompanied with great quality. However, like it's name, Espresso is famous for their astounding coffee, that is blended perfectly to form a delicious flavour that we can't help but crave for every morning. Apart from the coffee, other great items in Espresso's breakfast menu includes pancakes, granola, French toast, and eggs. The highlight of the cafe is the different breakfast deals in the menu which include coffee with eggs, pancakes and numerous other healthy breakfast items.
Necos
Necos cafe is known for the healthy ingredients they use in their food items, which is why this is the perfect place to head to if you are eating healthy. The food is of impeccable quality and you are bound to love the taste whether you are a health buff or a hardcore foodie. However, we love the Neco's menu for their healthy and energising breakfast which includes herb omelette, mushroom omelette, whole wheat pancakes and waffles, granola, and many more.
Pane and Amore
Pane and Amore is a place that is known for its unique flavour in every dessert item they have to offer. Hence, this place is perfect if you want to satisfy your sweet tooth early in the morning. The breakfast menu includes a variation of French toasts, waffles, pancakes, bagels, croissants, granola and eggs. Yes, this place is perfect if you want variety in what you eat, and we are sure you will fall in love with the menu once you head to the eatery. The best part about Pane and Amore is its location, and the balcony that allows you to enjoy your food in peace.