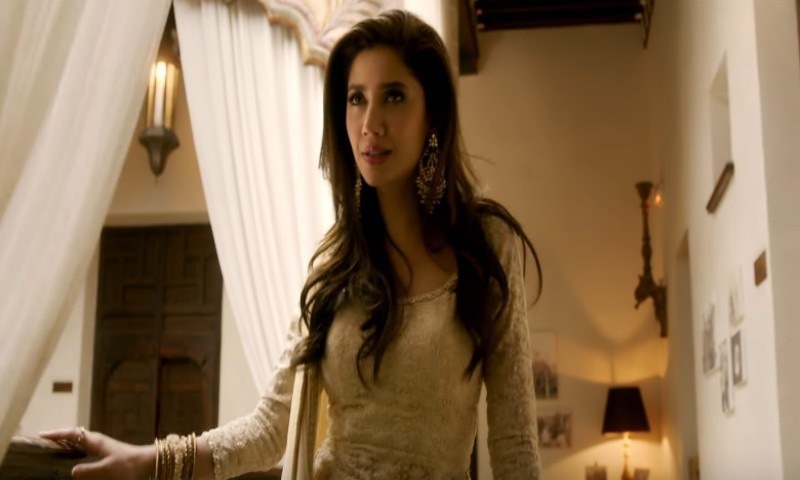 Mahira Khan, the diva who won hearts locally through dramas like Humsafar and then films like Bin Roye and Ho Mann Jahaan, is all set to make her Bollywood debut on the 27th of January opposite SRK in Raees. O Zaalima, the song from the movie came out two days back featuring the glorious SRK and our beautiful Mahira who instantly won hearts.
Read more: Mahira Khan: SRK's new Kajol in Zaalima
Apart from the whole of the subcontinent praising her and our local female co-stars having her back, we have some factual data to highlight the immense love she has been receiving.
See, for yourself! The fact that the Zaalima video has crossed over 16 million views shows that our homegirl is ruling on 16 million different peoples' hearts and we couldn't be more proud.
Now, all we have to do is wait and watch that will the movie be ruling over 16 million hearts or not?