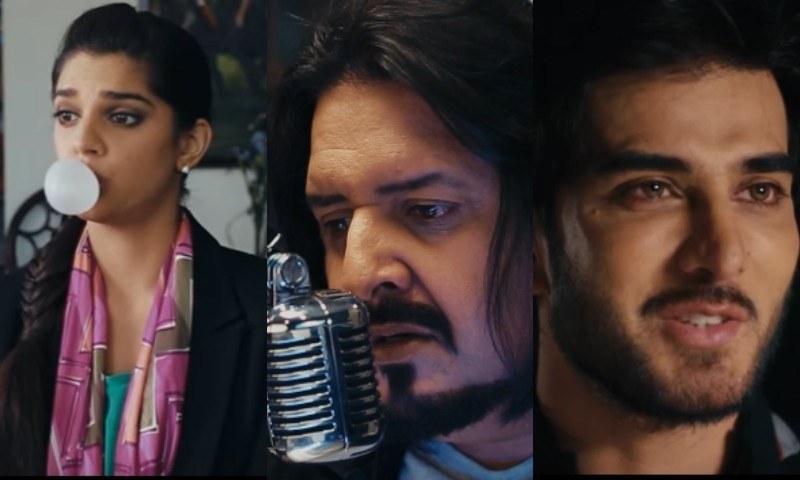 The movie stars Rehan Sheikh, Sanam Saeed, Imran Abbas and many other prominent faces.

Rehan Sheikh, the man who was a significant part of the golden PTV era has directed a movie based on the life of a radio jockey played by Rehan himself and the people who surround him.
Read: It's all about entertainment in Rehan Sheikh's Azad
The trailer of the movie featuring Sabreen Hisbani, Nimra Bucha, Angeline Malik, Sanam Saeed, Imran Abbas, Rehan Sheikh, Zahid Ahmed, and Salman Shahid came out back in the mid of 2016 but now it seems that the movie will be releasing soon.
The star-studded trailer left us with a very good feeling, it came out as heart-warming, funny and even had dramatic elements. A film which seems to offer more than one theme will naturally make anyone curious and when the new poster of the movie got released, HIP got into touch with the director to find out the status of the film.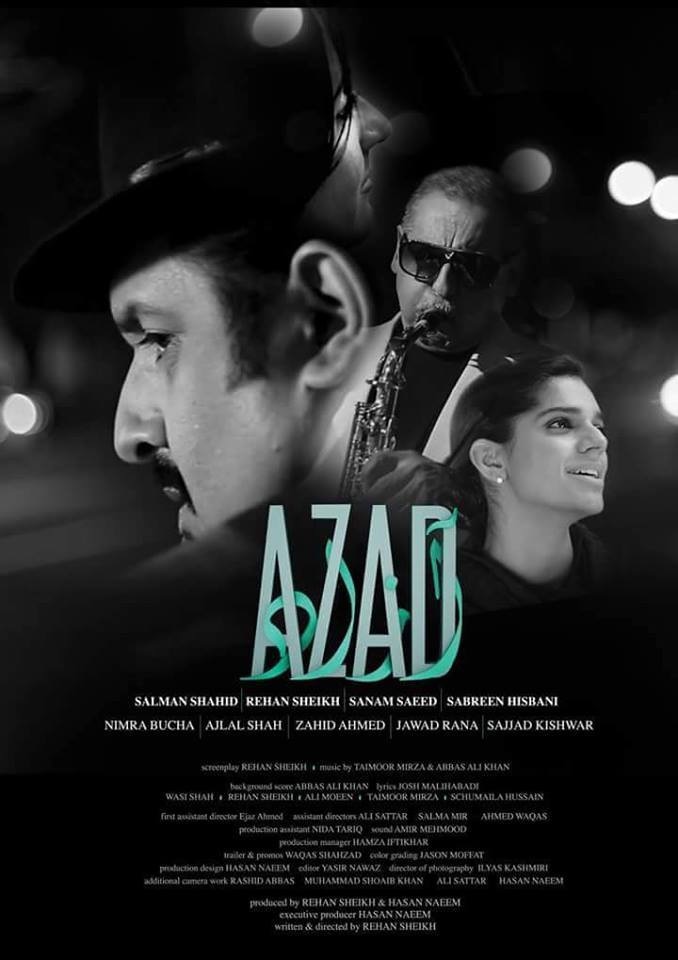 "The release date of the movie is not final yet but we are working towards getting it released this March", said Rehan Sheikh.
The poster shows veteran actor, Salman Shahid, holding a saxophone in the background, a laughing Sanam Saeed and the main focus is on Rehan, the radio jockey while his love interest, Sabreen Hisbani is portrayed in a shadowy way.
"The music promotions of the film will, however, begin this month only and songs of the movie will be released", added Rehan.
We are certainly looking forward to the songs of the movie because as evident from the trailer, music seems to be a significant aspect in the film. And of course, we'll eventually be looking forward to the film once the release date is confirmed.