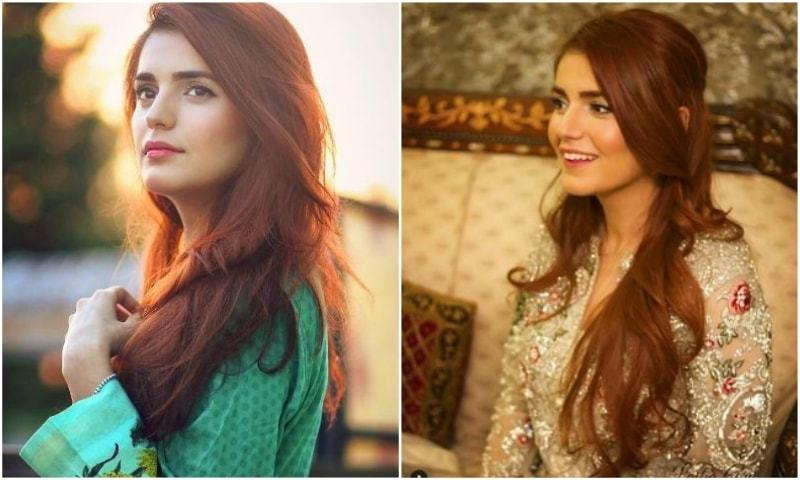 Momina Mustehsan's interview with Fifi Haroon is every fan's dream come true!

The singer Momina Mustehsan made waves in Pakistan with her songs in Coke Studio, and since then there has been no stopping her! She not only became an online sensation, but was also adored by many for her melodious voice and striking looks. Gifted, strong and vocal, Momina has now become a force to be reckoned with, and she just opened up about her views a bit more in a conversation with Fifi Haroon for BBC Urdu.
Since she was one of the most searched personalities in Pakistan, Fifi Haroon opened up the interview by asking Momina why people search her so much.
To which Momina replied, "As humans, we are curious and since the project I did was so hyped, maybe people want to know more about me. Also, they don't see me much and I don't go out for events, probably that's why they get more curious and they try to search for things about me."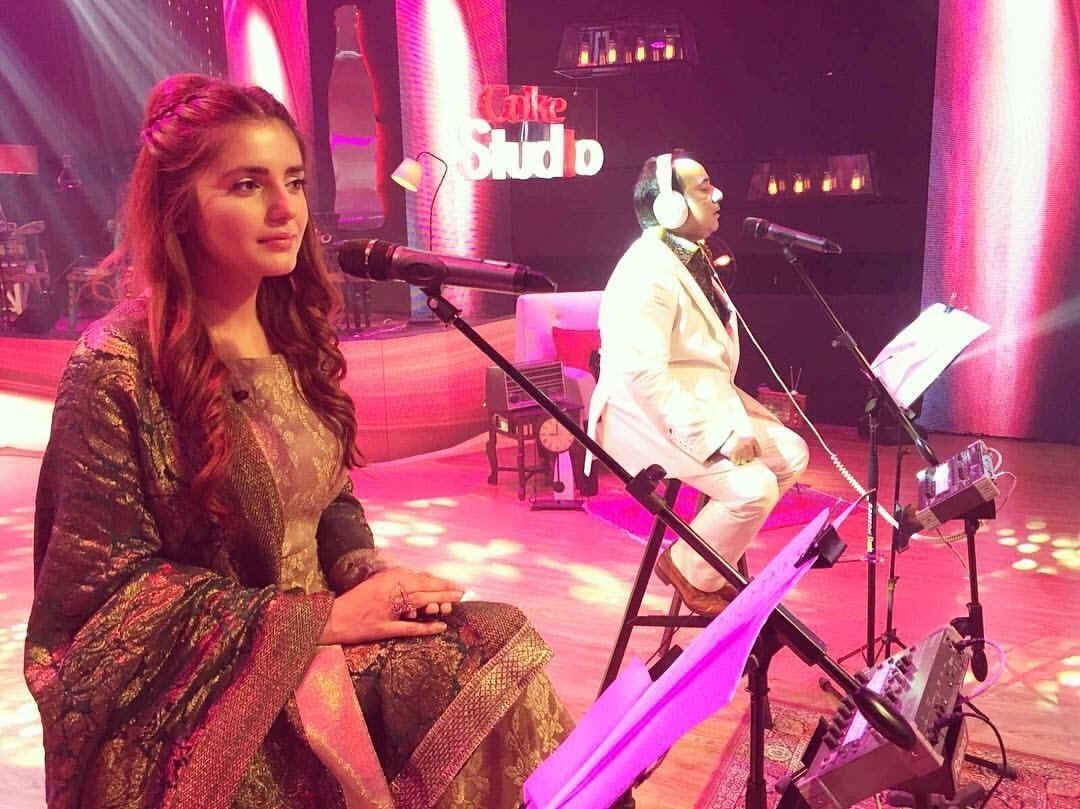 Well, we surely agree with Momina on this one, which is why this particular interview is a gold mine for all of her fans.
When asked about feeling pressured to match the success of Afreen Afreen, Momina replied, "There's no pressure that I need to be successful in this field. If people like my songs, I will be honoured. If they don't, I won't be heartbroken about it."
Picking up on the 'heartbreak' comment, Fifi asked Momina if her heart had been broken, to which the singer gave a vague, yet enlightening reply.
"Your heart only gets broken when you expect too much from something," she shared. "You should have moderation in your life. Don't ever be so effected by something that it completely breaks you."
On violence against women
Also, sharing her thoughts behind the 'Beat me' campaign, Momina said that domestic violence is not just physical.
"Unfortunately, we ignore emotional and mental violence thinking, at least she hasn't been hit physically and there's no blood," she explained. "But even if you scar someone internally with your words, that also hurts and that is you beating them mentally and emotionally."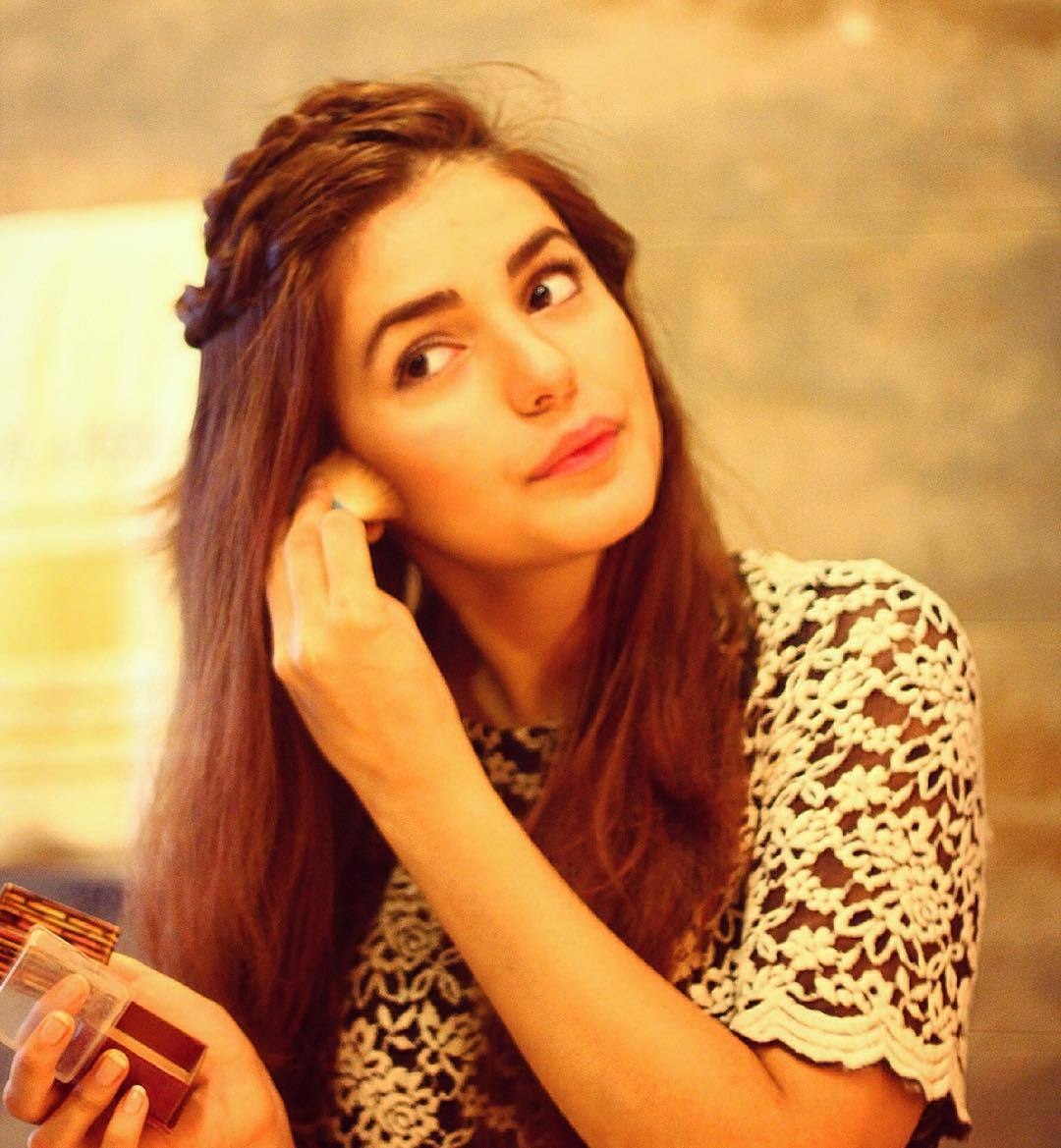 Explaining what propelled her to take a stand on violence against women, she shared, "Our social narrative is a bit flawed and it will change only if people talk about it. Maybe I won't be able to contribute so much, but the fact is, drops of water make up a river."
Emphasising on women's rights and explaining why she is so strong, Momina said, "In today's world, women can contribute as much as a man in the society. My father would tell me, I don't want you to be known as so and so's daughter, and so and so's wife in the future. Create your own identity."
On cyber bullying
When asked if she was a victim of cyber bullying, Momina replied, "Yes, I have. I became an overnight sensation after Afreen Afreen, that's when everyone started talking about me. My name was trending on twitter for a few days, and many people gave me love. But there was a certain percentage that bashed me," she explained.
"Coming into the public eye all of a sudden, and to have every person with a social media account have an opinion about me was kind of harsh. I started getting anxiety and I would have panic attack after reading the comments. People who didn't even know me had an opinion about me based on a song."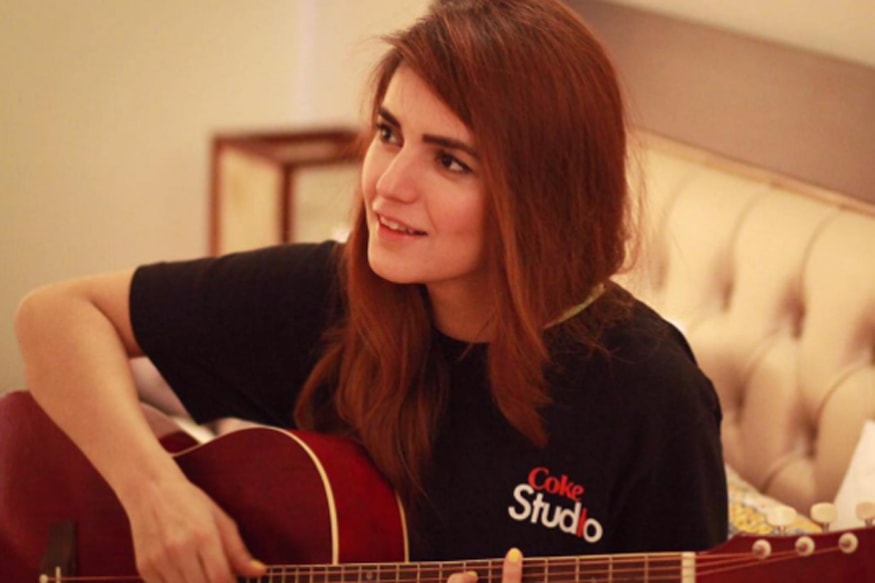 Sharing more on how she felt after being attacked on social media, Momina shared that she became a bit depressed and didn't leave her room for a few days.
"But I thought about it and realised that someone else's opinion is not my identity. I believe in myself, then whatever people say is irrelevant," she revealed.
Speaking a bit more on why she started the initiative on speaking about cyber bullying Momina said, "Many girls come to me and take pics through an app that changes their colour, makes them thin and changes their appearance. Why do they do all this? People keep looking for perfection and start living dual lives because they are too afraid of cyber bullying."
On body image
Sharing on how people are obsessed with her looks, Momina said, "I am not a model, neither am I an actress. What I was trying to bring on the table was my singing, not my face."
Momina also said that she doesn't care about her looks or her weight. "My weight fluctuates, sometimes I gain when I quit working out. But I don't care because I love food. Your appearance doesn't define you."
She also laughed and said, "Girls would comment on how great my hair looked in the video and I would comment back saying that it took half an hour to get blow dried, and they can get the same look if they go to the salon."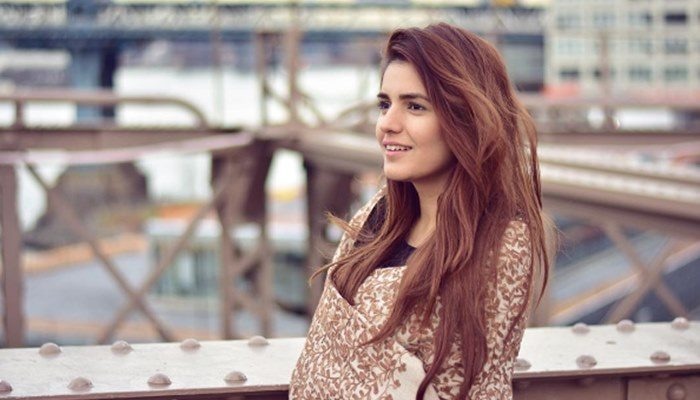 On her future goals
Discussing on who she is, Momina stated that she is an engineer, and also a musician. "I am trying to get a private pilot license because I like flying," she shared. "I have applied for masters in industrial engineering, I have also applied for another masters in International development."