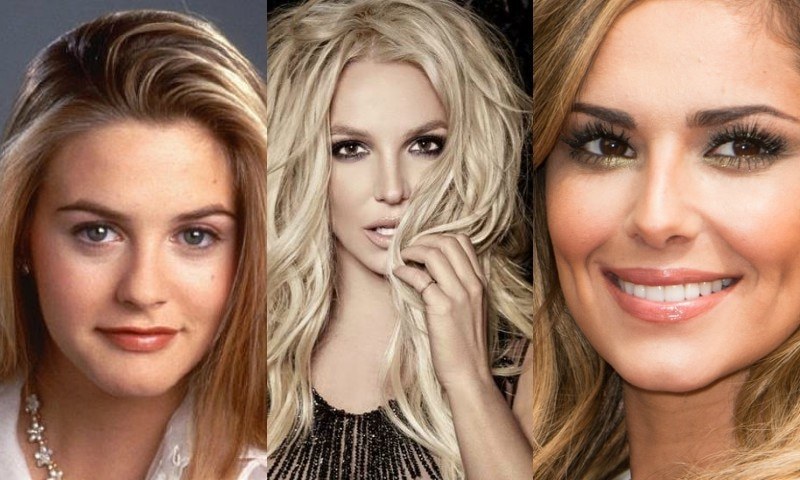 Since childhood, we have seen a white person's face plastered on random local products which always brought questions like 'oh wow did these Angraiz come to Pakistan for a photoshoot' to our minds. But as we grew up, we realised that no, they never came to Pakistan, instead, our society firmly believes that white is equal to perfect and beautiful that is why a white person is featured everywhere to sell products.
As much as the intentions of the manufacturers' or marketing person's behind keeping a white face on the product be problematic and sad, this phenomenon is hilarious too. As none of these people know that their face is being used to sell products here.
HIP brings you a list of 4 Hollywood celebs who have made it to Pakistan.
Britney Spears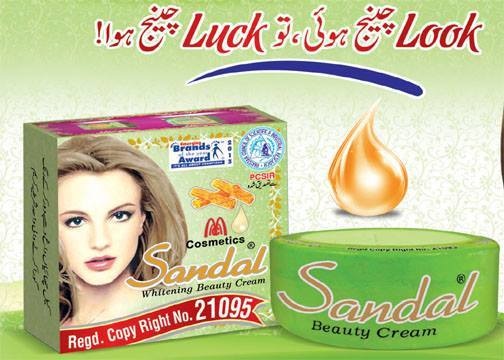 The woman behind 90's famous songs like 'Hit me Baby one more time' and 'Oops I did it again' apparently has a white skin due to locally made Sandal beauty cream.
Cheryl Cole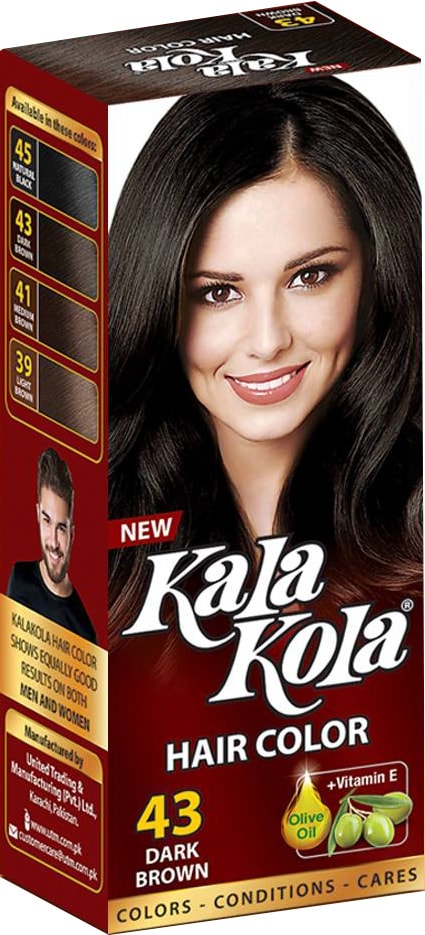 One of the judges on America's talent show called The X factor seems to be having such luscious hair all because of our desi made Kala Kola.
Alicia Silverstone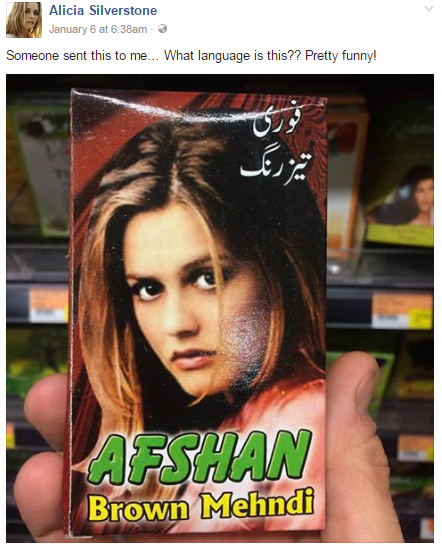 But oops, guess desis couldn't keep a cover for long as the diva from the famous chick flick, Clueless found out about our secret. She posted a picture of a mehndi box which has her face on it highlighting her confusion. We agree, Alicia, this whole thing is indeed "pretty funny".
Random Bearded Hottie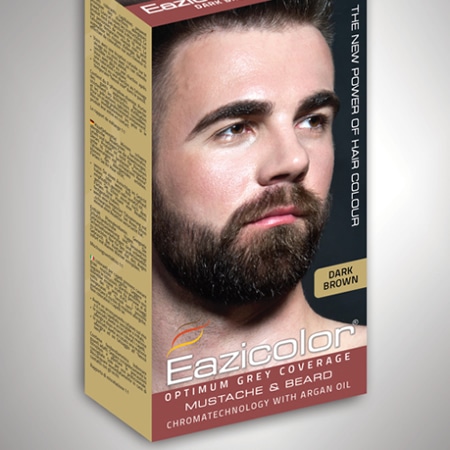 Smartly done, Eazicolor, you not only choose a white man but a pretty handsome one too.
Kate Hudson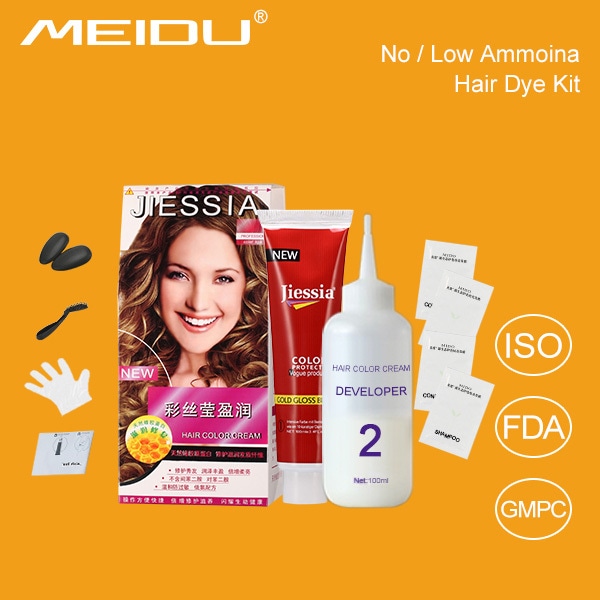 Looks like China has followed our footsteps too and have Kate Hudson featured on a hair dye product. Did Kate really go to China for this shot? We will never know.