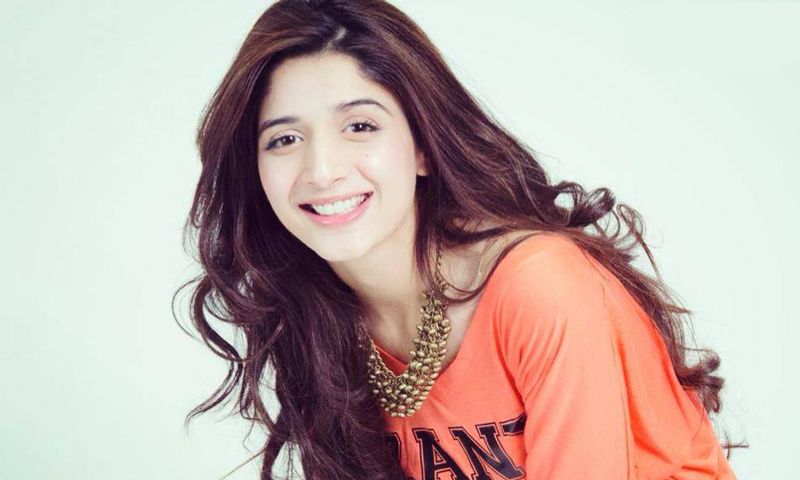 Mawra Hocane is a name synonymous with talent, glamour and liveliness. The diva who made her Bollywood debut at a very young age and charmed us with her drama role in Main Bushra, had a live feed on Facebook this Sunday which so far has 318, 115 views.
The live feed was up close and personal and we loved every bit of it, hence we bring you our favourite bits out of it.
When asked about Sammi, Mawra mentioned that she even got robbed in Rahim Yar Khan while shooting for the serial. But that didn't kill her spirit and she is excited about how the shoot is going.
While commenting on Urwa's wedding, she said that every moment was memorable from the wedding because a sister's wedding is very special. We also found out that the gorgeous younger sister danced on 15 different songs during the event.
A fan even asked about Harshvardhan (her co-star in Sanam Teri Kasam), and she replied saying, that he is a gentleman and very talented.
When asked which sister is older, Mawra jokingly shared that as kids, she and Urwa used to tell people that they were twins but in reality, Urwa is older.
Many Indian fans were live watching her feed too, and Mawra even mentioned that she has made many friends in India, on whom she can count on.
When a fan asked which Disney princess she is, Mawra said:
"I think I am Rapunzel."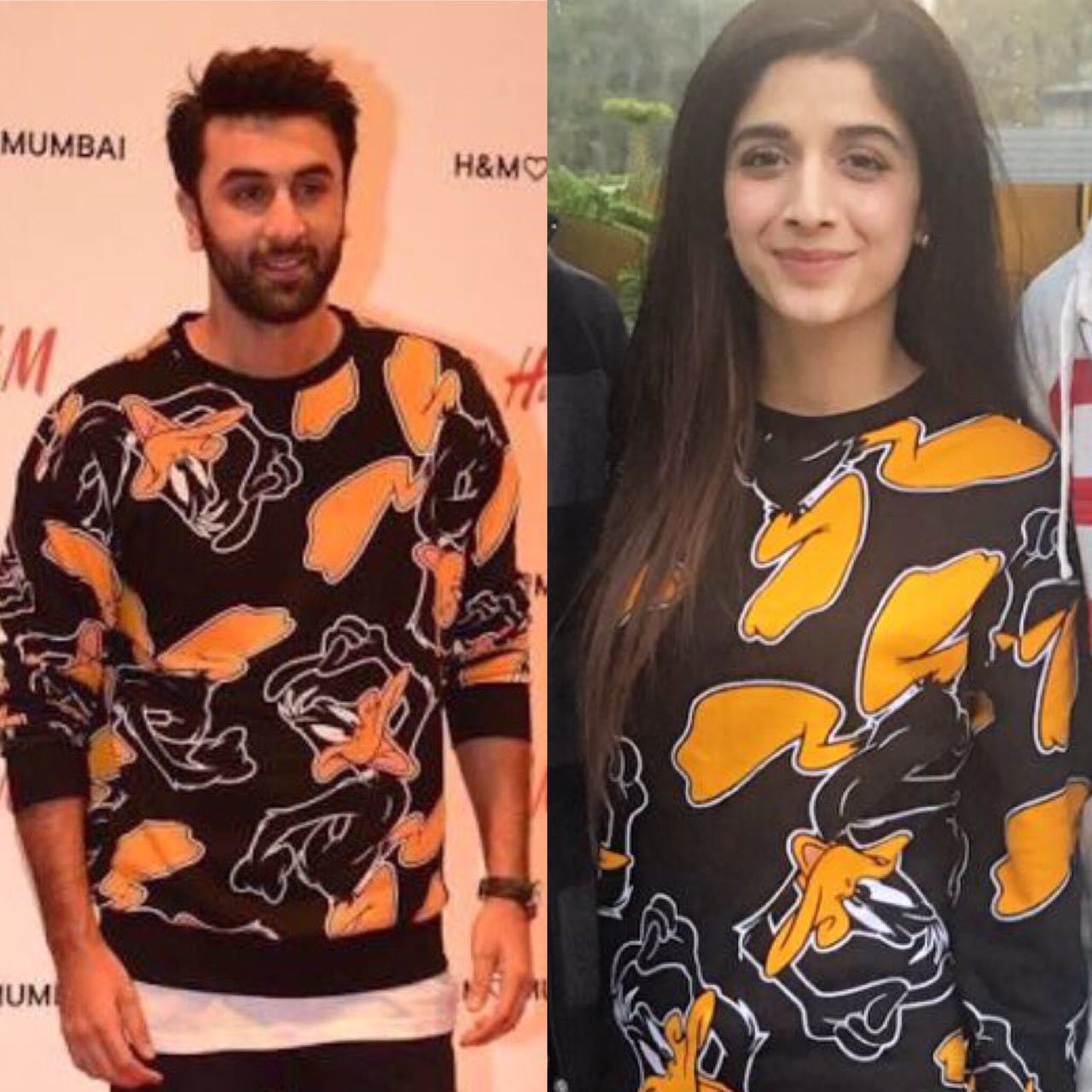 Mawra also revealed how she stays so positive:
"I don't have to make an effort to be positive. My mom told me if you put positive energy and treat people with love and compassion, everything will be fine and even if bad times come, you stay calm and happy."
One of the fans also asked why she and Urwa have never come in a drama together, to which she said that the roles they are offered are of sisters who hate each other, and since they love each other so much, they are waiting for a script true to their personality.
The conversation also went towards Mawra's favourite Pakistani actor to which she exclaimed:
"Mahira Khan! I am so proud of her and I love her and she knows I love her".
Mawra also revealed some other bits about her personality, like how she wants to be on the cover of Vogue one day, win an Oscar and that her favourite book is 40 rules of love.
When asked to define herself in one word, she said Phoenix because of its symbolic meaning that it emerges from flames.
Also, Mawra hinted at a performance in the upcoming Miss Veet finale, "You'll see a great surprise at the Miss Veet finale. It has something to do with drums and crowns," said a rather cheerful and excited Mawra.
Well, we for one, can't wait to see the surprise Mawra has in store for her fans.
A happy Mawra concluded the feed by asking her fans to keep sending the love as she read every comment, be it good or bad.
All in all, the live feed was insightful, fun and heartwarming and it made us fall in love with Mawra a little bit more.