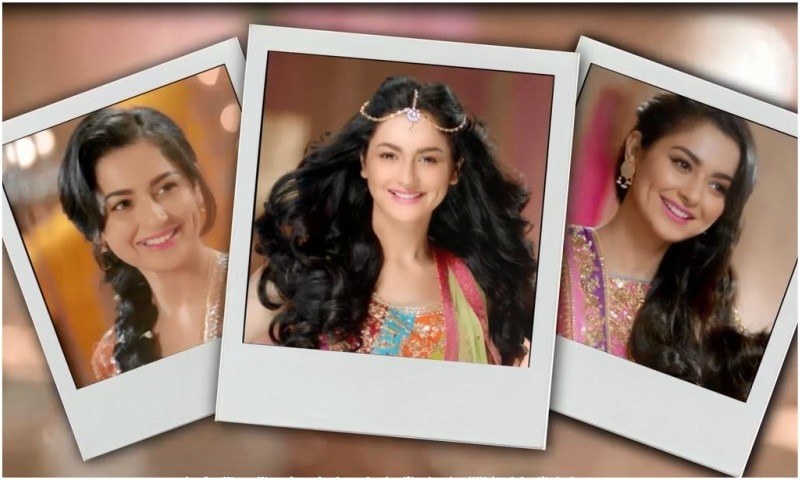 With the shaadi season on full swing, we can't help but feel exhausted about all the dresses we have to pick from our tailors to the jewellery we still have to buy. In this rut of getting everything right, we often overlook one thing that does need our attention: our hair.
We often resort to the tried and tested hairstyles, staying away from experimenting lest we break our tresses. But Hania Aamir is set to rescue all our hair woes with her latest Sunsilk ad.
The talented 20-year-old featured in the ad introduces Sunsilk's signature wedding hair trends for the season. If you are also one to fret about what hairstyle to sport at different wedding functions, then worry no more! The ad features three easy-to-carry hairstyles that will help you look flawless and different at the three main events of any wedding: mayun, mehndi and shaadi.
Here are the three trendy looks that will make you look vibrant this shaadi season.
Braids and flowers for the mayoun.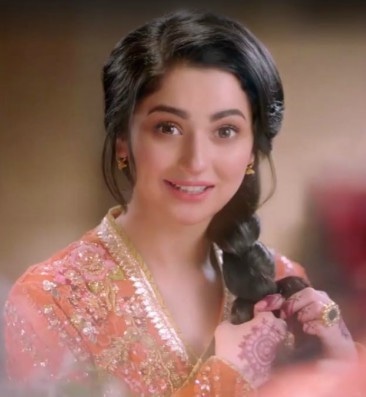 Braids, will never go out of fashion. In fact, with a little accessory added it can make you look elegant.
Loose curls and mehndi look perfect.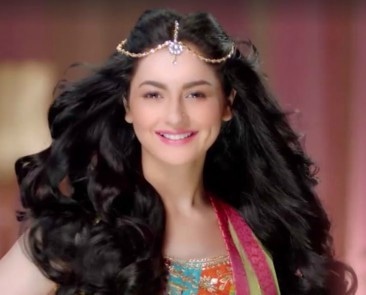 Considering that you are going to be on your toes with all that dancing, loose curls are perfect for the mehndi. They will not only add volume but will make you look gorgeous.
Side braid for the vibrant shaadi.
Side braid and loose long locks will give you a stylish finish, making you look like you have spent hours in the salon to get ready.
The 60-second-long commercial, directed by Farooq Mannan, Sunsilk projects the complete wedding look by guiding girls on how to be flexible with their hair using Sunsilk's pink variant shampoo, thick and long. Allowing you to play with your hair with minimal damage, the shampoo will make you look beautiful just like the gorgeous starlet.