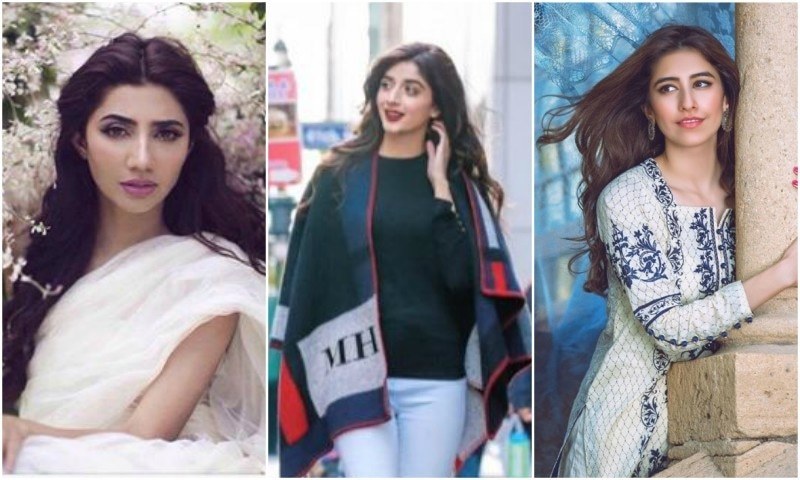 We've always wondered where famous people would be working or what they would be doing if they hadn't ended up making it on the big screen.
HIP put on their thinking caps and brainstormed the careers we think these celebrities would have had if they had not risen to stardom.
1. Mahira Khan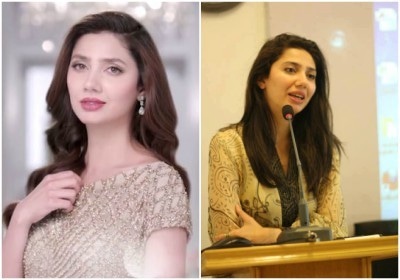 With her polite and well-spoken nature, we think Mahira would be the perfect kindergarten teacher. She seems approachable, sweet, and being a mother, we know this beauty would be loved by all her adorable students.
2. Sanam Saeed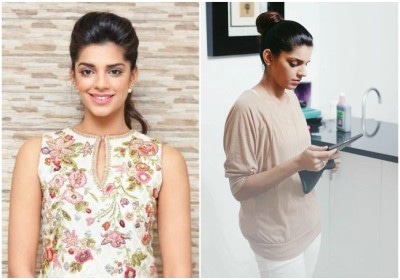 Everything about Sanam screams art. So even if the artist in her doesn't shine through via modelling or acting, we can see Sanam as someone who paints or draws. We think she would look perfect around paints and an easel.
3. Ayesha Khan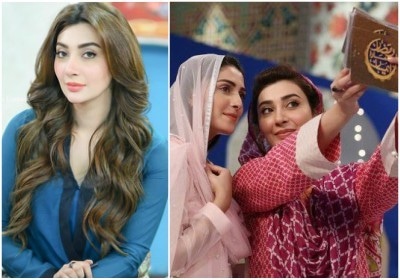 Actress Ayesha Khan seems like someone who knows a thing or two about how to highlight your best features and the best lighting to use for a photograph. We think she would make the perfect fashion photographer or even a director of photography.
4. Mawra Hocane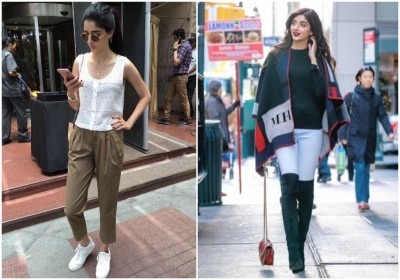 Mawra would most definitely be an event planner. This celeb, who knows how to dress to impress, as well as handle bashing, can be viewed as someone who would be the right person to deal with the madness that comes with planning events.
5. Syra Yousuf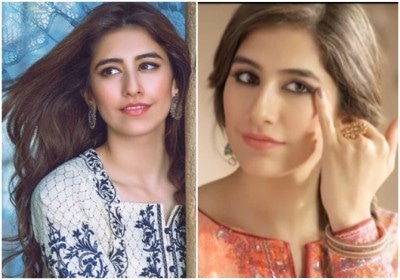 Have you ever seen more beautiful skin and hair? Syra would most definitely be a cosmetologist. We can see her as someone who would advise people on the best skincare and haircare techniques.