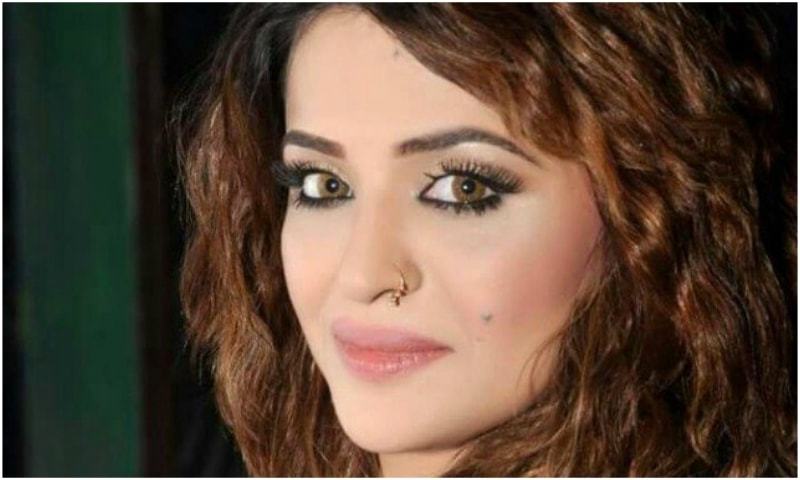 Trouble seems to brimming in the world of theater in Lahore, as the producer Arshad Chaudhry faces a rape charge.
An application was submitted to the Lahore CCPO, where the actor Soha, from Lahore's Alflah Theater, approached the police and revealed that the producer Arshad Chaudhry raped her. In the application submitted, Soha also claimed that Arshad had threatened her to keep mum, and had also said that he will kill her children if she took any step against him.
According to a local newspaper, even though the application has been submitted, the complaint is yet to be registered. No security has been provided to Soha either.
Adamant on her claim, Soha further stated, "It's not just me. Arshad has raped so many girls who approach him for work."
According to the news, a police official stated that the force is still looking into this matter as such mudslinging often occurs in Lahore's theater community. "We will take action after thoroughly probing the matter," the official said.
Speaking more about the charge, Soha said she will not withdraw the application, and will approach the IGP and the chief minister for justice.
The accused producer Arshad, has been unavailable for comments so far.