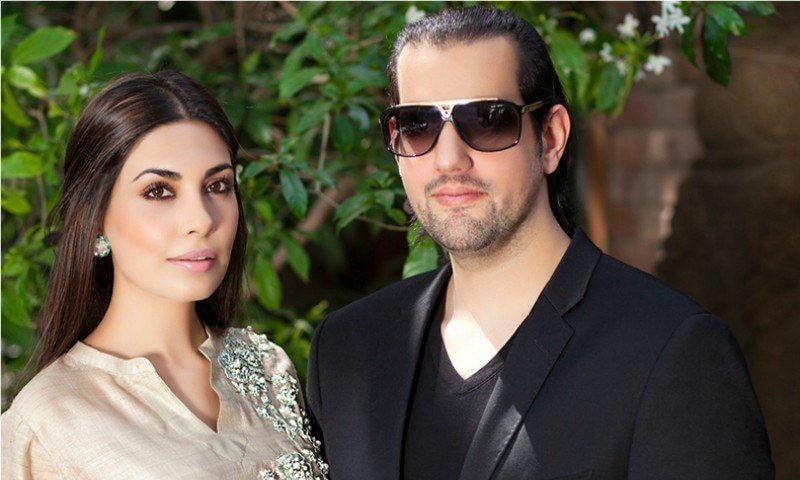 The year has begun with some good news for the Taseer Family as Shahbaz Taseer and Maheen Taseer welcomed their child, a baby girl, in to the family on 8th January.
In a heart-warming tweet, Shahbaz announced the birth,
"Serena Amy Taseer, born January 8, 2017. Mother and baby are in good health. I on the other hand am completely exhausted."
The news comes as a breath of fresh air for the entire family as after almost five years of captivity Shahbaz Taseer finally escaped the Afghan Taliban last year. Despite having gone through tremendous mental and physical torture he has never let go of the will to put the past behind him and carry on with his life and that too with a smile on his face all the time, which is quite admirable.
Read : Maheen Taseer on life, hardships, and how she is managing it all
HIP would like to congratulate the happy couple on the new arrival and besides changing nappies these days Shahbaz also has a book in the pipeline while Maheen is already an established designer.