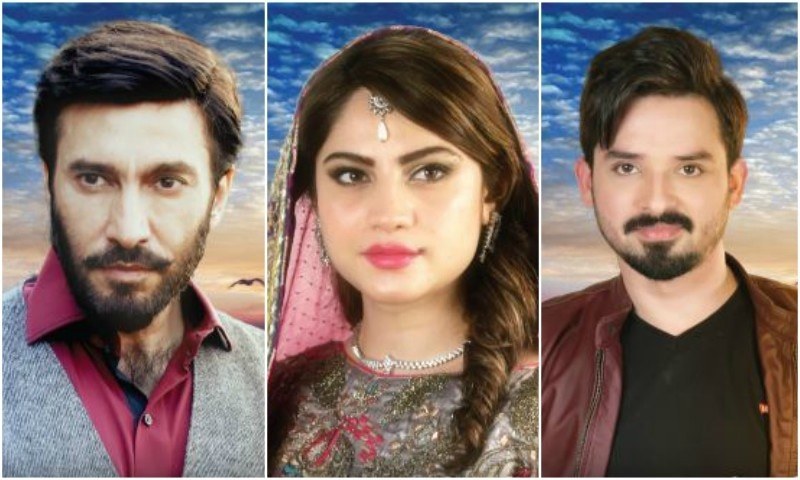 One thing that Pakistan can proudly boast about is its ever growing television industry. Every week we have a new drama hitting the screen and entertaining us, and TV One seems to be committed to doing just that.
With its upcoming drama Wafa Ka Mausam, TV One will be enlightening us with a compelling story. The drama that will soon air on the channel has a story that deals with the society's unsaid class system. Featuring a talented star cast that includes Neelum Muneer, Aijaz Aslam and Noman Habib in lead roles, the drama will narrate a touching story that will resonate with its audience.
Neelum, who will be playing the role of Komal, a vibrant, idealistic woman, will be seen romancing Aijaz, who will be seen channelling his inner ego by playing the role of a fiercely independent Dara.
While Komal and Dara fall in love, destiny has something else in store for them. Komal's controlling father, Hammad Hussain, is against their courtship together because Dara hails from a lower social status. From there begins a journey of love, loss and clash of egos; Dara is a self-made man of principles who wouldn't let anyone degrade him and Hammad is too egoistic to see his apple of the eye adjust to a less luxurious lifestyle.
Two people Komal loves dearly hate each other, leaving her at a crossroad. How will she cope with this tension?
To try and settle the tension between Hammad, Komal and Dara, enters Bazil, played by Noman, who may be younger in age and experience but has a mature and sensible approach to life. Trying to build a cordial relationship between Hammad and his son-in-law Dara, we will see Bazil breaking the tension with his happy-go-lucky personality. But amidst all this Bazil will end up affecting his happiness and only time will tell why.
Once the show airs, we will find out how the relationships may turn. Will Hammad accept her daughter's decision? Or will Dara put aside his ego for his love?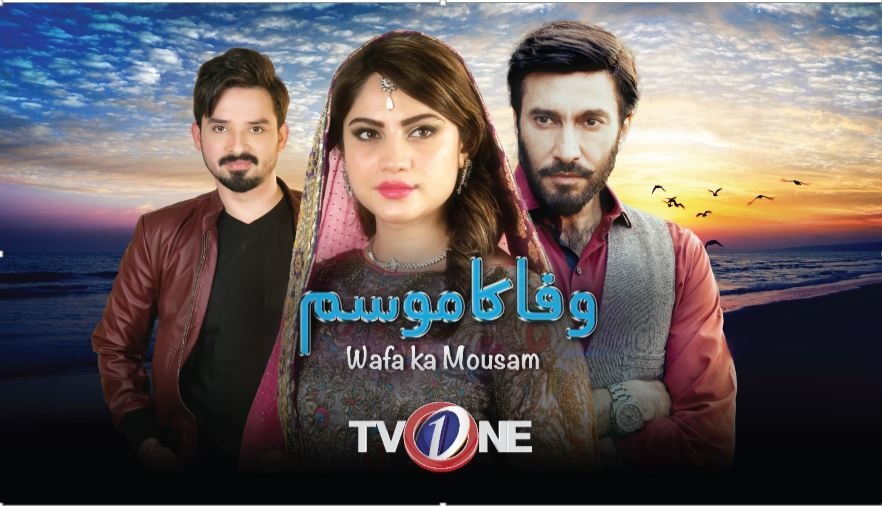 Let's hope TV One once again, gives us a love story we will root for through Wafa Ka Mausam.