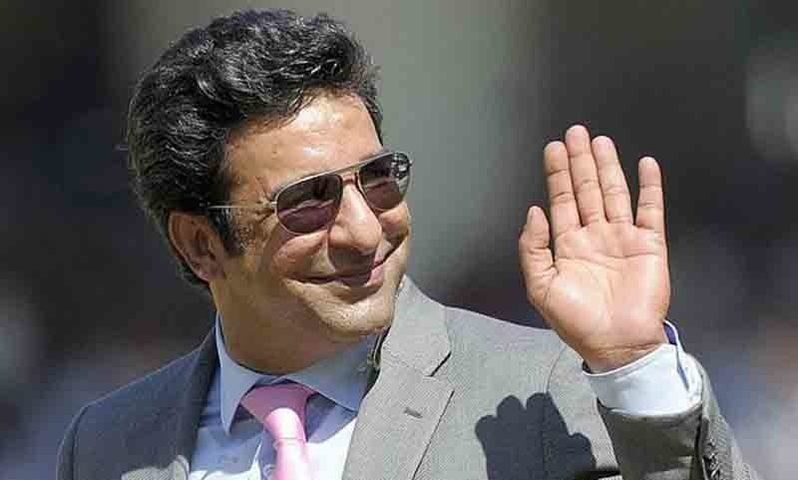 The court has issued an arrest warrant for the star for not attending the court hearing in the road rage case
On 6th August, Akrams Mercedes was shot at on the Karsaz road while he was on his way to the National Stadium Karachi, to conduct a training session for young bowlers. With a heated argument erupting, the suspect who was seated at the back of the car came out and fired a shot which hit Akram's vehicle. In return the cricketer noted his vehicle number and gave it to the police.
The suspect was a retired Major called Amirul Rehman who later on also issued a written apology to the star, which was accepted by him but with certain conditions.
Where the case seemed simple enough apparently, it has now taken a new turn as according to the latest news, the court has issued an arrest warrant for the former Captain for not attending the 31 court hearing in the case.
Read : The attack wasn't directed at me: Wasim Akram
With Wasim Akram currently away in Australia with his family, let's wait and see how he reacts to his arrest warrant issued by the court.