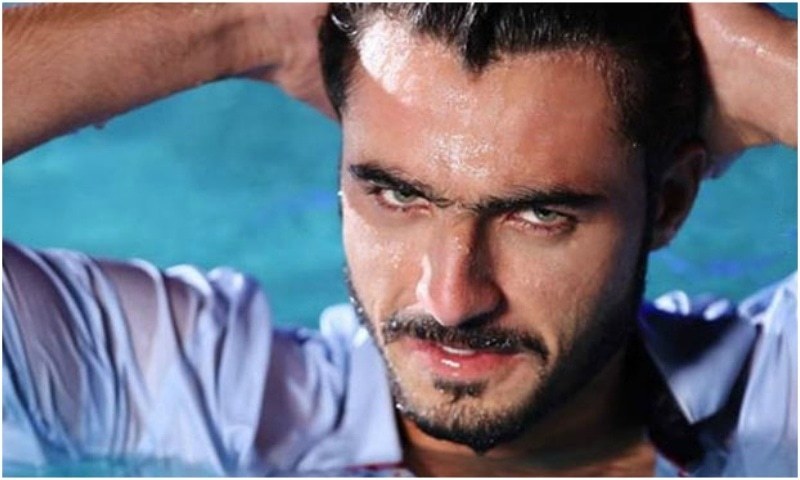 For all of Arshad Khan fans, your favourite chaiwala is definitely not quitting showbiz!

Last week, there was news all over social media about Arshad Khan putting an end to his career because his family didn't approve. According to the rumours, the video with Muskan Jay had caused a stir among his family members and they had told Arshad to bid farewell to his star status and return to being a chai wala.
However, all the rumours have now been put to rest after Arshad Khan's interview with a local newspaper.
According to Arshad, the news was completely false. "I have not left showbiz, I'm still working," he clarified.
As shared by Arshad, he had fallen sick for a few days, hence he was off the radar. He agreed that his relatives were upset with the music video, however, he is still not ready to quit showbiz. In the interview, it was further confirmed that Arshad is still working on his film Kabeer, and has plans to work towards social causes in Pakistan.
Our favourite chai wala also left a message for his fans, "To all my fans and friends, I request you to support me."