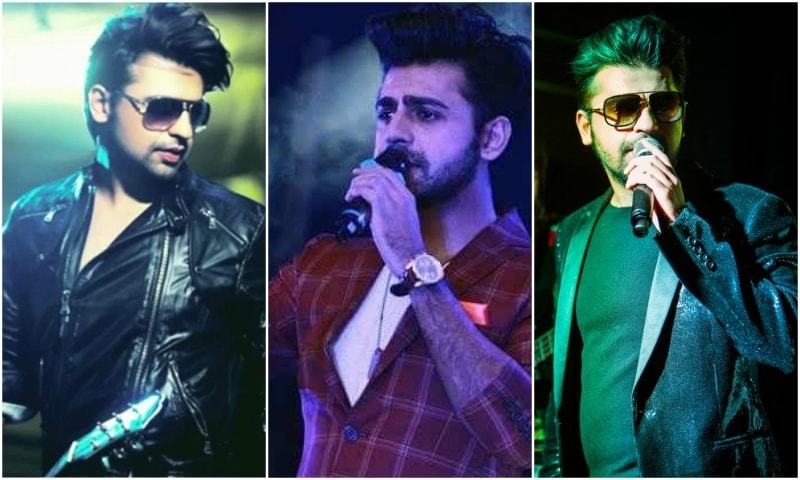 The singer Farhan Saeed managed to win our hearts when he became the face of Jal. Even though Atif Aslam was difficult to replace, we felt Farhan did quiet well and managed to earn a fan following of his own with his spectacular vocals. And even though Farhan Saeed is focusing on his solo career currently, we just can't get over how beautifully he sings and we want him to continue doing what he does best.
We have to admit, once he started working for dramas, we assumed his singing career would take a backseat. After all, isn't that what many stars have done in the past? However, that's not how Farhan rolls and he is adamant on continuing his singing career.
His dedication towards the art of music was evident when he continued to tour and held concerts right after his wedding ceremony with Urwa Hocane. Yes, this singing sensation is super energetic and there is nothing that can come in the way of his passion for singing.
However, what has to be appreciated more is Farhan's stance towards reviving the concert culture in Pakistan. The fact is, our music industry is not as vivacious as it once was, and many people miss the days where concerts by numerous singers were happening all over the country.
But with Farhan in action and holding back to back concerts, our faith in the music industry is strengthening. Why are concerts so important you ask? Because bringing people together for musical events increases the potential for new singers to join the industry and dedicate themselves to a career in music.
Here are a few of the concerts he performed at in Punjab. Check out how the crowd sways with him and the energy he brings with him.
APS Rawalpindi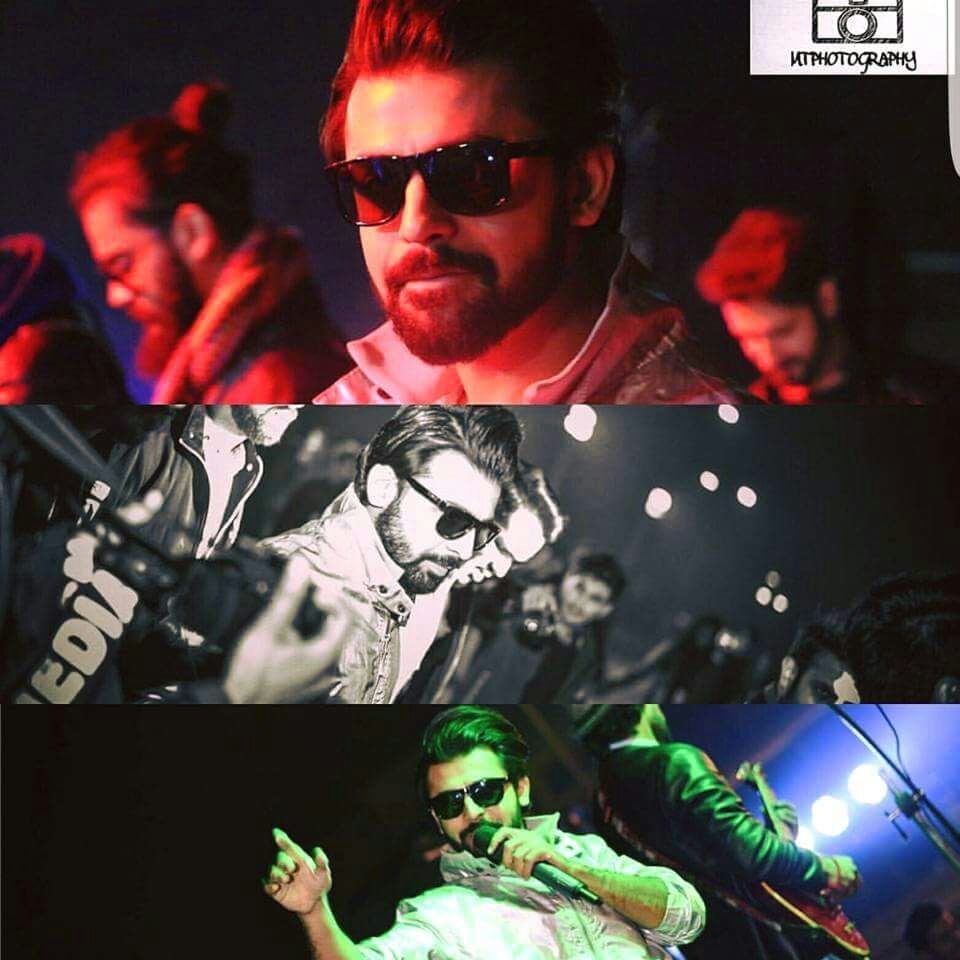 Bahawalpur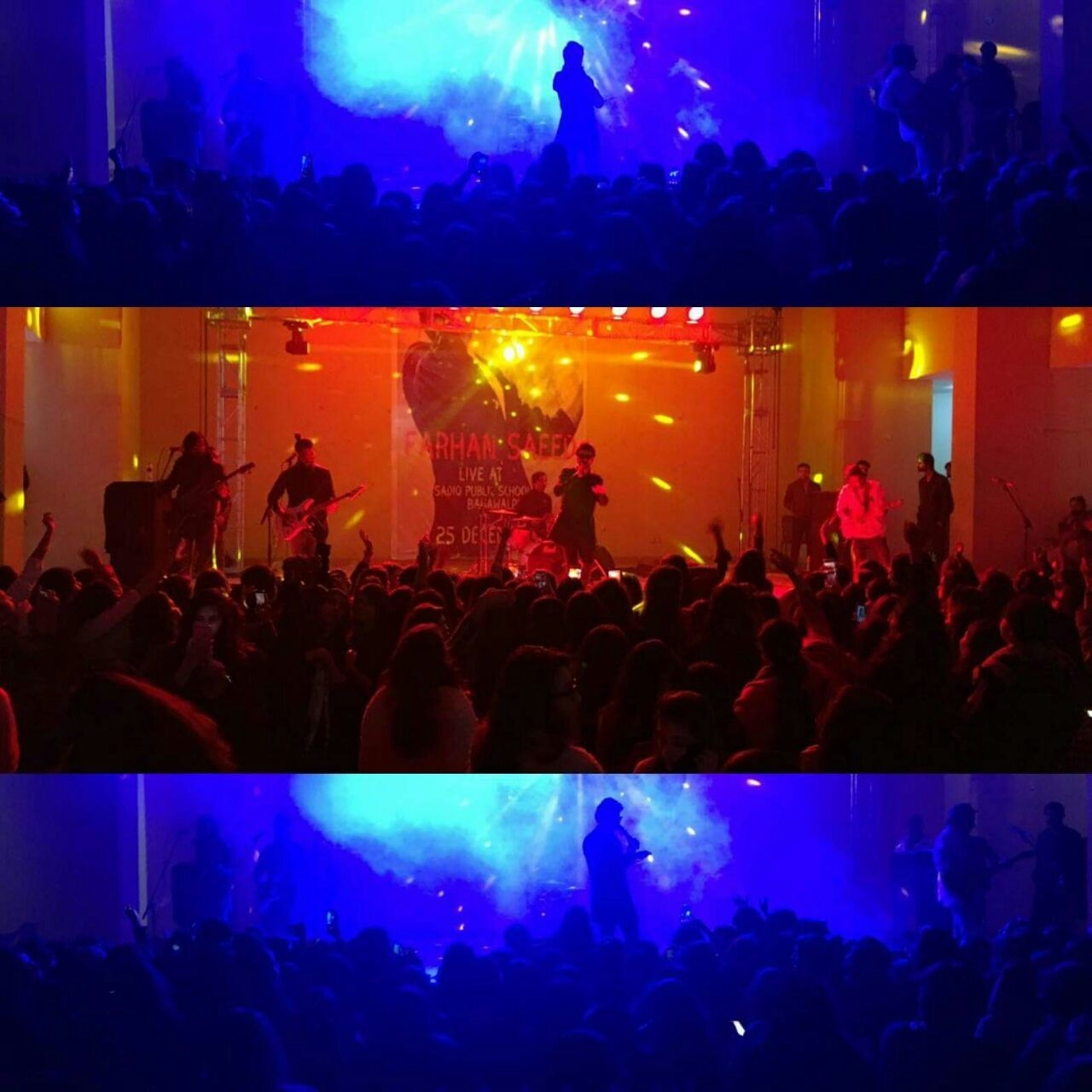 DPS Faisalabad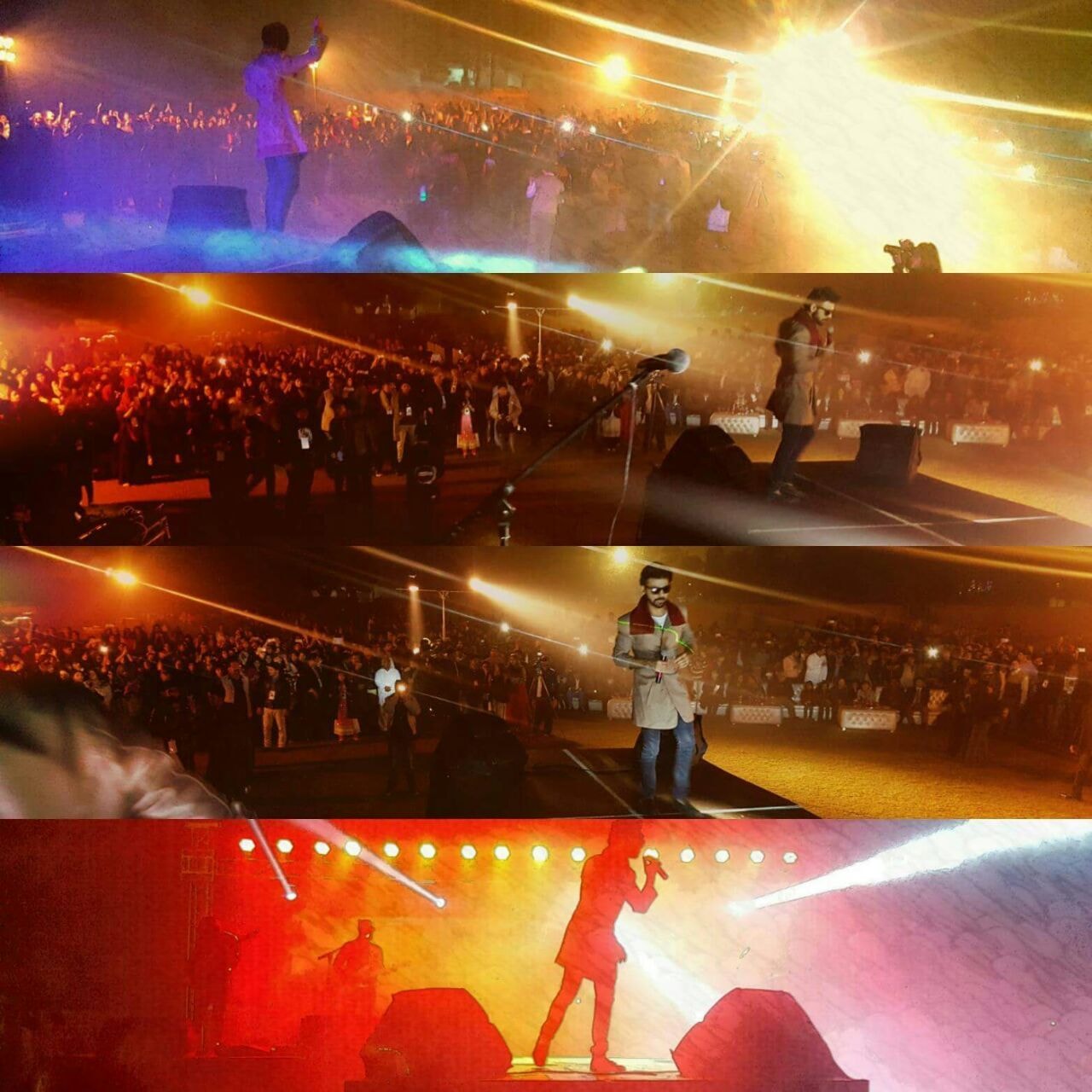 Jinnah High School Multan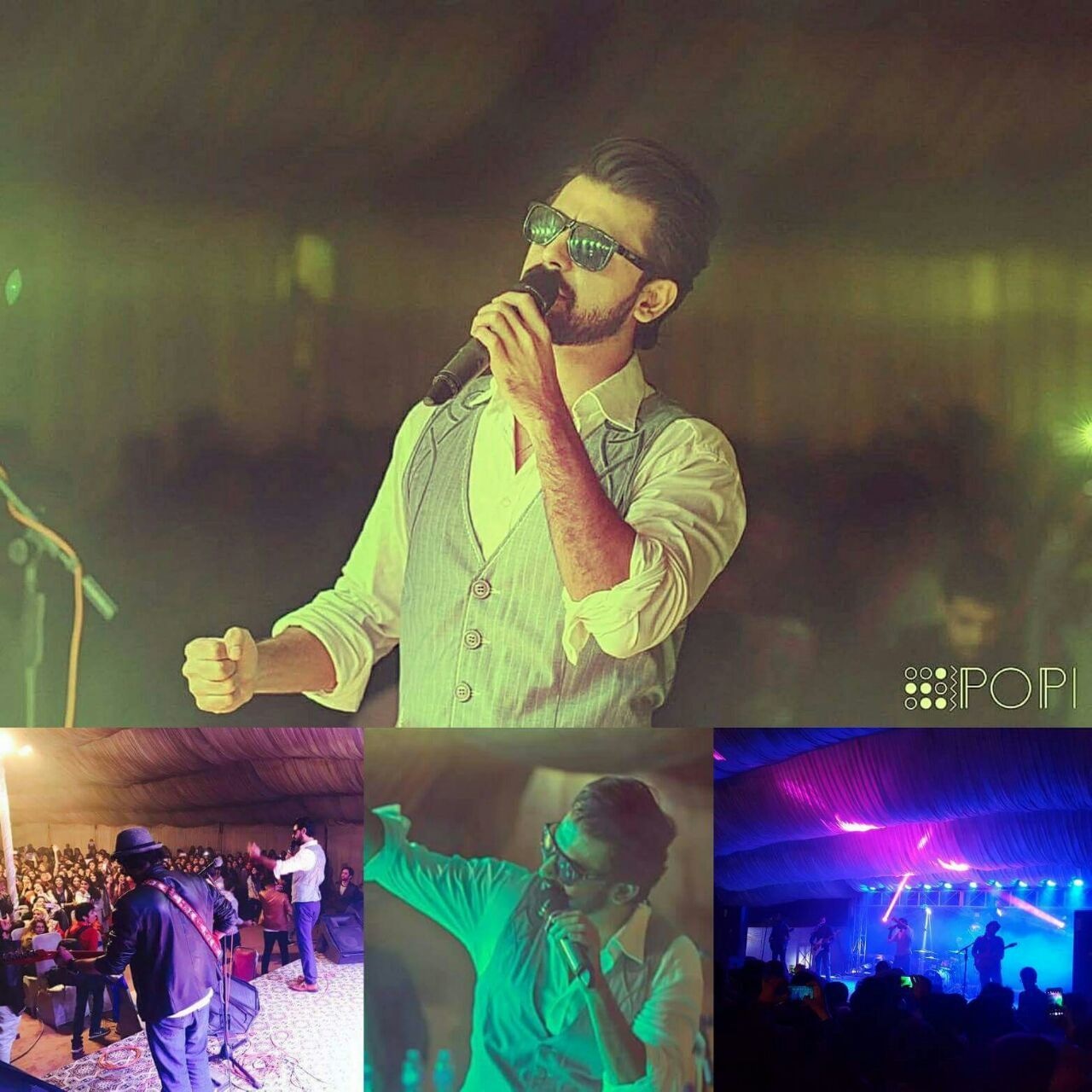 LGS Lahore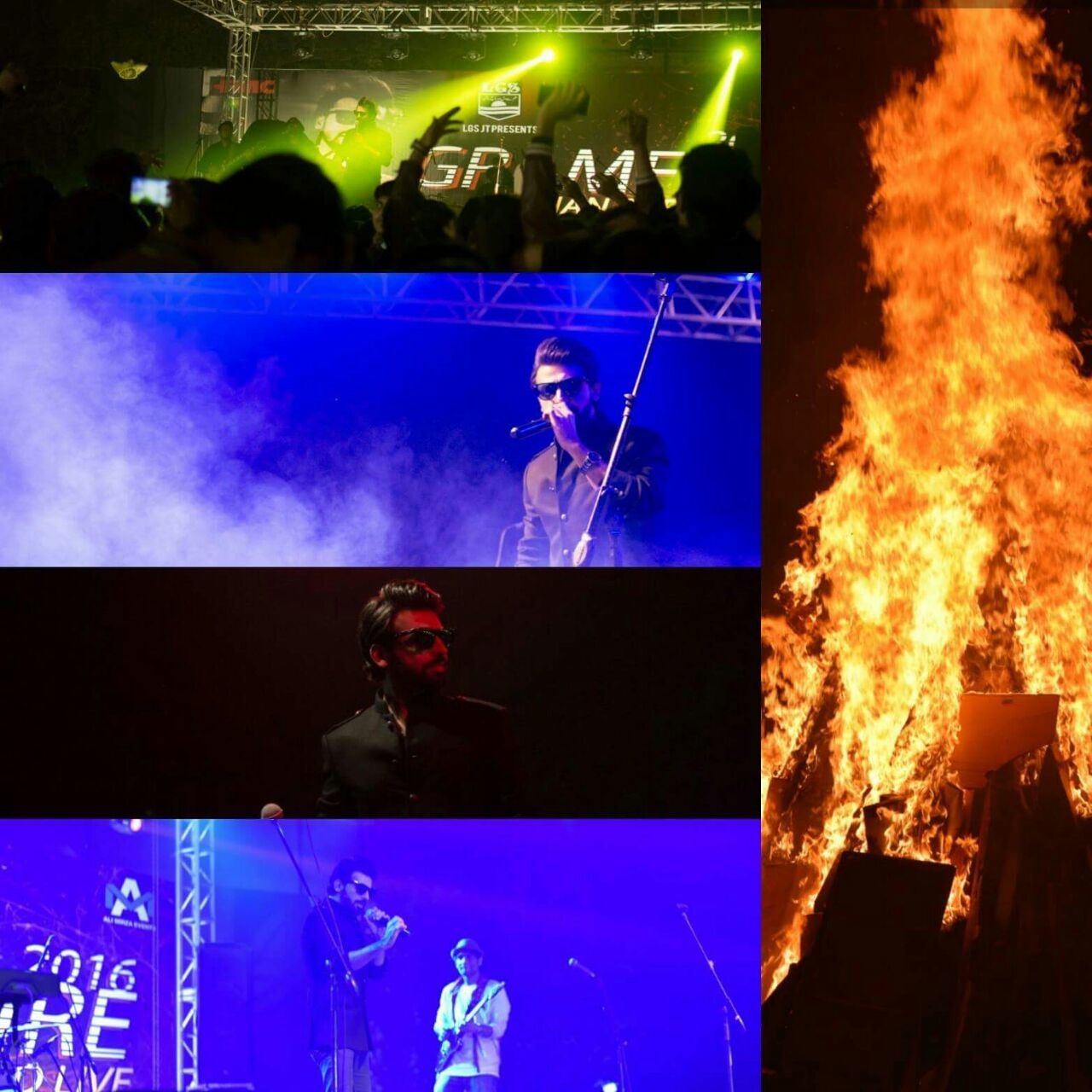 Lyceum Lahore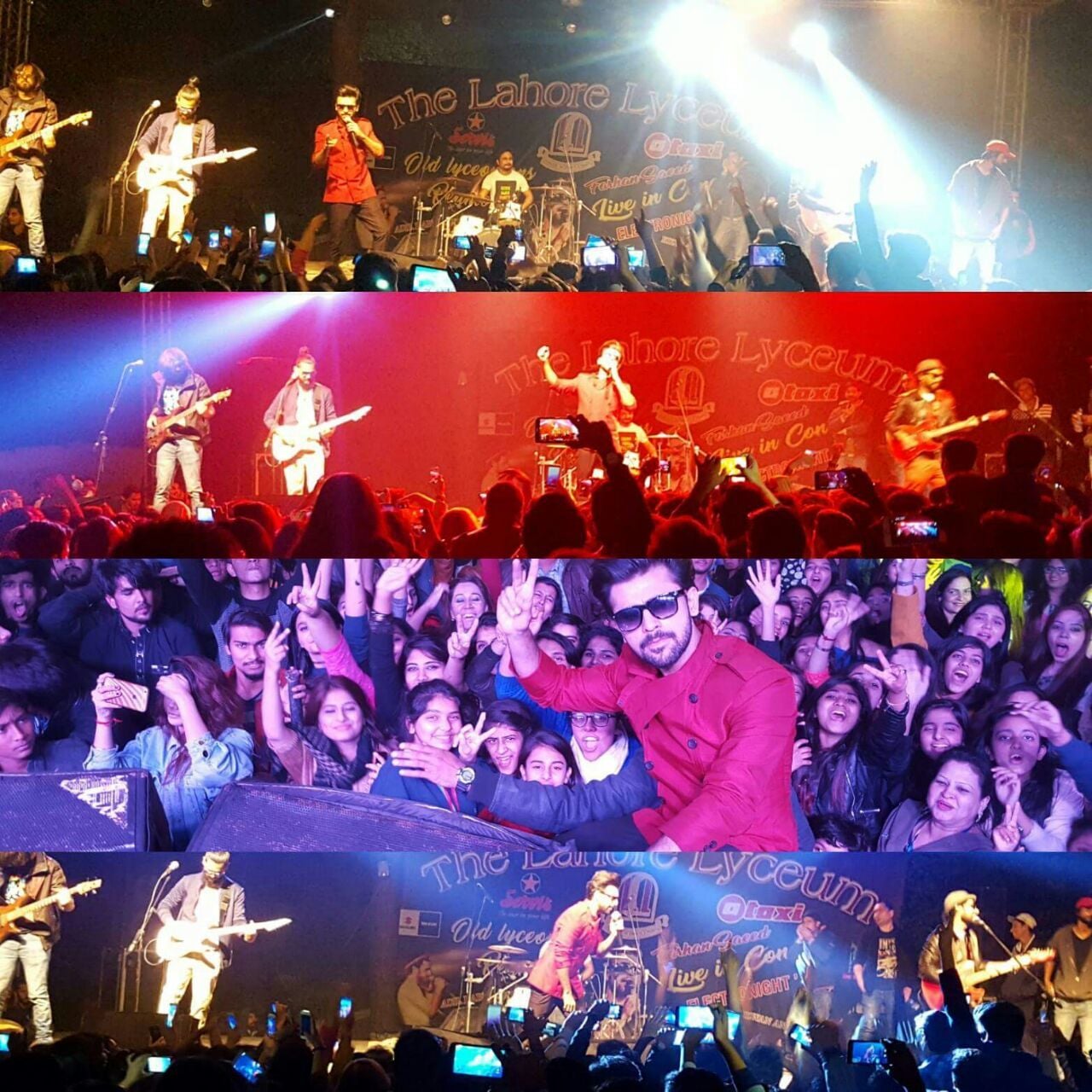 Live at FAST University Lahore
Roots international Lahore