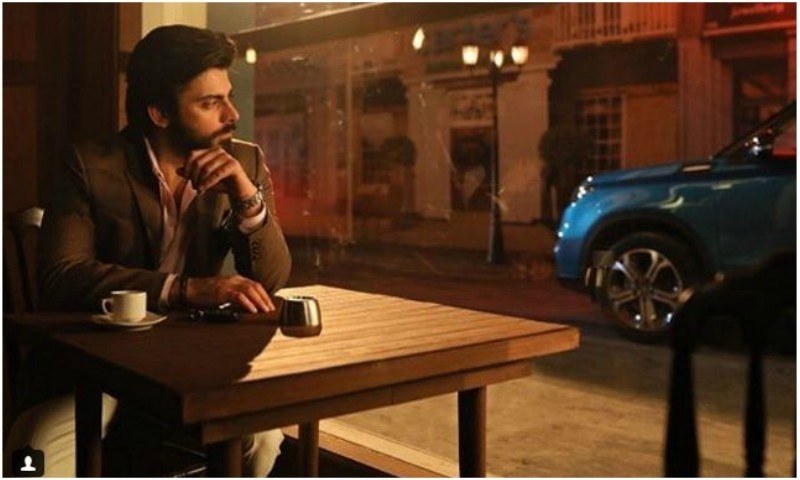 We can't deny the fact that anything that has Fawad Khan in it speaks class and grace and that's what Suzuki's latest TVC has successfully achieved.
The TVC features Fawad in his confident, charming personality narrating his journey towards a road to success in his magical husky voice. And trust us that is pretty much the best part of the ad. After all, who wouldn't want to listen to Fawad softly speak to you, meaning nothing but business. We would say smart move! The brand sure knows how to lure their customers and we are not complaining.
Read: Fawad Khan is the REAL Game Changer for Suzuki Pakistan
Last month, the automobile brand announced the Kapoor & Sons actor as their brand manager for their latest car on the road, adding to Fawad's kitty of successful brands he proudly endorses.
In the TVC as Fawad chivalrously takes his ride through the beautiful landscapes he rightfully says "this isn't the same game, and I have arrived." And he sure has, with his first nominations in the Filmfare and his huge fan following, Fawad sure has carved his name in the entertainment industry across borders.
Read: Fawad Khan and Qurat-ul-Ain Balouch are all set to bag in their first Filmfare
Watch the TVC here and get ready to fall in love with Fawad, once again.