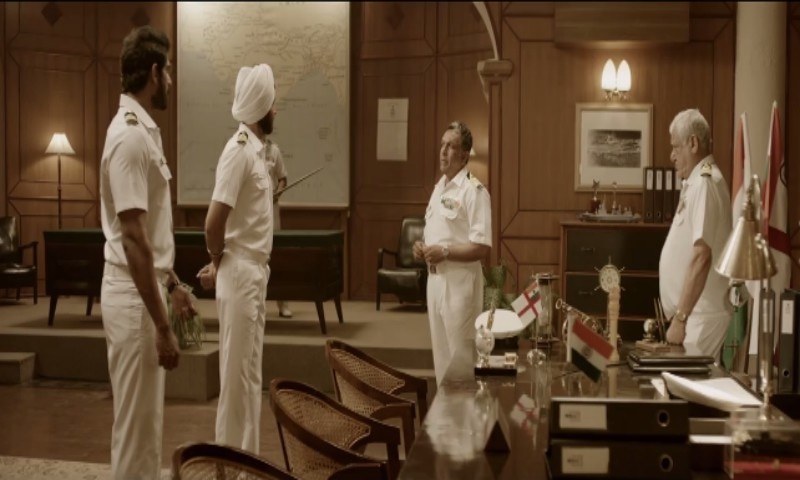 Bollywood has often touched upon the topic of Indo-Pak wars in several of their movies which mainly focus on glorifying the Indian side and this time again, they are set to do the same with their upcoming movie The Ghazi Attack.
Dharma productions is all set to release The Ghazi Attack on the 17th of February. The movie throws light on the events regarding the Indo-Pakistan Naval war of 1971. The trailer looks aesthetically pleasing as the cinematography seems great and up to the mark. The trailer even shows the late veteran actor, Om Puri, probably in his last film.
The Indo-Pakistani Naval war of 1971 took place when the Indian and Pakistan Navy fought a series of battles which were also a major part of India-Pakistan War and the Bangladesh War.
As much as the movie seems like a cinematic treat, it makes us wonder where will this take the status of the already tense relationship between India and Pakistan.