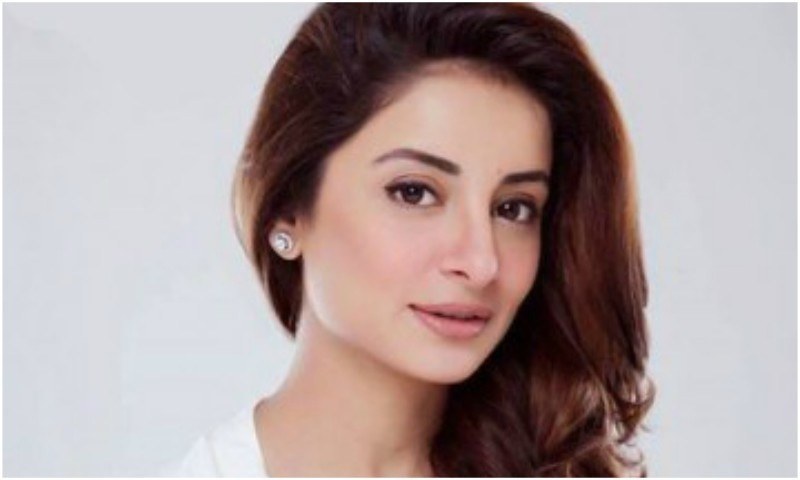 The change of weather can be stressful to our skin, and as much as we love the cold and bundling up in the latest trends winter fashion brings us and attending bonfires, the season can be quite harsh on our skin.
The drop in temperature causes dehydrated skin, dryness, and dull skin. Diet-wise we know we have to drink plenty of water and eat greens and lots of fruits. But that's not all, it is necessary to indulge in skincare, and for those who can't travel often enough to get their favourite foreign products, Pakistan has been cultivating its own skincare products, which we at HIP absolutely love!
Salina Cosmetics
Salina Taqi, a renowned yogi in Karachi, started her skincare line in 2011 that features several amazing products. We are obsessed with the Orglow facemask and the Scrubglow body scrub – and both are perfect for the dry season, though they can be used all year round.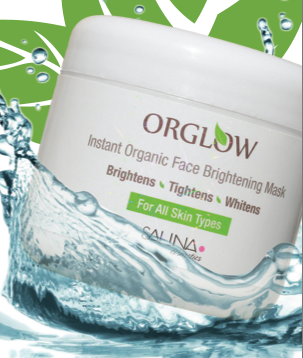 Orglow is a facemask made of 100% organic materials, and instantly brightens your look, whitens and tightens your skin, making you look younger. What more could you ask for?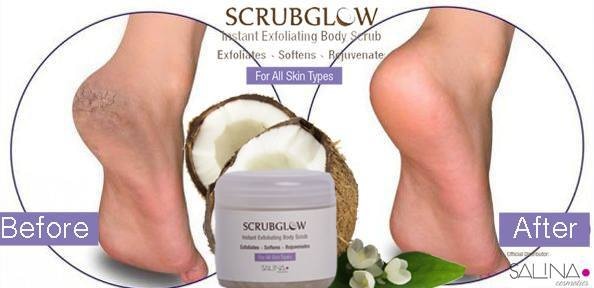 Moving onto the dry skin on your body – how many times a day can you possibly moisturise your skin? Scrubglow has essential oils and natural ingredients in it, which leave your skin feeling super soft and moisturised after a warm bath. If you have exceptionally dry skin, then layering on moisturiser after using Scrubglow is advised, however, your skin is silky smooth and feels moisturised even without the moisturiser.
Conatural
Conatural offers skincare and haircare with ingredients that are natural and organic with essential oils, which are free of any chemicals that are potentially damaging to your skin or hair. Founded by Rema Taseer and Myra Qureshi, Conatural has fast acquired quite the reputation amongst skincare fanatics. Two of our favourite products from Conatural are the Honey & Oatmeal Cleansing Bar and the Instant Glow Face Mask with Radiance Oil.
The Honey & Oatmeal Cleansing Bar works as a cleanser and an exfoliator, and is also extremely moisturising, leaving you with silky smooth skin. It is perfect to use when the weather is dry, or if you have dry skin in general as it is incredibly hydrating.
For your face, the Instant Glow Face Mask with Radiance Oil is perfect for when you want to look instantly refreshed. With the shaadi season in full swing, our skin suffers from all the late nights and lack of rest and this mask with the additional Radiance Oil is the solution to making your skin look and feel invigorated.
HeaLiv
HeaLiv makes organic handmade products, using Himalayan Salt as it is an ingredient that is locally and readily available. This brand has a complete line of products that can be used for your body, face and even nails.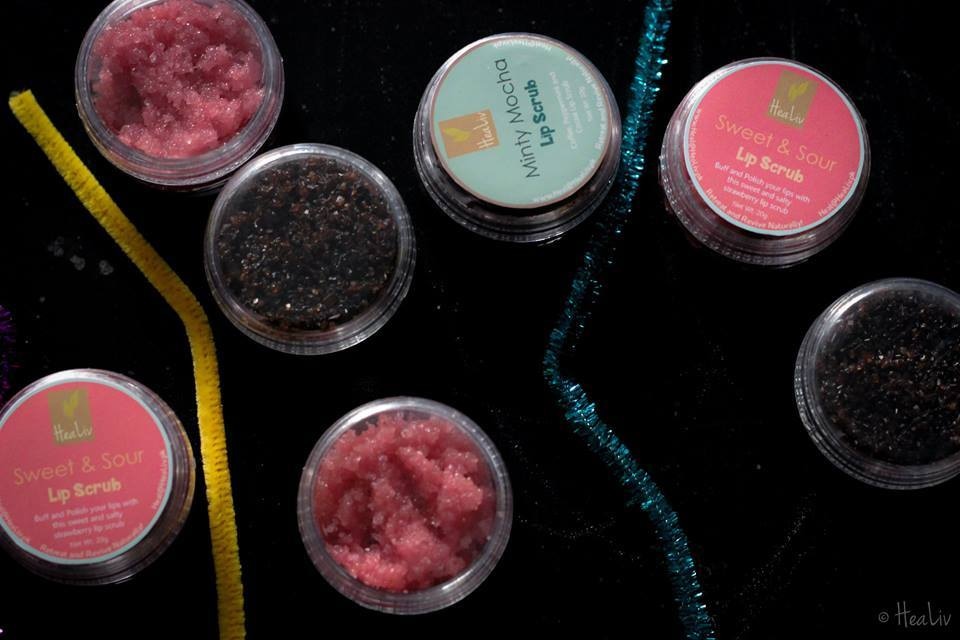 We personally love the Minty Mocha Lip Scrub, which is seriously needed for chapped lips that occur as a result of the dryness in the winter. It's an amazing product which leaves your lips smooth and soft with a tingling sensation.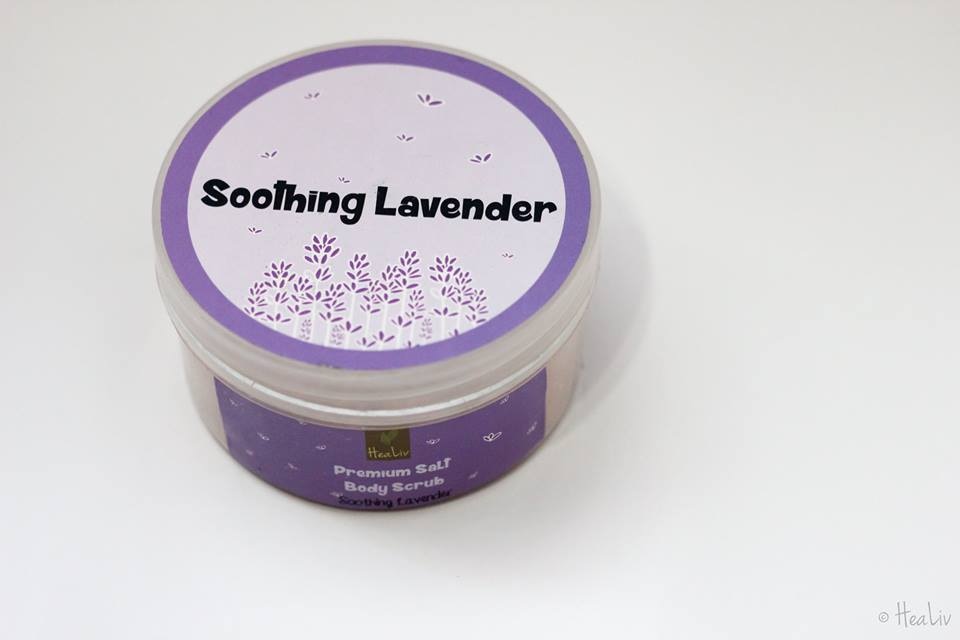 Another one of our favourite products is the Soothing Lavender Body Scrub which smells absolutely divine. Fine, maybe we're being impartial because we love anything that is lavender-scented but this scrub leaves you feeling super relaxed. Aside from the soothing scent, your skin will smell and feel amazing too as it's very moisturising.