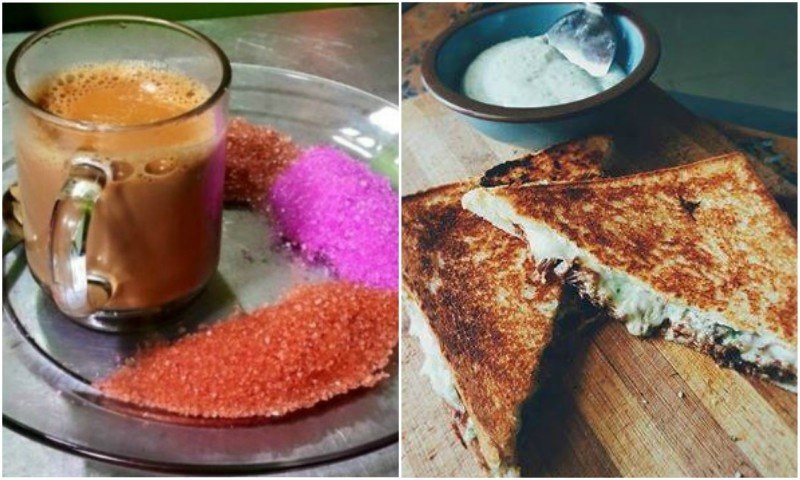 From hot pipping chai to delicious khaosuey, the festival will offer a great range of food to munch on.
Our favourite food festival is around the corner and we cannot wait! Karachi Eat has only been taking place for three years, it has become an event Karachiites have started to look forward to every winter now.
Despite the traffic and parking issues the organisers and festival-goers have faced, in its fourth year (this year), the team has attempted to curb the issue by teaming up with pick-and-drop services by Uber and Careem.
For this, Careem will offer a flat rate of Rs250. Additionally, Omar Omari – one of the organisers of this popular festival – told HIP that a shuttle service will also be available for people who park their vehicles far from the venue. The shuttle service will pick and drop them to Frere Hall from their parking spots, and vice versa.
Last year the event featured some live music performances, and will have them this year too. However, Omar disclosed that they have stepped it up and have a better line up which will feature: Zoe Viccaji, Sara Haider, Jimmy Khan, Sounds of Kolachi, Fuzon and Natasha Humera Ejaz.
Now that we have updated you on the traffic and entertainment situation, let's get to the main part: FOOD.
According to Omar, the festival has reached its full capacity yet again and will feature 95 stalls this year! In fact, he revealed that he is still getting calls from entrepreneurs who are trying their very best to nab spots at the festival.
Here are the new stalls HIP is looking forward to:
1. D'OH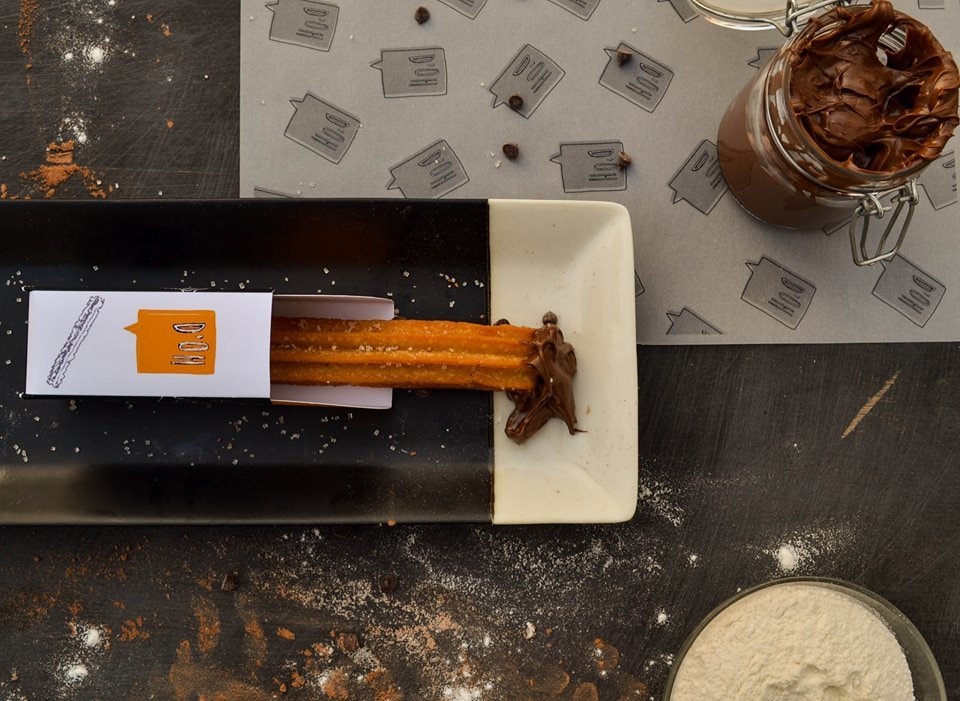 We just love churros! For the past few years there have been a few attempts to make churros, and while they were pretty damn good and popular, we can't wait to sample the churros by D'OH. D'OH will be serving Brazilian churros which will have a variety of fillings. These include: Nutella, Strawberry Jam, peanut butter, and cream cheese.
2. DTE – Down To Eat

Foodie friends Raza Rizavi and Alizay Saeed will be launching their food venture at Karachi Eat this year. DTE will feature Asian cuisine that we cannot wait to try! Look out for their pulled beef sandwiches, basil chili chicken rice bowl, and crispy beef with garlic rice.
3. Biryani Mastani

Yes! Local cuisine! Biryani Mastani launched very recently in Karachi, but we are super excited to try their different types of biryani at Karachi Eat. According to Omar, Biryani Mastani will be serving 5-6 versions of biryani.
4. Jucy Lucy
Gouda burgers, YUM! This is what Jucy Lucy will offer at the food festival. We love meat, we love Gouda. HIP is ready to get its eat on!
5. Wholesome Foods

As much as we love carbs and food in general, we also like to eat healthily so we're really happy that there will be a healthy munching option at Karachi Eat this year. Wholesome Foods will offer fresh, all-natural and healthy smoothies blended with rich European fruits. They will also feature Dilettos, which is ice-cream churned with pure berry chunks. Yum!!
And as per ritual, after we have sampled what the newbies have to offer we are most definitely going to stand in line for our regular favourites. HIP's favourites include:
1. Fatso's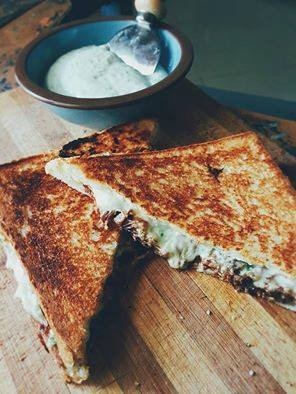 Grilled cheese with beef, truffle fries, mmmm! We can already smell the goodness that comes from Maha Jawed's stall Fatso's. Usually the stall has the longest lines but we are totally going to wait it out, and you should too.
2. Chapli Kebab House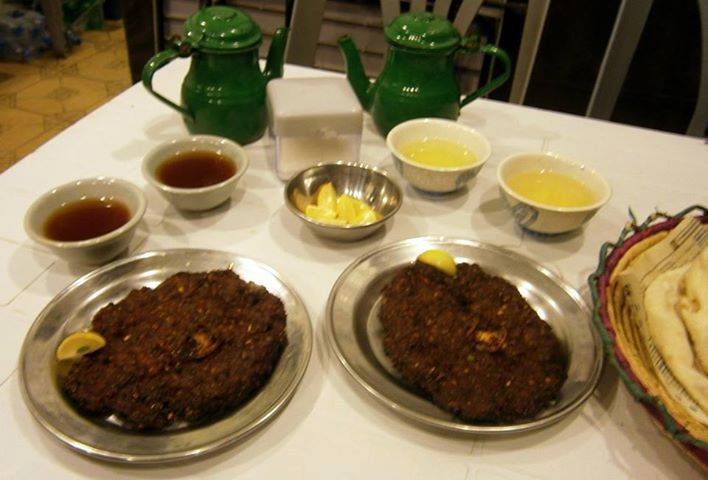 As much as we love burgers and fries and all things sweet, we still love desi khaana too. And we can expect Chapli Kebab House to still be as popular as it has been during this festival in the last few years. HIP will definitely be visiting this stall for a nibble on their spicy kebab.
3. Breast & Loin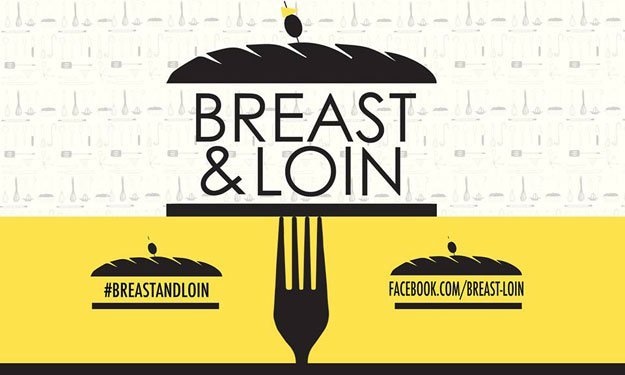 We probably love sandwiches as much as Joey Tribbiani does, and Breast & Loin have our hearts and tastebuds. Their steak and cheese sandwich is on our must-have list, and if you have not tried it do visit this stall.
4. Saniya's Kitchen

Khaosuey from Saniya's Kitchen is what we are definitely going to stand in line for! They've been part of the festival for three years, and everyone goes to them to get their khaosuey fix.
5. Chai Wala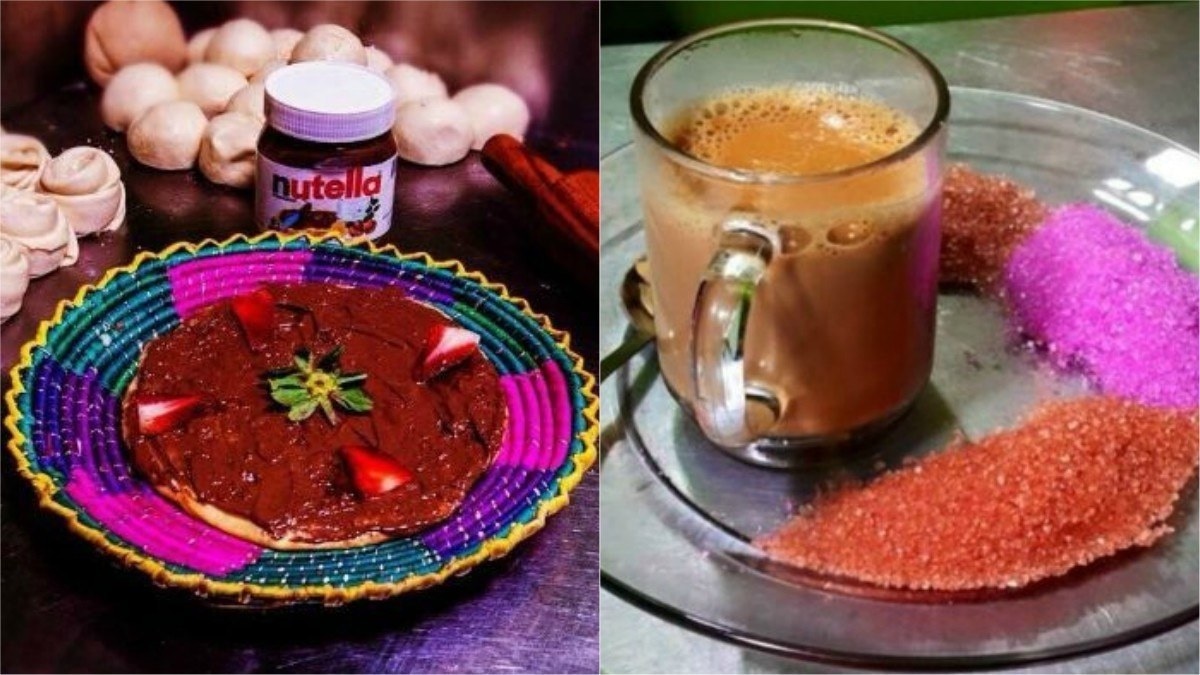 Chai and nutella parathas are always a must! And in this lovely weather we will most surely enjoy a cup of their doodh pathi chai and the chocolatey goodness of the parathas.