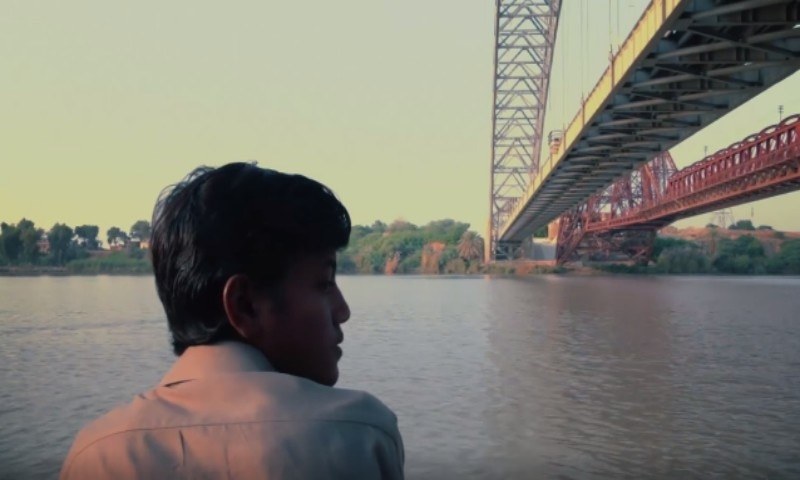 Patari has made singing inclusive with Tabeer and we are more than impressed.

Patari has recently announced a project called Tabeer which features voices from those areas or groups of Pakistan who have no access to big platforms. Their first release gave an opportunity to a charismatic boy from Sibi and become an instant hit and now we're stunned beyond measure by their second song too.
Read: Patari makes singing inclusive and we are really excited about it
The song called Chitta Chola is sung by a 12-year-old boy named Jahangir Saleem from a small town near Sukkur. He is currently an office boy but he aspires to be a singer one day and why shouldn't he, hear for yourself how amazing he sounds:
The video reveals that the internet discovered Jahangir when a video of him singing at his workplace where he serves tea went viral. Well, they say it right; the internet can be a blessing in disguise at times.
Read more: An errand boy Abid Brohi, makes his debut with Patari Tabeer
The almost one-minute long video clip is extremely heartwarming as it shows how the boy was invited to Karachi by Patari. He is shown to be gazing at the sea and grinning, highlighting how accomplished he feels.
You can listen to the full song here and trust us, it is as melodious as it can get.
The song is produced by Abbas Ali Khan while the video production is done by Stopmotion Digital.