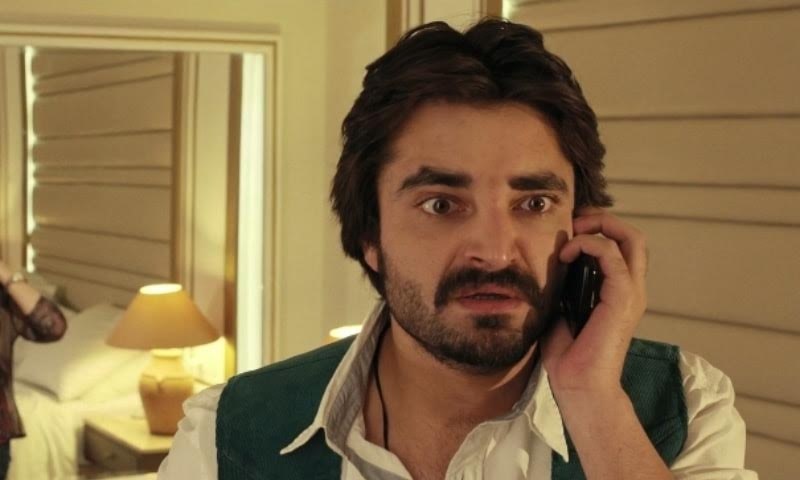 After his role in Pyaray Afzal, people referred to him as Afzal instead of his actual name.

Hamza Ali Abbasi somehow always has the attention of the media and the masses – whether it is because of something outrageous that he says, or his dabbling in politics, to the movies/dramas he acts in that make us realise why we still love and appreciate him.
As much as he puts himself and his views in the spotlight unabashedly, there are still so many things about Hamza that we at HIP didn't know.
Here are a few that we found out, and maybe you'll be just as amazed as we are when we first got ahold of this information through quite a bit of research: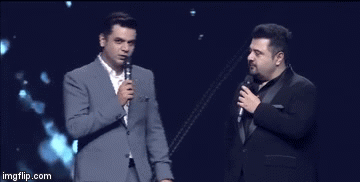 Hamza shot to fame with the hit TV drama Pyaray Afzal, which is when thousands of people fell in love with him. Did you know he did not even want to take up this role?! It's almost like he became a star without wanting to.

We always assume actors drop out of school and get into acting – because they look so young, not because they're dumb. Well, guess what? Hamza studied international relations for his undergrad from JCC Kansas City in the US.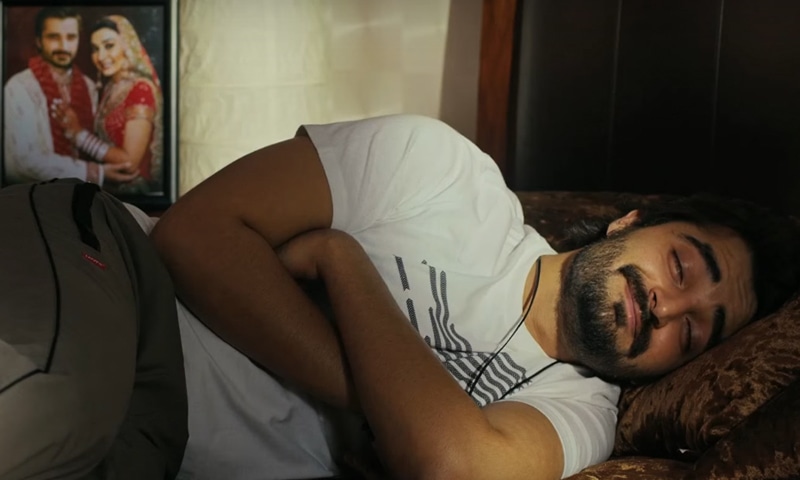 We are quite aware that the ladies find Hamza rather swoon-worthy, but are you aware that this dapper fellow has never been in love? Yeah, we're in shock too.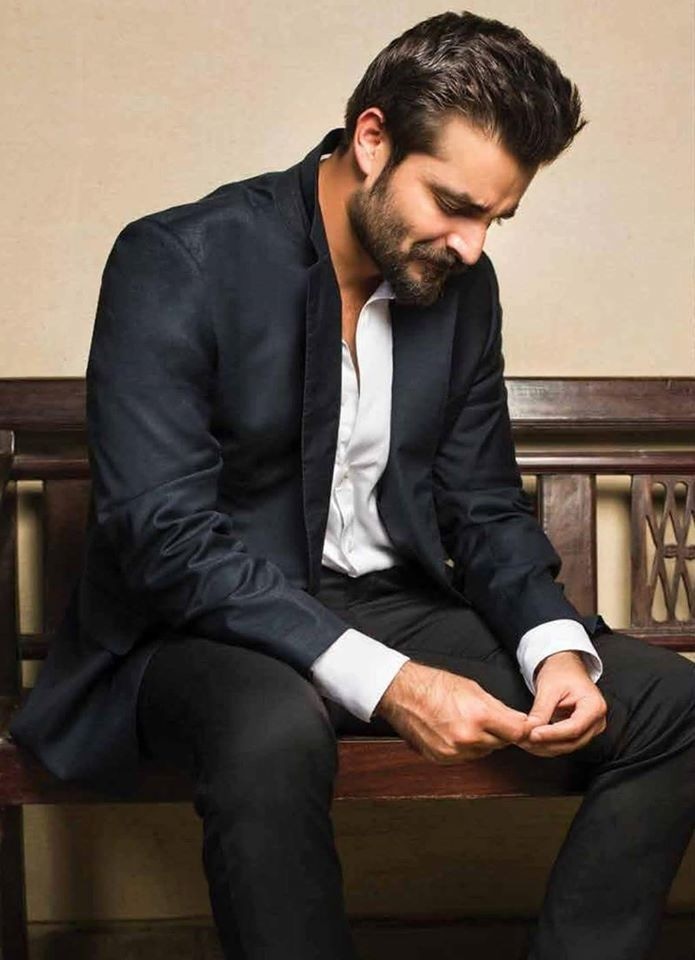 Hamza, as an actor, feels it's his responsibility to highlight issues that take place in the country. According to him, these sorts of views should not be addressed by politicians only. Thumbs up Hamza, just stay out of trouble kid.

He's given his CSS exams! Hello! Do you even know how tough those are to pass? Hamza, you continue to amaze us.

His female co-stars absolutely love him, and love to work with him. In fact, Saba Qamar, Aisha Khan, and Maya Ali also think of him as their very good friend. Pleasant co-workers are rare, cherish him, ladies.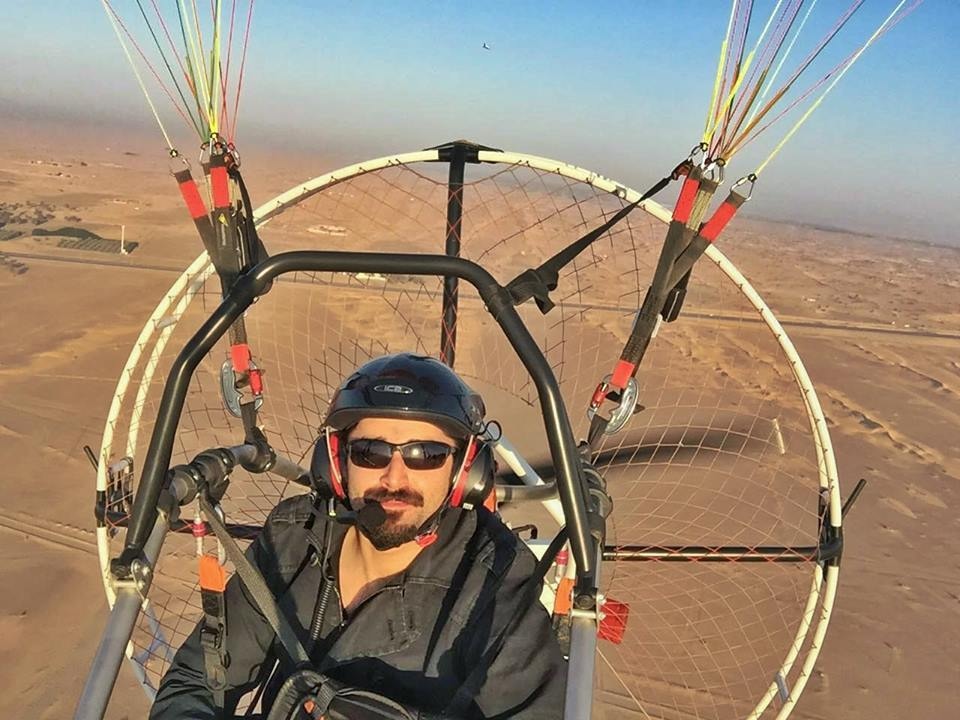 Hamza served in the police force before he became an actor. We can only assume a lot of girls wouldn't mind being stopped by him…

He can be confused sometimes, and confuse us too. He starred in Jawani Phir Nahi Aani, and was a part of an item song. But later, he posted his views against this song video on social media, and refused to promote the film.

Did you know he never wants to work in Bollywood? Unlike other Pakistani actors who have already worked across the border, Hamza would rather work on improving the standards of the Pakistani film industry.

After his role in Pyaray Afzal, people referred to him as Afzal instead of his actual name.