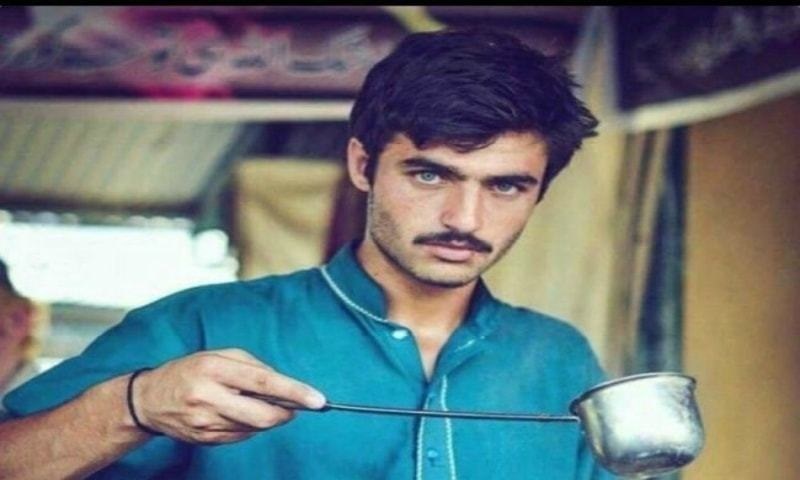 The overnight internet sensation seems to be on a roll.

Arshad Khan, the famous tea seller from Islamabad is always making it to the news. Be it his sizzling photoshoots, his song videos or his interviews, he always leaves an impression.
Previously, we heard that he has signed a movie with Meesam Ali and Rachel Khan called Kabeer and we were more than impressed that the overnight internet sensation is making it to the big screen in such a short time.
Read: Chai Wala signs his debut movie titled 'Kabeer'
And now, we hear that Arshad is going to UK and Canada for some project.
The desi hottie's manager told a local newspaper:
"Arshad is getting good modelling opportunities abroad. He will be attending two big fashion events in Canada and the UK"
Read: Arshad Khan to play Nouman Javaid's younger brother in Kabeer
Woah, did you read that? A guy who just started his career is all set to go to UK and Canada for modelling opportunities! He will be going to UK next month and Canada in July.
"Khan's family is really supporting him now because he is taking care of their needs. He still has the money he earned from his first projects including Muskan Jay's Beparwai," added Rizwan.
This just warms our heart that Arshad's family is so supportive of him and his goals.