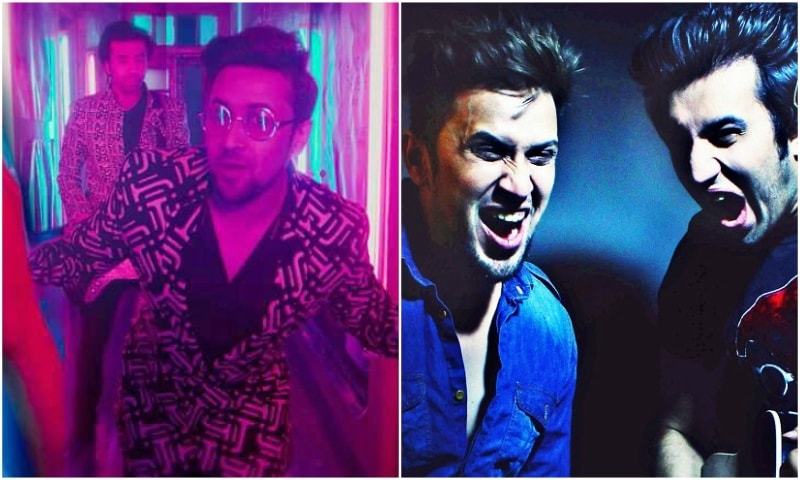 The band Soch came into the limelight internationally after they made a Bollywood debut with their song Awari for the film Ek Villain. The song also featured vocals by singer Momina Mustehsan, and was an instant hit. Since then, there has been no looking back for the band that comprises of Adnan Dhool and Rabi Ahmed.
And now Soch is back in the limelight once again with their new song Dhola, which stars the transgender model Rimal Ali in the video.
For those who don't know, Rimal Ali is a transgender model who often performs dances at weddings. She is also an internet sensation with many of her dance videos available on You! Tube. And now, she is also the first transgender to star in a Pakistani music video.
When we saw the video of Dholna, we couldn't get over how gorgeous Rimal Ali looks. Also, the lighting and art direction of the video is brilliant and reminded us of Hollywood movies like Enter the Void.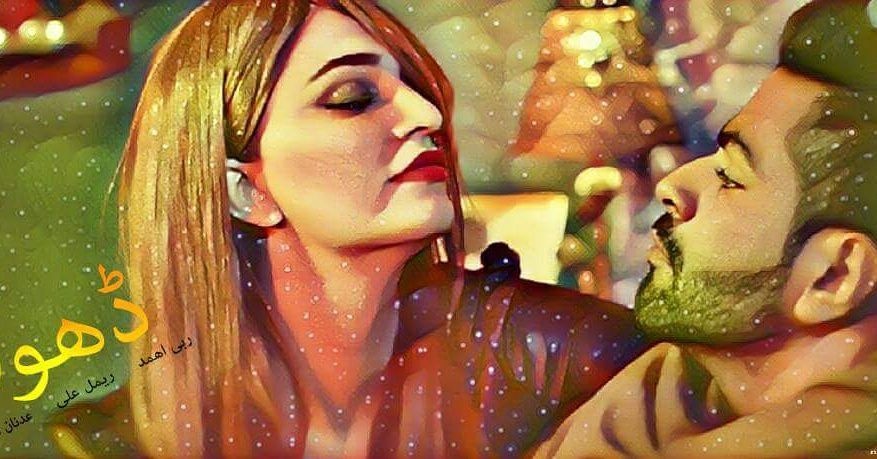 However, the most important aspect of the song is the message it contains. Here's how the narrative of the video rolls. Rimal Ali is shown to be a transgender model, who has several clients coming to her for her services. We see her changing her appearance and attitude, based on how a specific client wants to see her.
She dresses up as a dominatrix, a schoolgirl and even as a Mughal Kaneez. Every night for her is Halloween night, as she is always playing a role and is never truly herself. By the end of the video, we see Rimal break down in tears, with a mountain of money in front of her. The social message the video gives us is that transgender prostitutes aren't necessarily happy with selling their bodies.
The video highlights the point that the transgender don't have many job opportunities to turn to, hence they have to resort to prostitution. But they too, crave a family, relationships, love, and a stable life of respect.
The song on the other hand, is a preppy, upbeat and catchy number which you can't help but put on repeat. Give the song a listen and tell us what you think