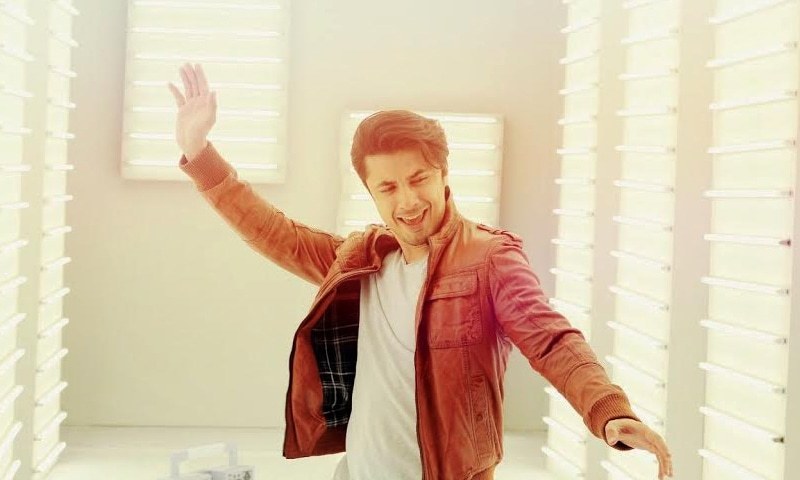 There is a reason why Ali Zafar has been chosen not once but twice to sing, compose and perform the Pakistan Super League Anthem. Earlier it was 'Ab Khel Kay Dikha' for season 1 and now it's 'Ab Khel Jamay Ga' for season 2. The rockstar truly knows how to add the energy and excitement to the entire tournament!
Ali Zafar's PSL anthem 2016 'Ab Khel Jamay Ga' will get you pumped up
The song 'Ab Khel Jamay Ga' was released earlier and now the official video has also been shared with the fans by the rockstar himself.
Ali's energetic vocals and fun dance steps connect with the hearts and minds of our cricket loving nation. The video features him alongside cricket legends including Misbah-ul-Haq, Shahid Afridi, Umar Gul, Ahmed Shehzad and Ramiz Raja which instantly make you want to groove to the beat too. It's going to be an exciting season! Get your loudest cheer on and rock to the official #HBLPSL anthem.
Ali will also be seen sharing the stage with international music sensation Shaggy at the opening ceremony of HBL PSL early next month.
Maya Ali to make her movie debut opposite Ali Zafar in Teefa In Trouble
Apart from PSL, Ali is gearing up for his lead role as Teefa in Ahsan Rahim's romantic action comedy.