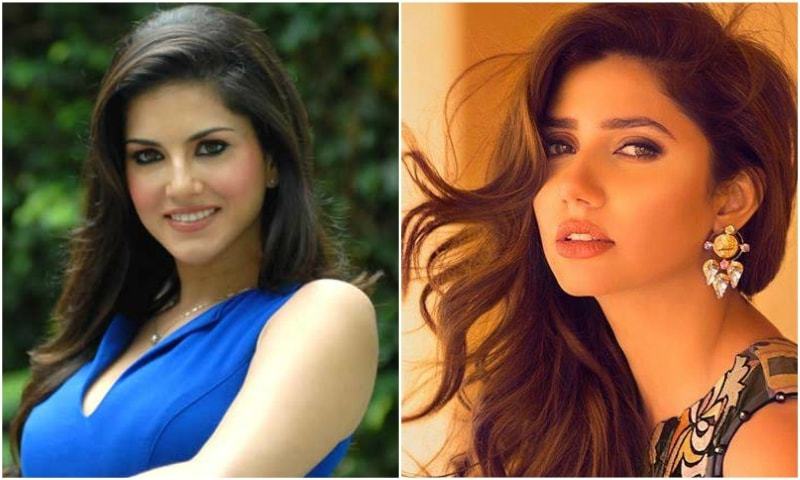 Even though not all Indian critics were a fan of Mahira Khan's work in Raees, the fact is she still left many in awe with her beauty. And the fact is, Mahira did justice to the role she was given and managed to do quite well opposite King Khan.
Read more: Mahira Khan in Raees: Are the film critics impressed?
Regardless of what critics think, our home girl has left the other actors of Raees impressed and an example of the appreciation she is receiving is evident in the latest tweet by Sunny Leone.
Since Raees has taken the box office by a storm, the makers and actors of the film held a success party to celebrate the accomplishments of the film. Mahira of course, was not present at the celebration and Sunny Leone as well as the rest of the cast gravely missed her presence.
According to the tweet, the cast Face timed with Mahira, however we all know it's not the same as being physically present at the event. It truly breaks our heart that our home girl can't even be a part of the Raees celebrations.
Here's Mahira's response to Sunny's tweet: